Bobby Darin – Beyond the Sea – Bandstand March 19, 1960
Bobby Darin – Beyond the Sea
American Bandstand March 19, 1960
*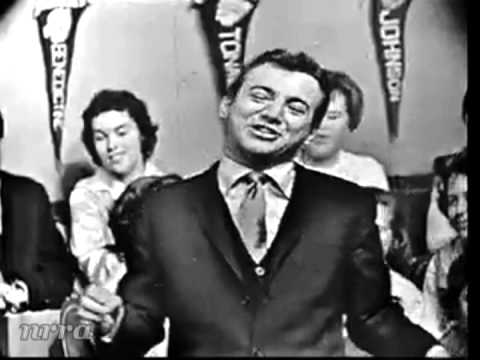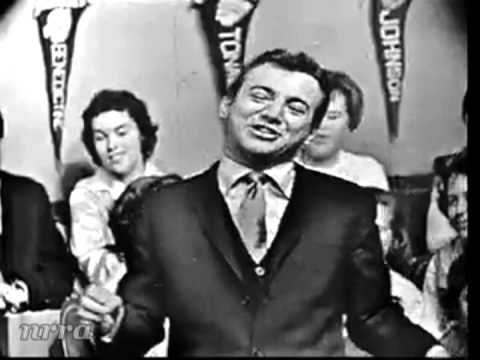 Somewhere Beyond the Sea was a big hit for Bobby. This spot is one of Bobby on American Bandstand some 50 years ago. PRICELESS
Some more history on Bobby
In 1959, Bobby Darin recorded the self-penned "Dream Lover", a ballad that became a multi-million seller. With it came financial success and the ability to demand more creative control of his career. So he meant for his That's All album to show that he could sing
More than rock and roll.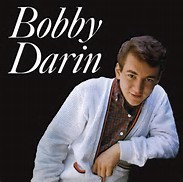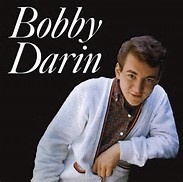 His next single, "Mack the Knife", the standard from Kurt Weill's Threepenny Opera, was given a vamping jazz-pop interpretation. Although Darin was initially opposed to releasing it as a single, the song went to No. 1 on the charts for nine weeks, sold two million copies, and won the Grammy Award for Record of the Year in 1960. Bobby Darin was also voted the Grammy Award for Best New Artist that year, and "Mack The Knife" has since been honored with a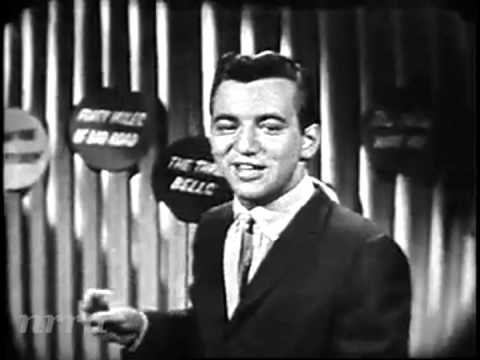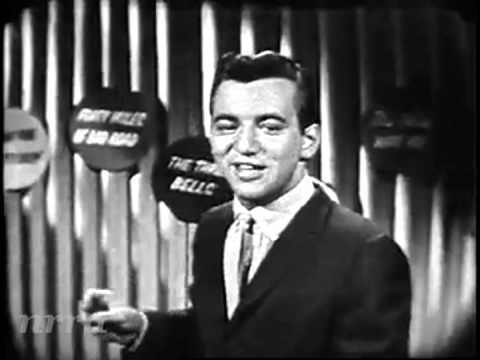 Darin followed "Mack" with "Beyond the Sea", a jazzy English-language version of Charles Trenet's French hit song "La Mer". 
This late-1950s success included Darin setting the all-time attendance record at the Copacabana nightclub in Manhattan and headlining at the major casinos in Las Vegas.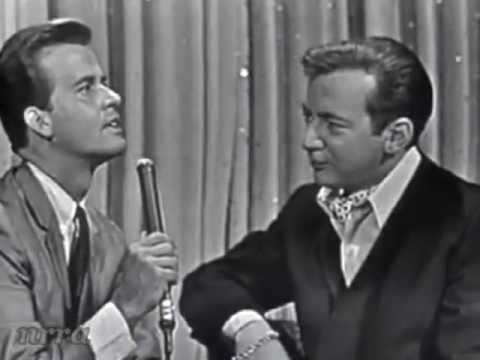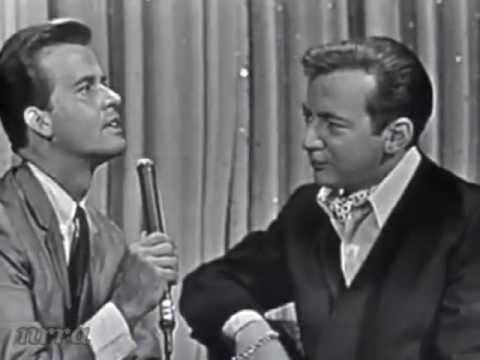 In the 1960s, Darin owned and operated—with Terry Melcher, Doris Day's son—a music publishing and production company (TM Music/Trio). He signed Wayne Newton and gave him the song "Danke Schoen", which became Newton's breakout hit. Bobby Darin also was a mentor to Roger McGuinn, who worked for him at TM Music and played the 12-string guitar in Darin's nightclub band before forming the Byrds. Additionally, Darin produced Rosey Grier's 1964 LP Soul City, and Made in the Shade for Jimmy Boyd.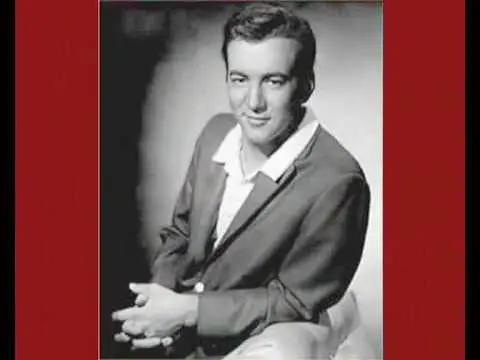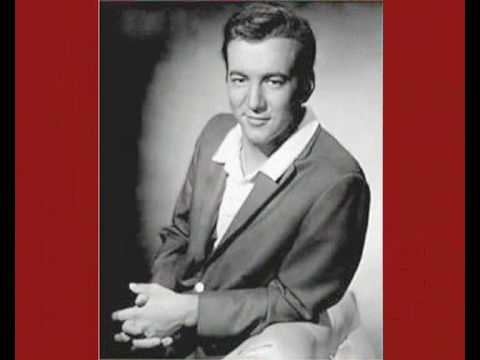 Truly one of a Kind
Bobby Darin Somewhere Beyond the Sea
Bandstand March 19, 1960
*