Bobby Darin – Clementine – April 23, 1960
Bobby Darin – Clementine
April 23, 1960
*
Love this song… "Clementine" …. one of the early one Bobby wrote and Performed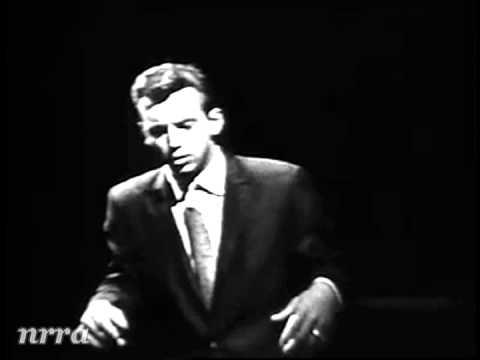 Walden Robert Cassotto was born May 14, 1936 in the East Harlem neighborhood of New York City. His maternal grandfather, Saverio Antonio "Big Sam Curly" Cassotto (born January 26, 1882), was a would-be mobster of Italian descent who died in prison from pneumonia a year before Darin's birth. His maternal grandmother, Vivian Fern Walden — who called herself "Polly" and was born in 1882 — was of English ancestry. She was a vaudeville singer. Darin's birth mother, Vanina Juliette "Nina" Cassotto (born November 30, 1917), became pregnant with him in the summer of 1935, when she was 17. Nina and her mother hatched a plan to pass her baby off as Nina's younger brother.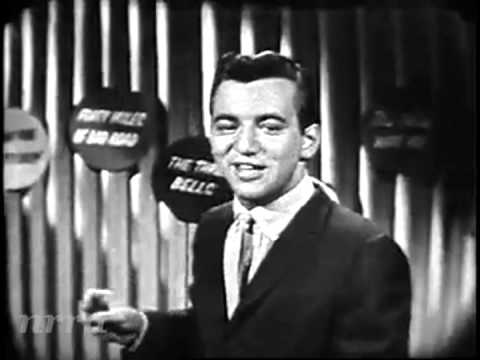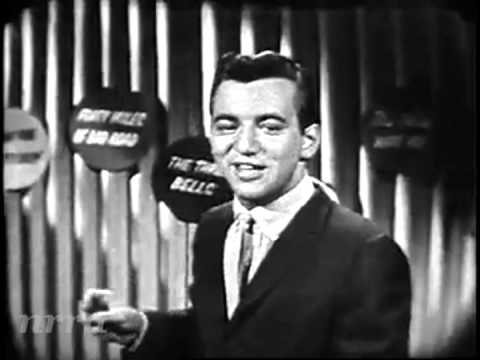 Darin believed his mother Nina was his older sister and Polly his mother, who raised him from birth. In 1968, when he was 32 and considering entering politics, Nina told him the truth, reportedly devastating Darin. She refused to reveal the identity of his biological father, and kept that secret to her death in 1983.
By the time he was a teenager, Darin could play several instruments, including piano, drums, and guitar. He later added harmonica and xylophone.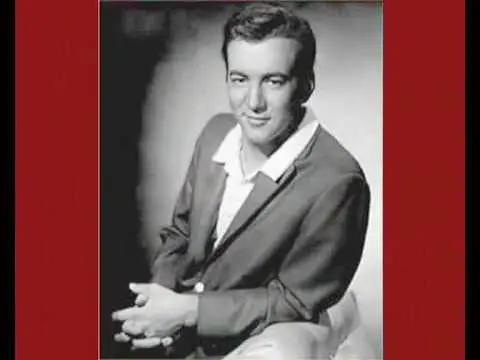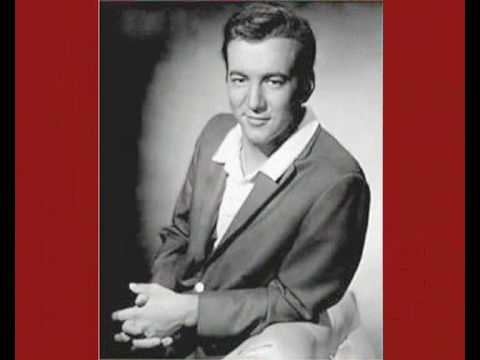 Darin moved to the Bronx early in his life (with a rented summer home in Staten Island) and graduated from the prestigious Bronx High School of Science. In later years he attributed his arrogance to his experiences there, where he was surrounded by brighter students who teased him. He then enrolled at Hunter College and soon gravitated to the drama department. After only two semesters, he dropped out to pursue an acting career.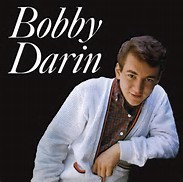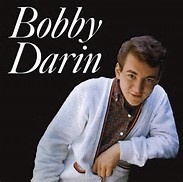 Robert Cassotto became Bobby Darin thanks in part to the sign at a take out restaurant; the letters M, A and N on the light-up sign "MANDARIN" were not working, leaving only "DARIN", from which Cassotto decided that his last name would be Darin.