Volare – Bobby Rydell – Perry Como Show 1960
Volare
Bobby Rydell
Perry Como Show 1960
*
Bobby Rydell and Volare – This is a Priceless moment in time. Watch this to the end.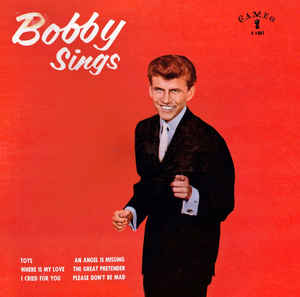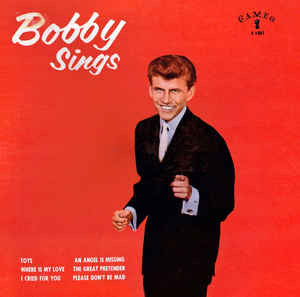 Perry welcomes Bobby Rydell  (Born Robert Louis Ridarelli in South Philadelphia) for the first time after he sings Volare. It reminds us of a more innocent time and Class performers."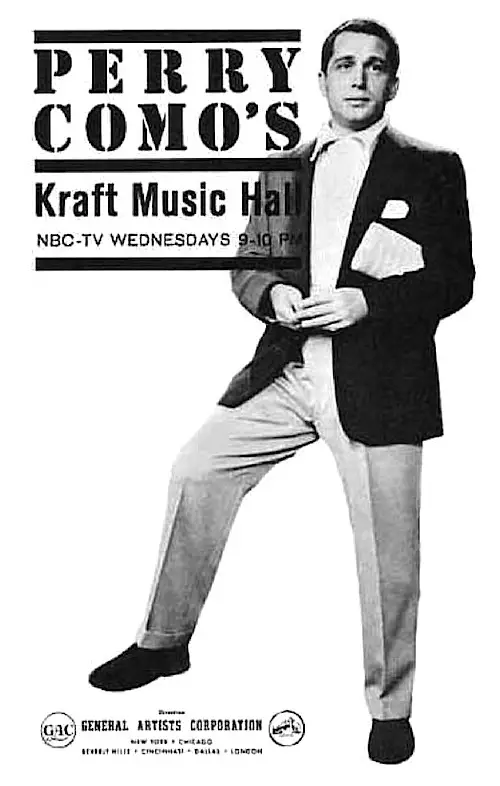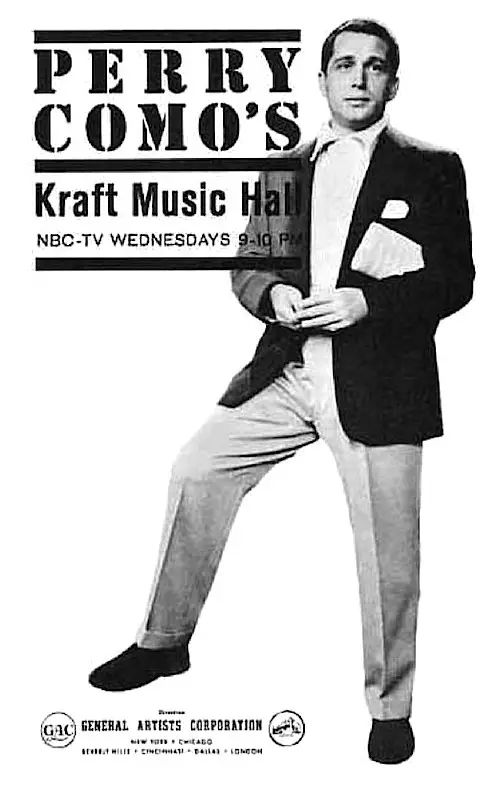 "Nel blu dipinto di blu" known as Volare was written by Franco Migliacci and Domenico Modugno. It was released as a single on 1 February 1958.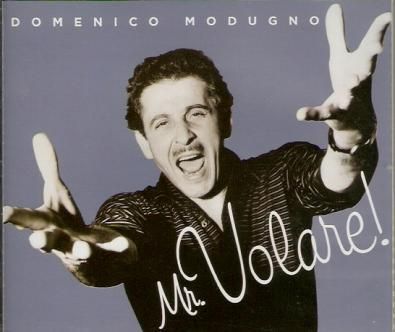 Winning the eighth Sanremo Music Festival, the song was chosen as the Italian entry to the Eurovision Song Contest in 1958, where it won third place out of ten songs in total. The combined sales of all the versions of the song exceed 22 million copies worldwide, making it one of the most popular Eurovision songs of all time and the most successful Sanremo Music Festival song ever.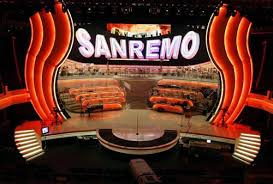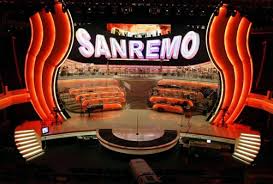 It spent five non-consecutive weeks atop the Billboard Hot 100 in August and September 1958 and was Billboard's number-one single for the year. Modugno's recording subsequently became the first Grammy winner for Record of the Year and Song of the Year at the 1st Annual Grammy Awards in 1958.
The song was later translated in several languages and it was recorded by a wide range of performers.
During the 2010 Viña del Mar International Song Festival, the song, Volare performed by Italian singer Simona Galeandro, was declared the most popular song of the 20th century, winning the international competition of the contest.
We love this video…