Exploring The Amalfi Coast with Rick Steve's
Exploring
The Amalfi Coast
Rick Steve's
*
The Amalfi Coast (Italian: Costiera Amalfitana) is a stretch of coastline on the northern coast of the Salerno Gulf on the Tyrrhenian Sea, located in the Province of Salerno of southern Italy.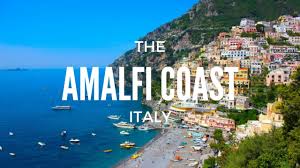 The Amalfi Coast is a popular tourist destination for the region and Italy as a whole, attracting thousands of tourists annually. In 1997, the Amalfi Coast was listed as a UNESCO World Heritage Site.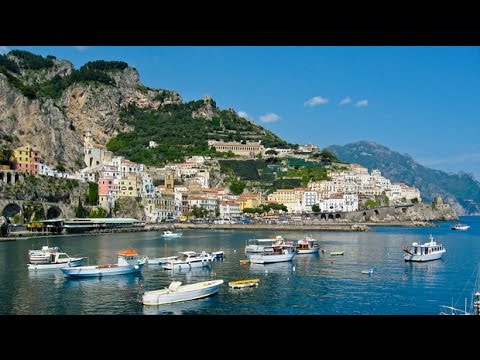 Like the rest of the region, the Amalfi Coast lies in a Mediterranean climate, featuring warm summers and mild winters. It is located on the relatively steep southern shore of the Sorrentine Peninsula, leaving little room for rural and agricultural territories.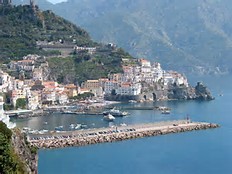 The coast comprises 11,231 hectares between the Gulf of Naples and the Gulf of Salerno. The only land route to the Amalfi Coast is the 40 kilometres (25 mi) long Strada Statale 163 which runs along the coastline from the town of Vietri sul Mare in the east to Positano in the west. Thirteen municipalities are located on the Amalfi Coast, many of them centered on tourism.
*
Rick Steves advocates independent travel.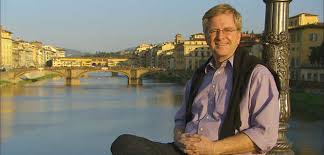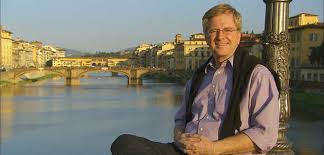 His books and media deal with travel mainly in Europe and are directed at an American audience. As host, writer, and producer of the popular and long-running Oregon Public Broadcasting television series Rick Steves' Europe, and through his travel books, he encourages Americans to become what he calls "temporary locals."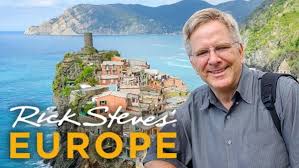 He encourages his readers and viewers to visit not just major cities but also cozy villages away from popular tourist routes. Steves's television series, guidebooks, radio shows, mobile applications, and his company's European escorted bus tours attract fans known as "Rickniks".
Rick Steves's relationship with public television began in 1991 with his first series, Travels in Europe with Rick Steves. Since then he has become one of public television's top pledge drive hosts, raising millions of dollars annually for stations across the U.S. He writes and co-produces his television programs through his own production company, Back Door Productions.
*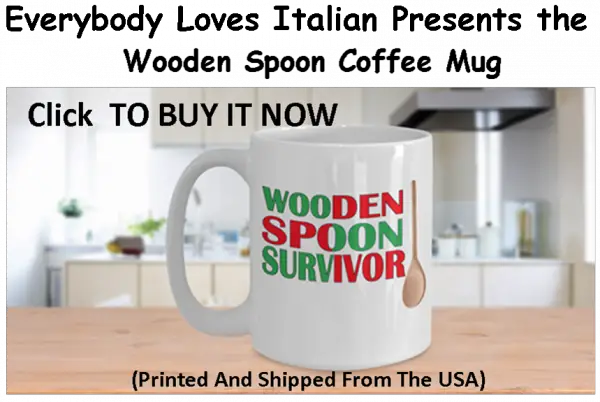 Join Joanne and Frank on Facebook at
and
Visit us on the web at EverybodyLovesItalian.com