Italy – Crazy Italian Drivers – OMG – Part One
Italy
Crazy Italian Drivers
Part One
OMG
*
Italian drivers don't have a monopoly on bad driving but they sure do drive crazy. This video is unbelievable but true. 
Recently I drove from Rome to Calabria. Fairly straight drive you might think but it was an adventure.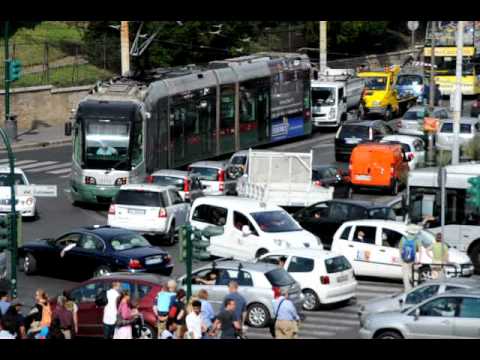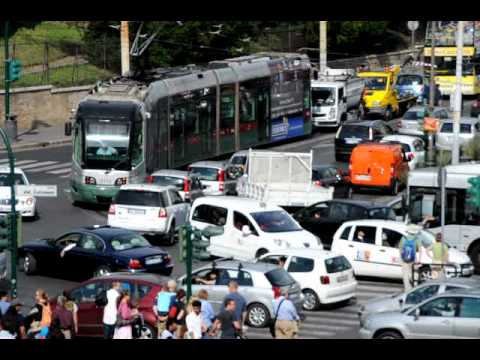 First of all I stopped off at Calitri in Campania to unload some of my things into my cousin's apartment and then I got on the road for another four hour trip to Calabria…. Maida Calabria to be exact.
That's simple enough right?
Yeah… Not so much…..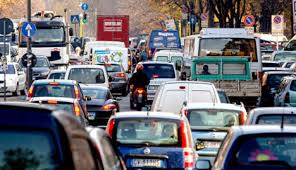 First of all I decided to rely on the GPS which was my first mistake. After landing in Rome I decided to leave right away and after completing my rental forms got on the road for the trip south. 
The ride down the Autostrada was pretty much uneventful but when I turned off to go to Calitri that was when the fun began. The navigator in the car decided to give me 3 options for my trip. They didn't spell out the consequences in choosing the wrong one they just wanted an answer. So I did what any resourceful and experienced driver would do… I checked the shortest route.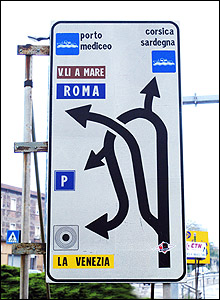 It was raining hard as I followed instructions and made a right. This immediately looked like a wrong decision but if the GPS tells you to make a right… make a right. 
This was a big mistake. In farm country those tiny roads could lead you anywhere …. anywhere…. and this one did. Next thing you know I am at the top of a mountain on a tiny country road with absolutely no sign of intelligent life. 
Being the experienced driver that I am I kept myself from panicking and took a deep breath. After a good 10 clicks on this back road I ended up at the entrance to the Autostrada. Thank God.
I was lost for about two hours. 
Then the next day I took another drive down to the instep of the boot. Same issue I followed the GPS. Next thing you know I am going round in circles. There are only pointers with confusing arrows and signs.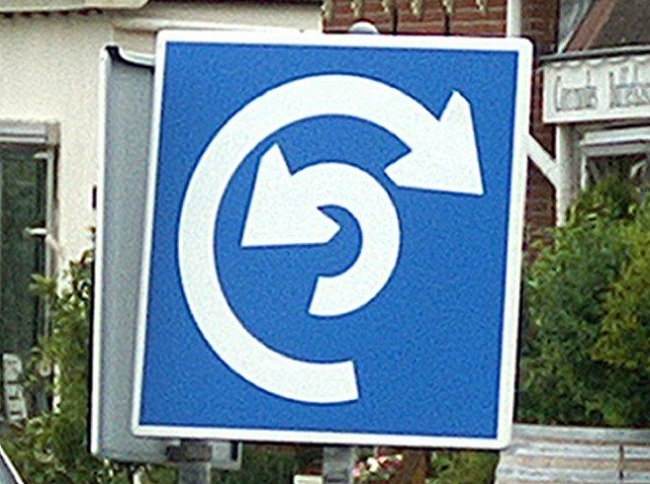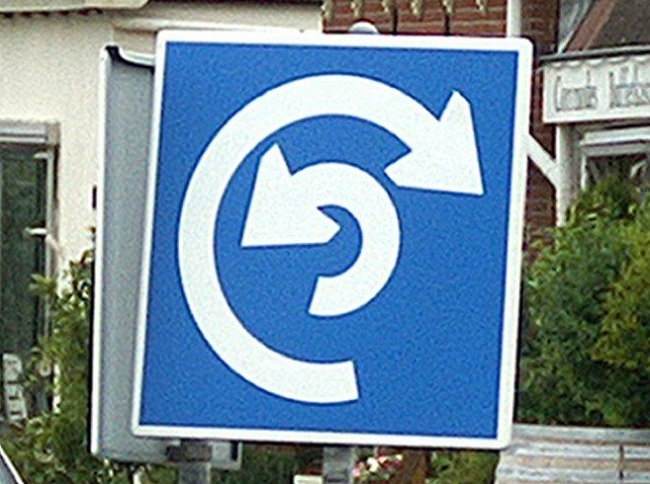 It felt like forever as I kept finding myself back at the same intersection. Too Funny…
And my phone was out of signal so I was on my own.
I did have navigation in my car though so I was confident. Until… Cows. Cows in the middle of the road that I shouldn't be on to begin with.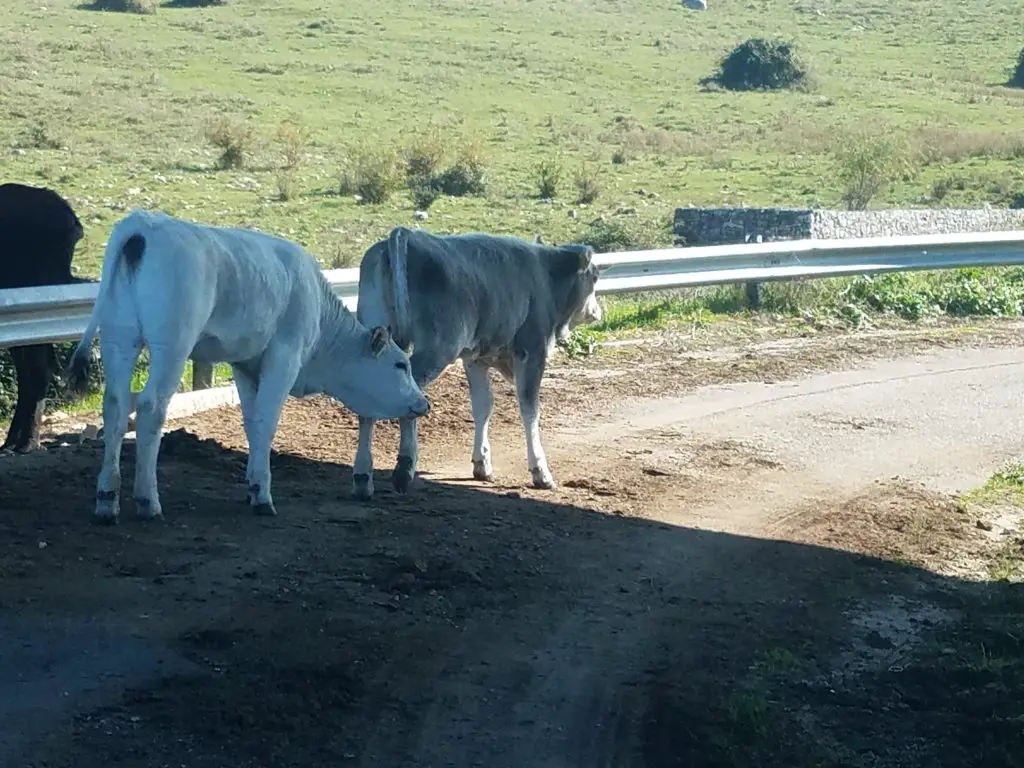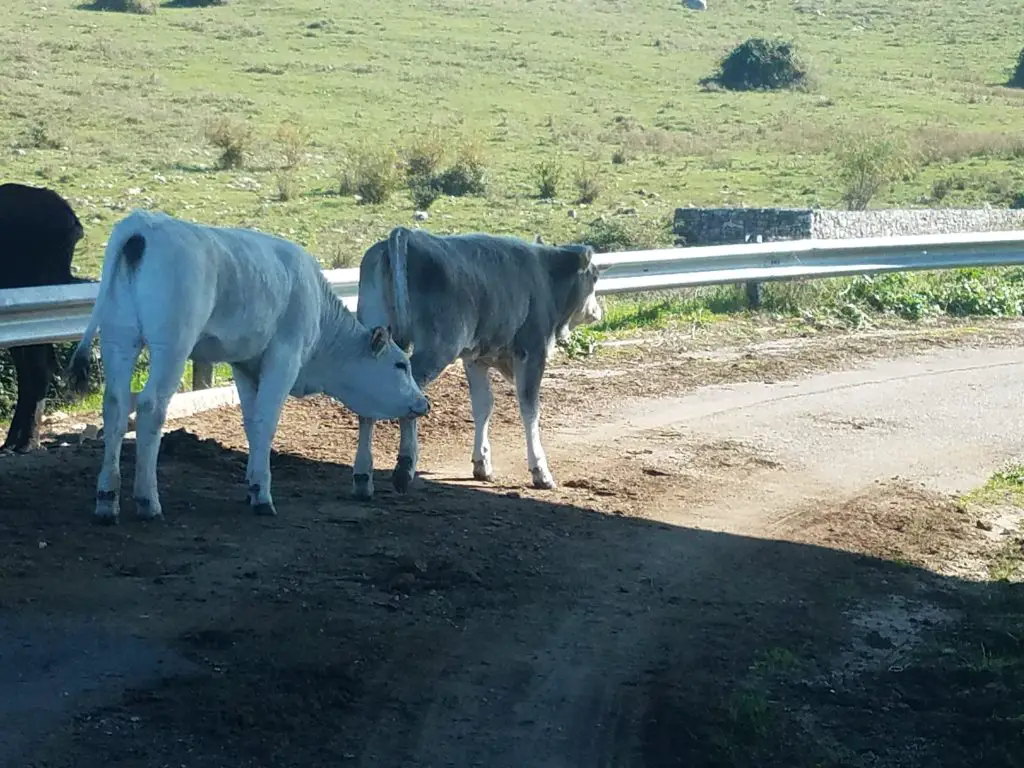 You always know if you are going in the right direction if the odometer lessens with every kilo…. and this one was going down as is was designed to do…. well pretty much….
That is until I came across a barricade across the road. There was no message, no explanation whatsoever.  You just couldn't go any further…. This was a major road and to think that they could simply put up a sign but no…. that would take the adventure out of it.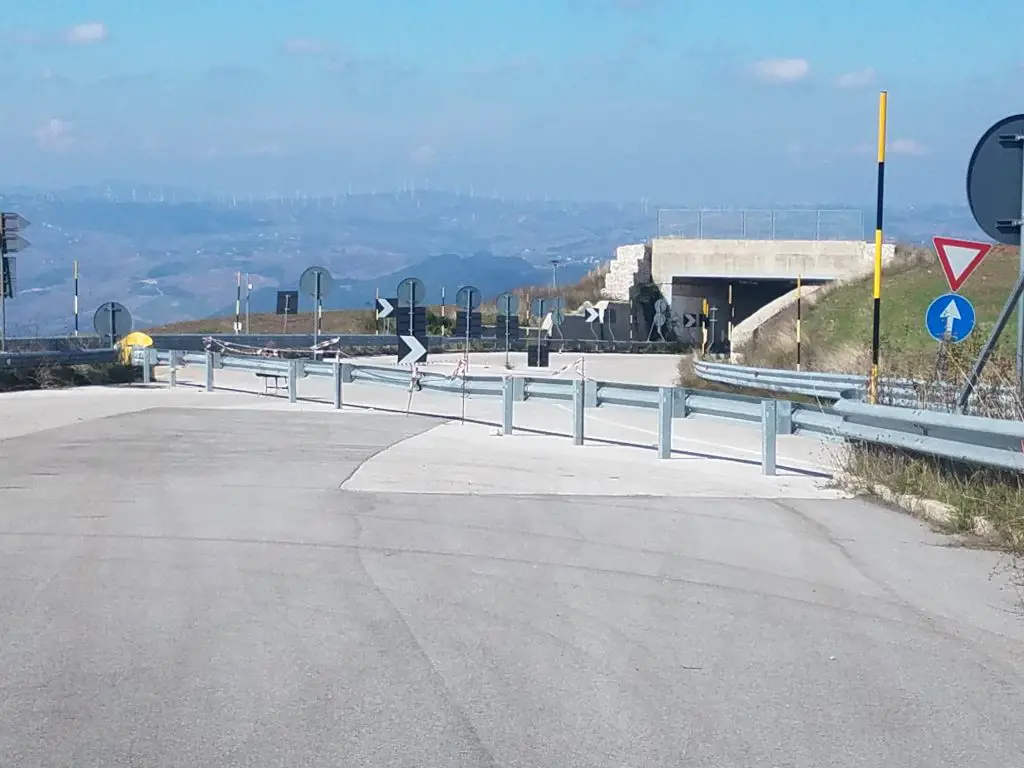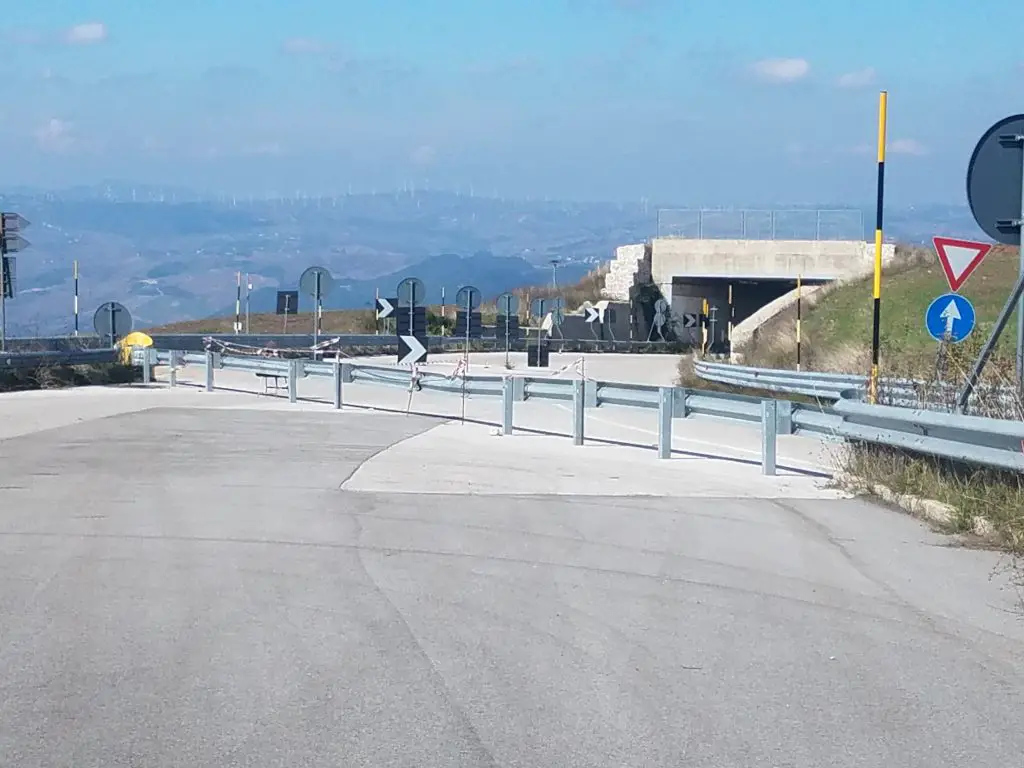 So I turned around, went back to the other road and decided that I had to go backward until another road appeared. At this time I had run out of patience with the GPS lady.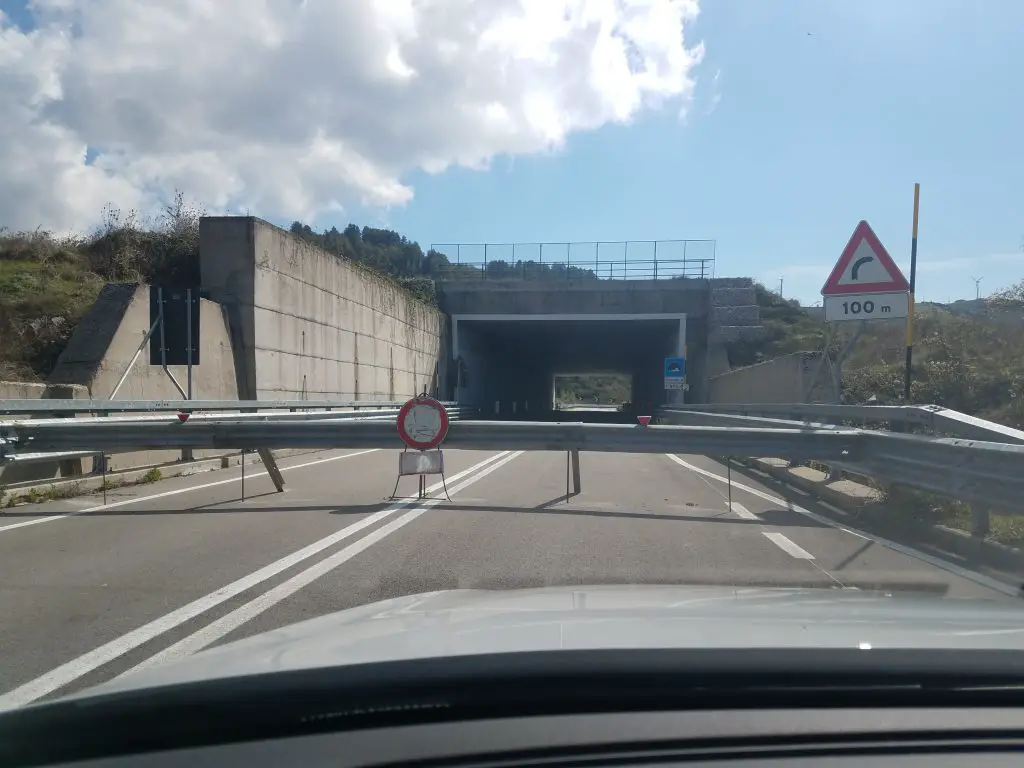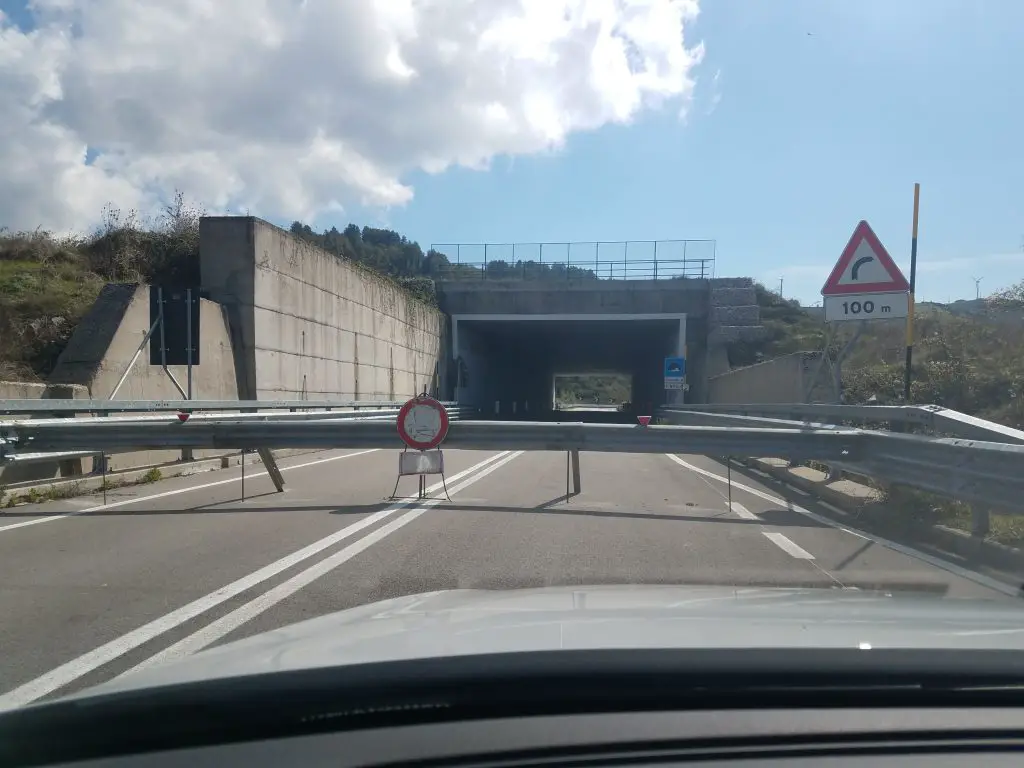 Then another barricade across the road in a different place…. Made no sense…. There has to be an idiot behind this signage thing. 
Finally after hours of this nonsense I found myself out but….  it made me realize that not everyone is sane… This video proves that. 
*
Italian Crazy Drivers 
Part One
Too Funny 
Join Dominic and Frank on Facebook at Everybody Loves Italian where we forever celebrate
Life, Love & the Italian Experience