Dean Martin Roast – Lt. Columbo Roasts Frank Sinatra
Dean Martin Roast
Lt. Columbo Roasts Frank Sinatra
*
The Dean Martin Roast was absolutely hysterical back in the day and this piece featuring Peter Falk as Lieutenant Columbo is one of the funniest pieces of all time. What a brilliant performance.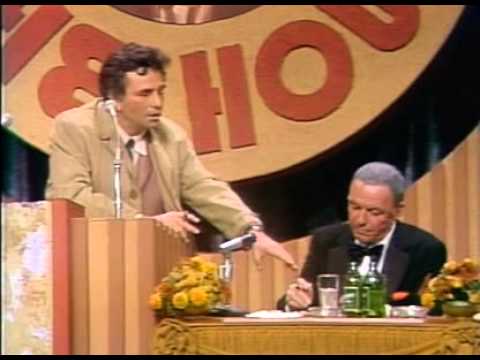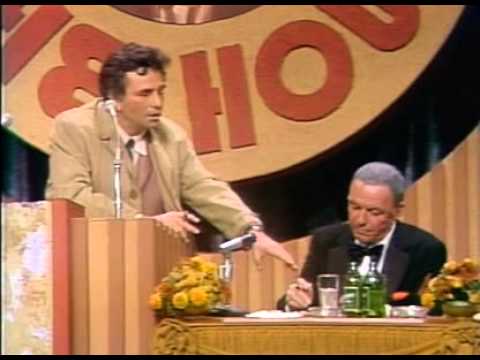 This is priceless and it kind of makes me sad to realize that this type of comedy is pretty much a thing of the past. No vulgarity or improper references just pure fun. And how does he keep a straight face ? I have to shake my head it is that good. Even if you have seen this before you have to take a moment and watch again. Truly one of a kind.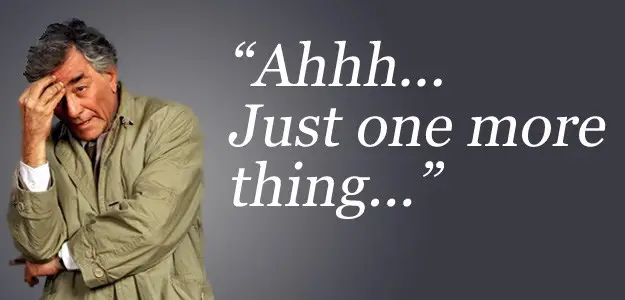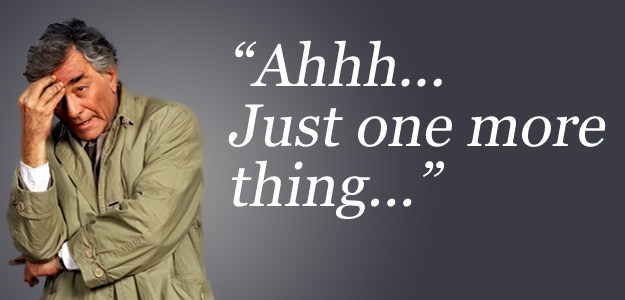 It is a pleasure to see performers such as Peter making all of the other professionals on the dais belly laugh. I have watched this over & over so many times that you would think I would tire of it. But it never gets old. Just a riot. 
The part where he asks Frank for his autograph is priceless.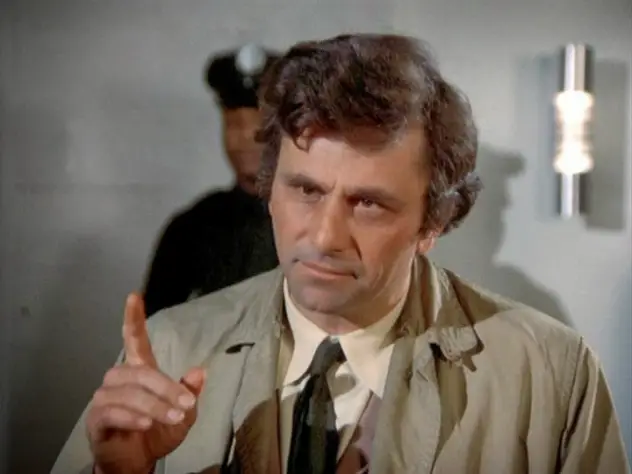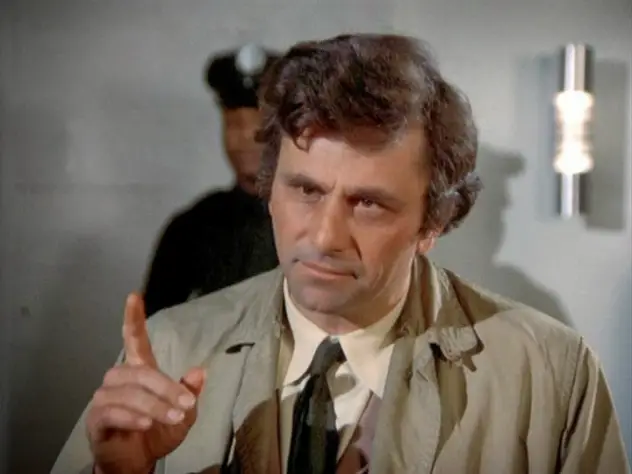 And the lasagna gift, the cousin who sells barber supplies in Time Square and the part when they sing together…. Unbelievable!
I'm watching it now as I write this. I can't help but look at the reaction of Don Rickles holding his side as this thing progresses. Just too much…..
Very, Very Funny Video Below
And then join Dominic and Frank on Facebook at Everybody Loves Italian forever celebrating
Life, Love and the Italian Experience.