Dean Martin The Coolest Cat that Ever Lived
Dean Martin The Coolest Cat that Ever Lived
*
Truly there has only been one Dean Martin. And yes he was everyone's version of Cool. This is a wonderful video describing and celebrating Dean Martin and his approach to life.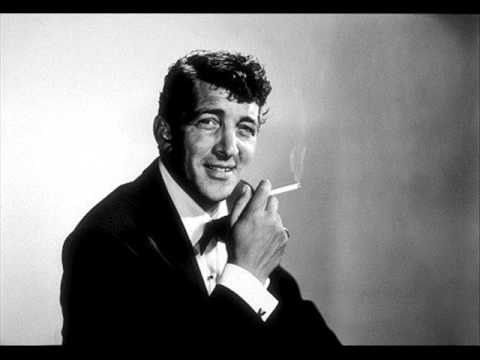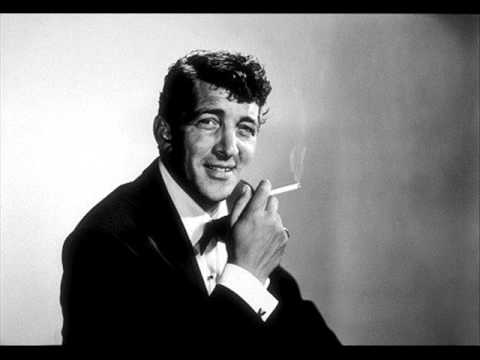 Dean Martin the epitome of Cool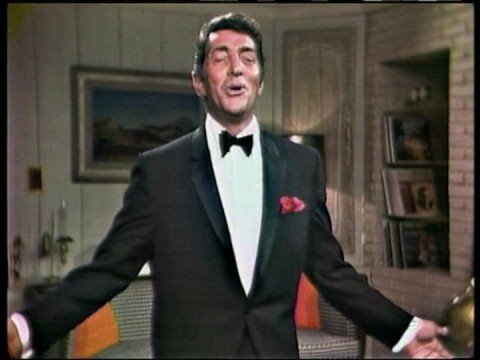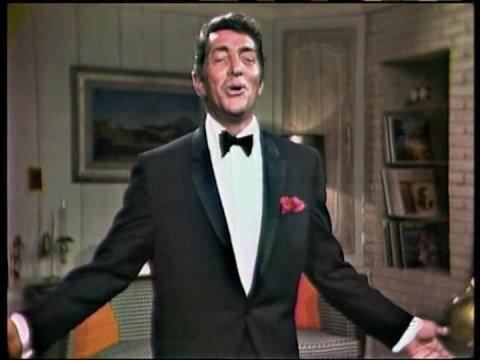 Dean Martin during his Variety Show – Thursday Nights at 9 PM – back in the day…
Danny Gans portrayed Martin in the 1992 CBS miniseries Sinatra. Martin was portrayed by Joe Mantegna in the 1998 HBO movie about Sinatra and Martin titled The Rat Pack. Mantegna was nominated for both an Emmy Award and a Golden Globe Award for the role. British actor Jeremy Northam portrayed the entertainer in the 2002 made-for-TV movie Martin and Lewis, alongside Will & Grace's Sean Hayes as Jerry Lewis.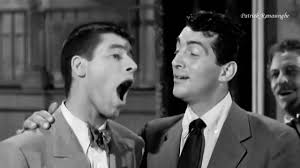 Dean and Jerry from the early 50's
Martin is the subject of Dean Martin's Wild Party and Dean Martin's Vegas Shindig, a pair of video slot machines found in many casinos. The games feature songs sung by Martin during the bonus feature and the count-up of a player's winnings. A compilation album called Amore! debuted at Number One on Billboard magazine's Top Pop Catalog Albums chart in its February 21, 2009, issue.