Dean Martin's Last TV Appearance 
Dean Martin's Last TV Appearance 
*
This is the last TV appearance of Dean Martin as he wished Frank Sinatra a Happy Birthday and remembered their wonderful past in multiple video pieces. I know you will enjoy….. 
*
Dean Martin (born Dino Paul Crocetti; June 7, 1917 – December 25, 1995) was an American singer, actor, comedian, and producer.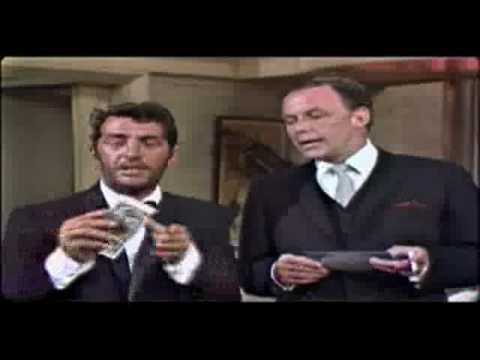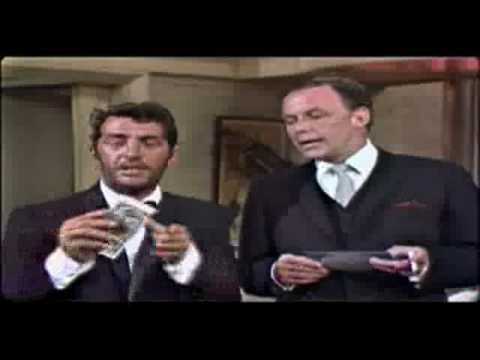 One of the most popular and enduring American entertainers of the mid-20th century, Dean
Martin was nicknamed "The King of Cool" for his seemingly effortless charisma and self-assurance.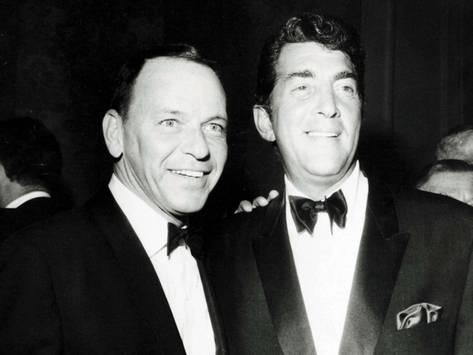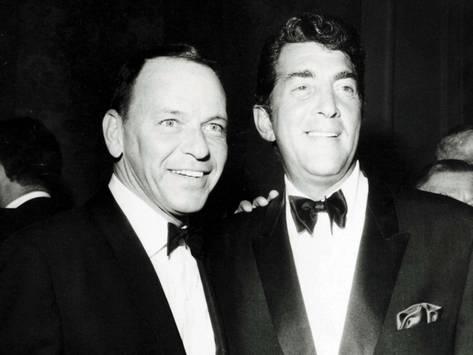 He and Jerry Lewis formed the immensely popular comedy duo Martin and Lewis, with Martin serving as the straight man to Lewis' slapstick hijinks. A member of the "Rat Pack", Martin went on to become a star of concert stages, nightclubs, audio recordings, motion pictures, and television.
*
Francis Albert Sinatra (December 12, 1915 – May 14, 1998) was an American singer, actor, and producer who was one of the most popular and influential musical artists of the 20th century.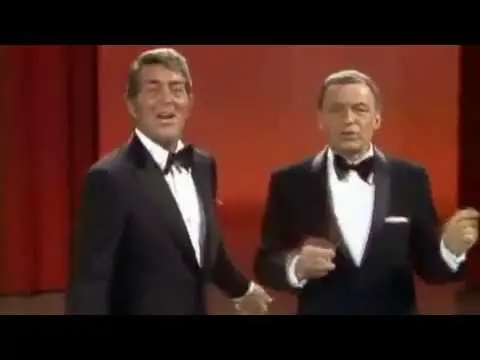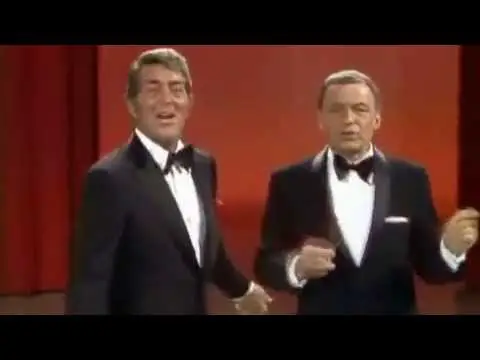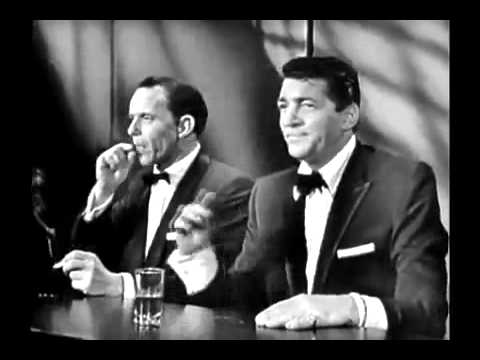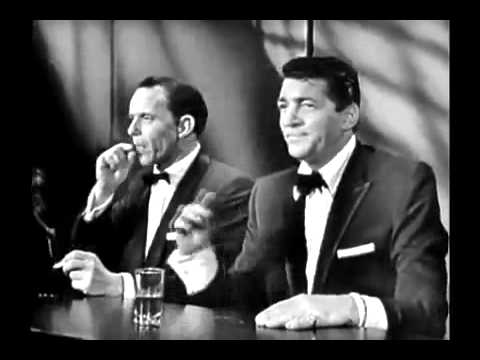 Born in Hoboken, New Jersey, to Italian Americans, Sinatra began his musical career in the swing era with bandleaders Harry James and Tommy Dorsey. Sinatra found success as a solo artist after he signed with Columbia Records in 1943, becoming the idol of the "bobby soxers". He released his debut album, The Voice of Frank Sinatra, in 1946. Sinatra's professional career had stalled by the early 1950s, and he turned to Las Vegas, where he became one of its best known residency performers as part of the Rat Pack. His career was reborn in 1953 with the success of From Here to Eternity, with his performance subsequently winning an Academy Award and Golden Globe Award for Best Supporting Actor. 
There is and will always be ONE Frank Sinatra. This is the last TV appearance of his friend / brother Dean Martin wishing
Frank a Happy Birthday 
*
*
Then Join Dominic and Frank on Facebook at Everybody Loves Italian where we forever celebrate Life, Love and the Italian Experience. 
*
Visit us on the web at www.EverybodyLovesItalian.com