Eggplant Parmegiana – Unique from Pugliese – Rossella's Cooking with Nonna
Eggplant Parmegiana – Unique Recipe from Puglia – Rossella's Cooking with Nonna
*
Rossella invites us to join with her as she shares her unique Eggplant Parmigiana recipe from Puglia. 
*
A little History of Eggplant Parmigiana
Eggplant Parmesan, parmigiana di melanzane in Italian, is one of the classic preparations of southern Italy. It is a preparation associated with the cooking of Naples, but it is popular in the Campanian countryside and Calabria and Sicily too. Eggplant Parmesan is a casserole dish made by slicing eggplant thinly and frying it in olive oil. Some cooks dip the eggplant slices in batter or egg before frying, some just fry it, and many flour it first and fry it, while others more concerned with making the dish light, will bake or grill the eggplant slices. The eggplant is layered successively in a baking casserole with tomato sauce, mozzarella cheese, parmigiano cheese, basil, and hard-boiled egg slices.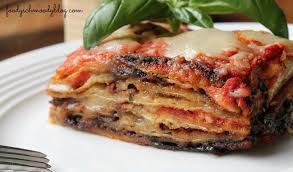 There are several theories about the origin of eggplant Parmesan. The most obvious is that the name of the dish derives from parmigiano cheese, the predominate cheese used in the dish. Many food writers have voiced suspicion of this explanation because parmigiano is not native to Naples or other regions of southern Italy where eggplant Parmesan is found. They argue that, in fact, the dish originates in Parma in northern Italy, because either Parmesan refers to the city of Parma (which it does) or because the Parmesan cheese is from Parma (which it is).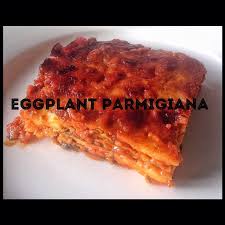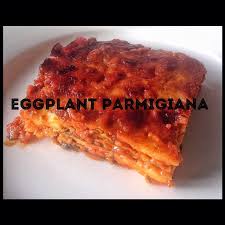 Ive never been persuaded by this line of thinking because from at least the fourteenth century parmigiana was a widely traded cheese and found throughout Italy. Furthermore, the eggplant made its first appearance in Italy in Sicily and the southern regions, not in the north and its likely that a dish for eggplant would be invented in the south. Second, the dish is famous in the Campania region in general, Naples in particular, as well as in Sicily and Calabria and not in Parma.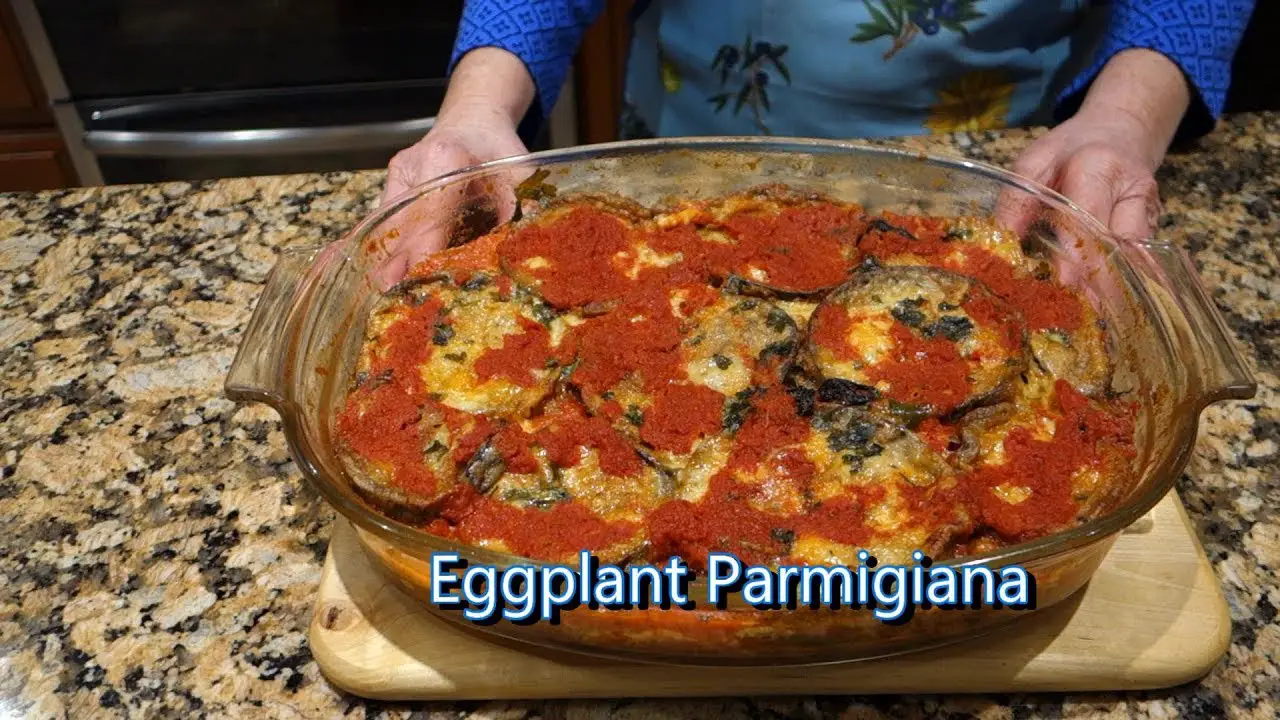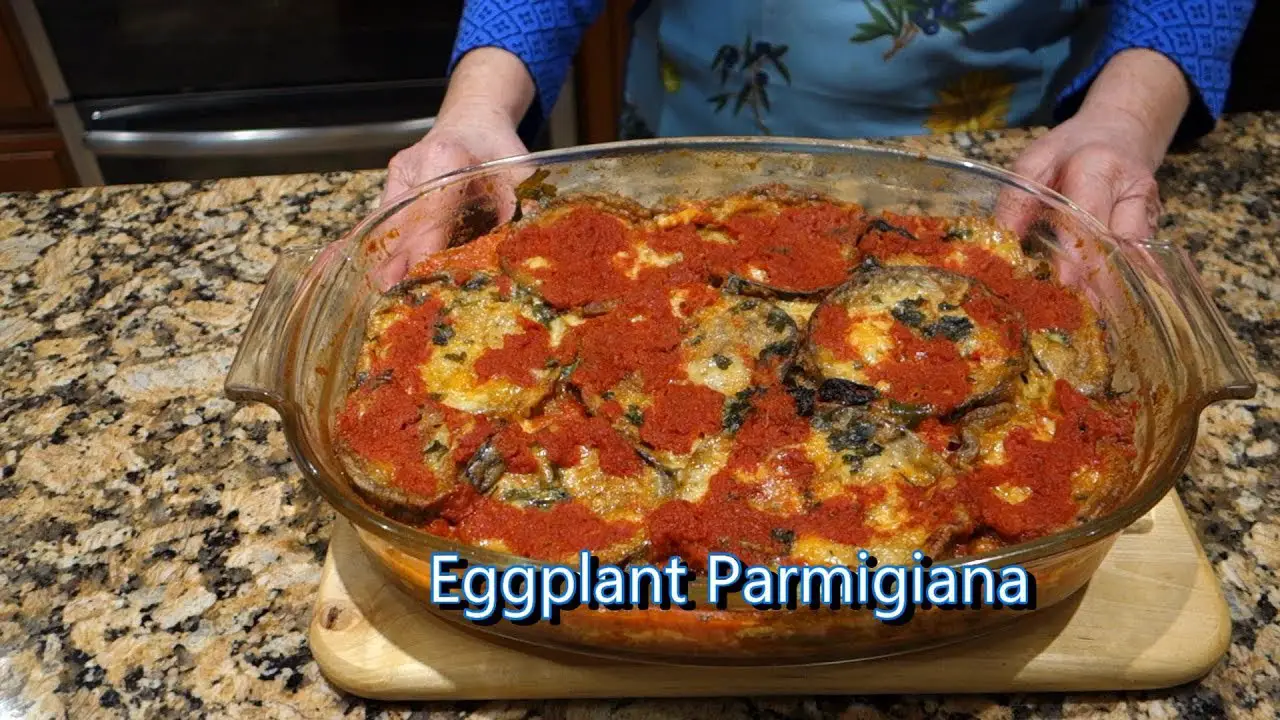 *
*
Join Dominic and Frank on Facebook at Everybody Loves Italian where we forever celebrate Life, Love and the Italian Experience.
*
Visit us on the web at www.EverybodyLovesItalian.com