Eros Ramazzotti – La Nostra Vita
Eros Ramazzotti – La Nostra Vita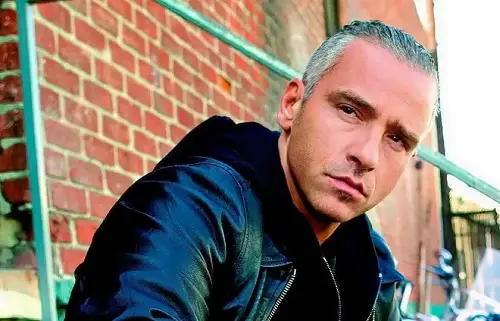 Eros Ramazzotti (born on 28th October 1963) is an Italian singer and songwriter.
Eros was born in the Rome suburb of Cinecittà, the son of a housepainter. He began his musical career as a teenager, when he moved to Milan. In 1984 he won the category of "New Voice" in the popular San Remo Festival for his song "Terra promessa". Eros released a series of albums in quick succession, composed of heartfelt autobiographical ballads as well as powerful rock tunes, that launched him internationally.
He has collaborated with other artists of international prominence as well. He has recorded duets with Cher and Tina Turner, to name a few.