Everybody Loves Raymond – Patricia Heaton – Funny Sex Scene
Everybody Loves Raymond 
Patricia Heaton – Funny Sex Scene 
*
This is that very funny clip where Debra and Raymond are punishing each other by being seductive trying to get the other to weaken.
This r
eally cracks me up and is one of my favorite scenes of the "Raymond" show.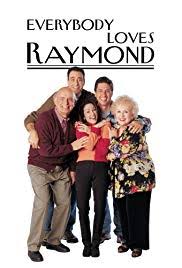 I have to say by the way that whomever was responsible for casting this show did an absolutely wonderful job. I couldn't imagine any other personalities as characters on this show. This is our favorite program in our house even to this day.