Father Guido Sarducci – "Slide Show" – ABSOLUTELY HYSTERICAL
Father Guido Sarducci 
"Slide Show" 
Absolutely Hysterical
*
Remember Father Guido? Was he hysterical or what?! I know if upset some in the Catholic Church but you have to admit the character was brilliant and very creative. Offering to perform blessings for a fee. The Five Minute University, The Pope in the Pizza skit…. All very very funny! I miss Father Guido how 'bout you?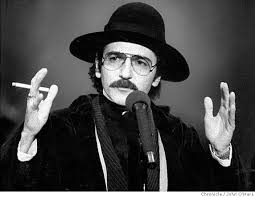 I can never get enough of Father Guido Sarducci even after all these years he really cracks me up. This is particularly funny. Take a few moments and watch.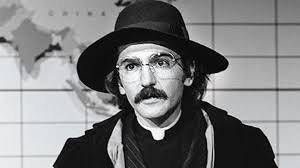 Father Guido Sarducci is a fictional character created by the American comedian Don Novello. Sarducci, a chain-smoking priest with tinted glasses, works in the United States as gossip columnist and rock critic for the Vatican newspaper L'Osservatore Romano (sometimes mentioned as The Vatican Enquirer, a take-off of the tabloid The National Enquirer).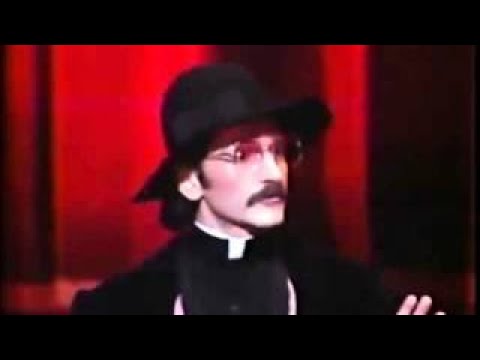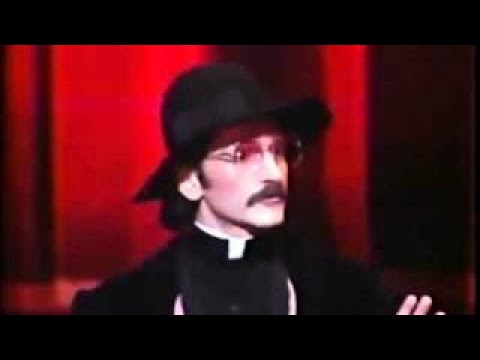 *
Novello created the character in 1973, after he purchased the outfit (consisting of big floppy black hat, white clerical collar, and a long, red-trimmed black coat with cape) for $7.50 at a St. Vincent de Paul Thrift Store. The character was featured in 1970s cartoons by the underground cartoonists Dave Sheridan and Fred Schrier, appearing in person in the early 1970s on Rowan & Martin's Laugh-In and later in the 1975 Smothers Brothers TV show.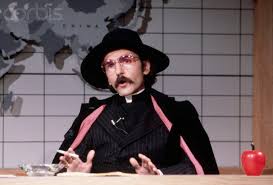 His most prominent appearances were on Saturday Night Live in the late 1970s, during which time Novello was also a writer for the show. In the late 1970s, Father Guido Sarducci was featured on radio commercials for High Times magazine where he offered to perform blessings for a fee.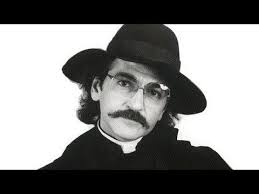 *
*
Then Join Dominic and Frank on Facebook at Everybody Loves Italian where we forever celebrate Life, Love and the Italian Experience. 
*
Visit us on the web at www.EverybodyLovesItalian.com