Frank – Dean – Bing and Jimmy Durante – Priceless and Very Funny
Frank – Dean – Bing and Jimmy Durante – Priceless and Very Funny
This piece of film from back in the day features Frank Sinatra, Dean Martin, Bing Crosby and…. Jimmy Durante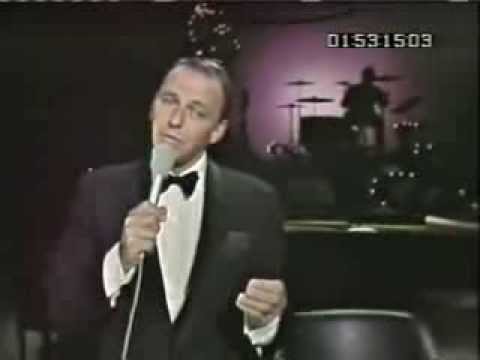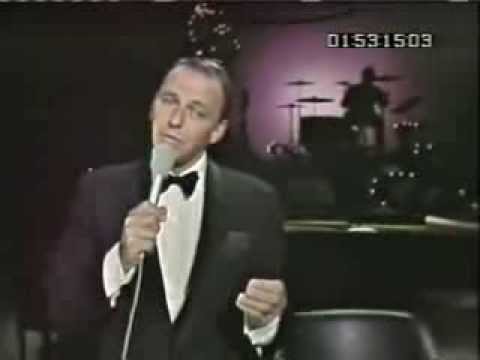 Francis Albert Sinatra ( December 12, 1915 – May 14, 1998) was an American singer, actor, and producer who was one of the most popular and influential musical artists of the 20th century. He is one of the best-selling music artists of all time,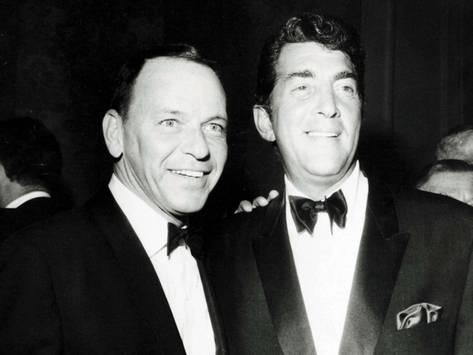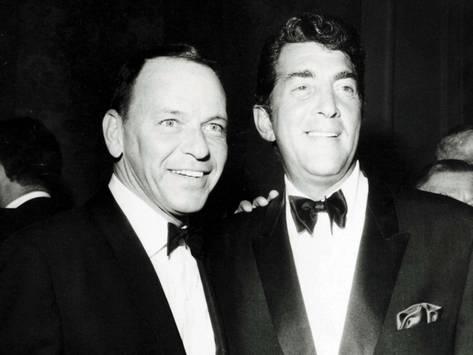 Dean Martin (born Dino Paul Crocetti; June 7, 1917 – December 25, 1995), was an American singer, actor, comedian, and producer.
One of the most popular and enduring American entertainers of the mid-20th century, Martin was nicknamed "The King of Cool" for his seemingly effortless charisma and self-assurance. He and Jerry Lewis formed the immensely popular comedy duo Martin and Lewis, with Martin serving as the straight man to Lewis' slapstick hijinks. A member of the "Rat Pack", Martin went on to become a star of concert stages, nightclubs, audio recordings, motion pictures, and television.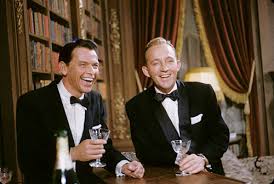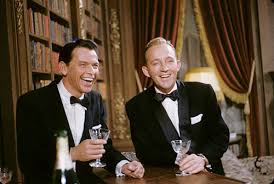 Harry Lillis "Bing" Crosby ( May 3, 1903 – October 14, 1977) was an American singer and actor. The first multimedia star, Crosby was a leader in record sales, radio ratings, and motion picture grosses from 1931 to 1954. His early career coincided with recording innovations such as the microphone. This allowed him to develop an intimate singing style that influenced many male singers who followed him, including Perry Como, Frank Sinatra, Dick Haymes, and Dean Martin.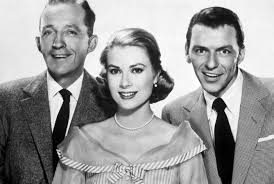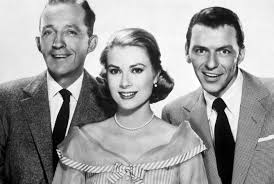 James Francis Durante (February 10, 1893 – January 29, 1980) was an American singer, pianist, comedian, and actor. His distinctive clipped gravelly speech, Lower East Side Manhattan accent, comic language-butchery, jazz-influenced songs, and prominent nose helped make him one of America's most familiar and popular personalities of the 1920s through the 1970s.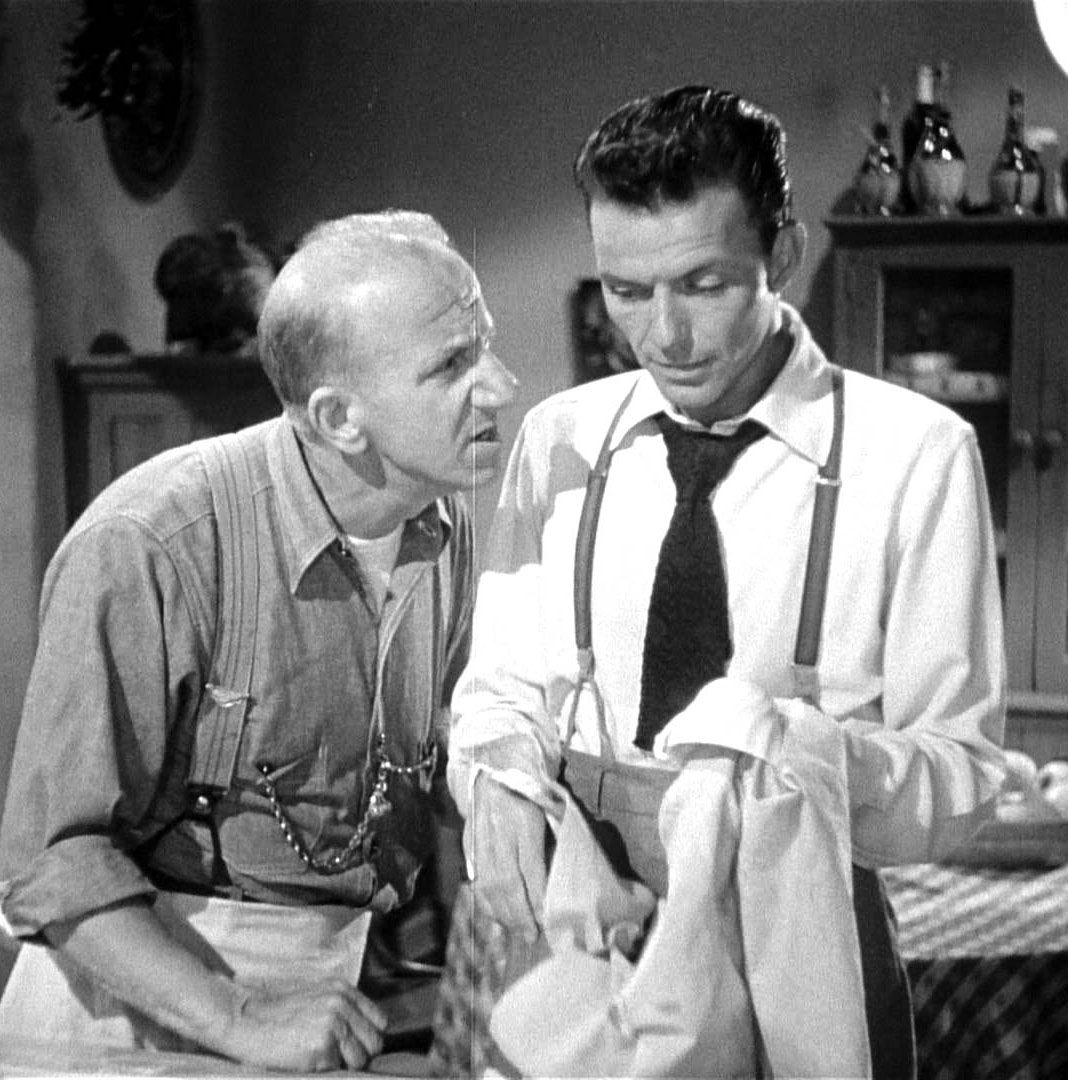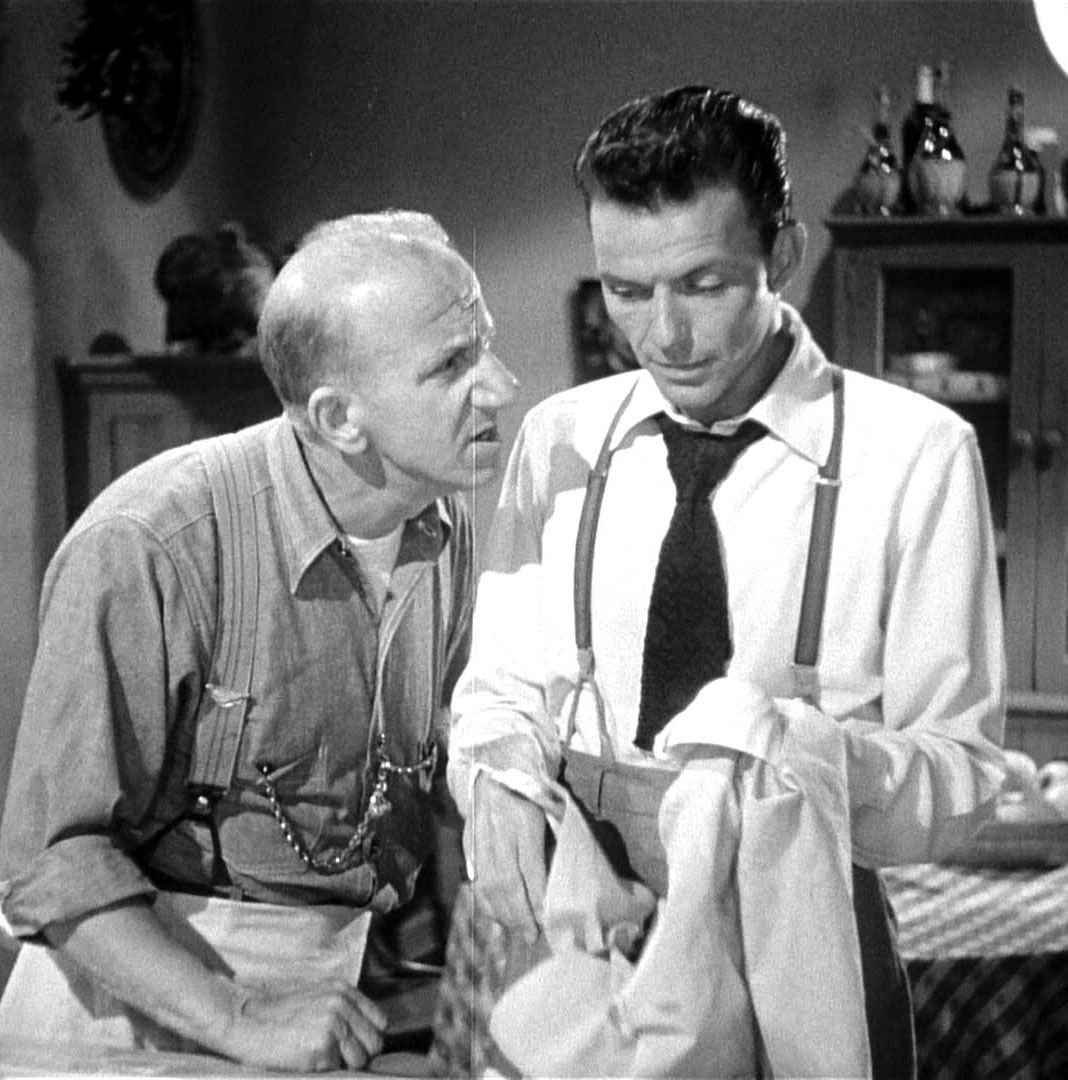 PRICELESS