Frank Granieri – Mala Femmena
Frank Granieri
Atlantic City Free Concert 
Mala Femmena
*
Frank Granieri was the lead singer that evening.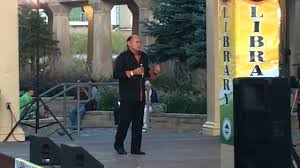 This was a free charity concert for the Atlantic City Public Library. These concerts are held during the summer in an effort to promote the reading experience for children in the urban district.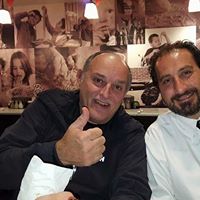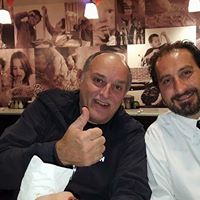 Our Dominic… Dominic Mevoli provided all of the recordings and physical support for the effort.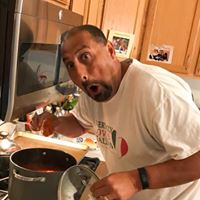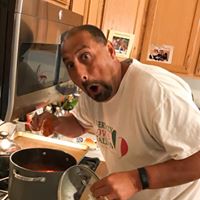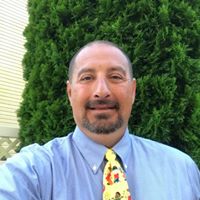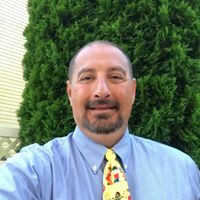 Carl Granieri was the composer and orchestra leader. Most of the musicians that supported Carl were just off the road with Aretha Franklin, Frankie Avalon and the Golden Boys and first chair Violin in NY and Philadelphia for Andrea Bocelli.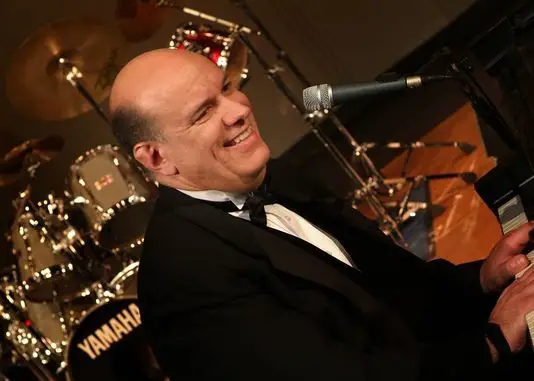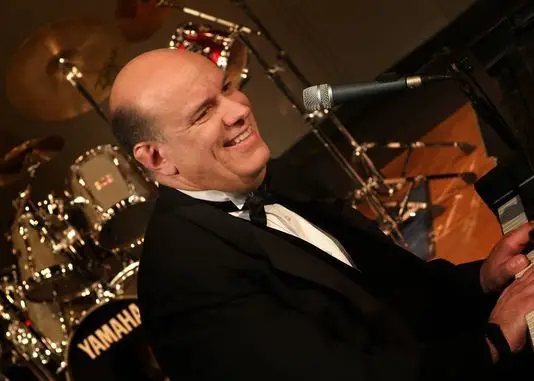 We here at Everybody Loves Italian believe in Education. In fact our motto is to Embrace the Past, Love in the present and Inspire the future. That is what we were doing participating in this concert. 
Just another heartwarming Labor of Love by members of our
Everybody Loves Italian family.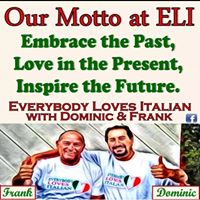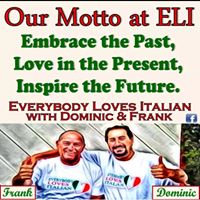 Hope you enjoy
More information about Mala Femmena 
Malafemmena is a song written by the Neapolitan actor Totò (Antonio de Curtis) in 1951. It has become one of the most popular Italian songs, a classic of the Canzone Napoletana genre, and has been recorded by many artists including the popular American Neopolitan singer Jimmy Roselli. (The "other Italian Singer" from Hoboken). We Love Jimmy Roselli.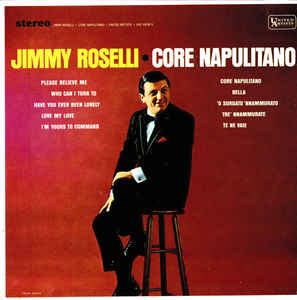 Totò dedicated the song, which is in the Neapolitan dialect, to his wife, Diana Bandini, after they separated in 1950. It was first sung by Antonio Basurto, then by Mario Abbate before becoming a hit for Giacomo Rondinella.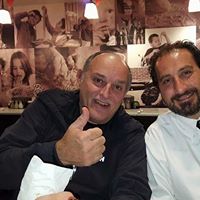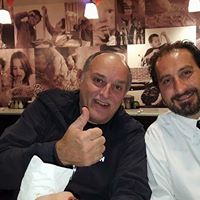 Join Dominic and Frank on Facebook at Everybody Loves Italian where we forever Celebrate
Life, Love and the Italian Experience. 
www.EverybodyLovesItalian.com