Frank Granieri & Italian Grandma' Gina – Pizza
Frank Granieri 
Pizza 
Thoughts on Growin' Up Italian
*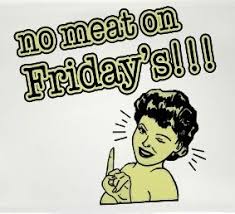 When I was a kid my mother used to make things on Friday that didn't have any meat. If you were around during the 50's and 60's and you were of the Roman Catholic persuasion then you definitely remember how we were not allowed to eat meat on Fridays.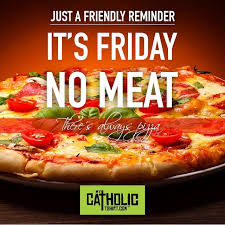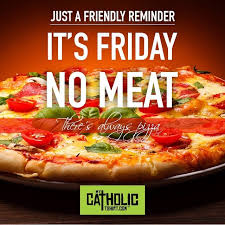 So every Friday our mothers had to come up with something that didn't have any meat. We had fish in the way of Mrs. Paul's Fish sticks for example. Back then it was very difficult to get actual fresh fish so fish sticks filled the bill. Actual "fresh fish" usually was something you bought from the fish market that was at least a few days old and smelled like …. you guessed it…. Fish.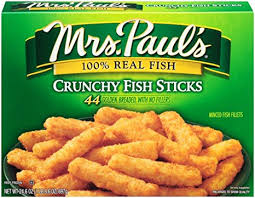 Then she made Pasta Fazool, Eggs in Purgatory, Tuna fish from a can on toast, Pepper and Egg Sandwiches and… Pizza or Tomato Pie as we called it back then.
It wasn't thin like many of the pizzas that we can get these days. Pizza's like those that are historically connected with Napoli. Our pizza was thick similar to what we call today….. Sicilian. One thing that seperated Mom's pizza from the rest was that there was never any cheese on top. And we liked it that way. She called it Tomato Pie and it was really good.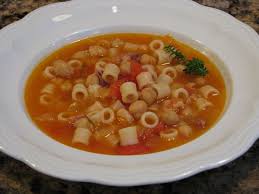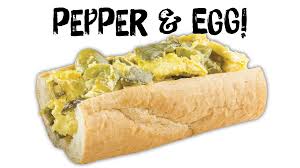 In the second video below Italian Grandma Gina talks about and shares her method of making pizza at home. She is wonderful to listen to with her adorable broken english accent. So take a moment and watch the videos. I know you will enjoy. 
Italian Grandma' Gina
Makes Pizza
in 
Beautiful Broken English
Video with Pizza recipe below
Join Dominic and Frank on Facebook at Everybody Loves Italian where we forever celebrate
Life, Love and the Italian Experience 
www.EverybodyLovesItalian.com