Frank Sinatra & Friends – Wonderful
Frank Sinatra & Friends
Wonderful
*
Join us for the Wonderful video with Frank and a bunch of his friends – Loretta Lynn, Tony Bennett, Natalie Cole, Dean, Leslie Uggams, John Denver and Robert Merrill with the incomparable Nelson Riddle Conducting.
There has never been and probably will never be a performer quite like Frank. From the very beginning he was just a sensation pure and simple. I have seen a photo that dates back to the early days where there are probably a thousand girls looking at him. All eyes were on him. Not one in the picture was anywhere else. Everybody was focused on Frank. Unbelievable.
Maybe Elvis had the same affect but I can't think of anyone else.
In this video it is clear how his personality meshed with such a varied group.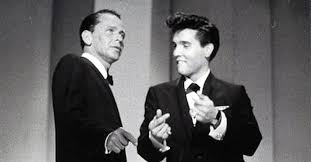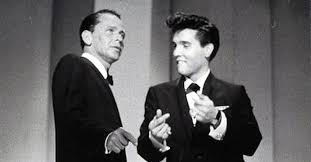 Loretta Lynn for example (one of our favorites by the way) another honest performer that connected with Frank. Despite their obvious differences in terms of ethnicity they were in many ways one and the same. Poor beginnings, Many life complications and absolutely beloved by their audience.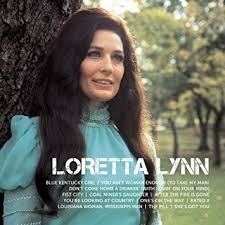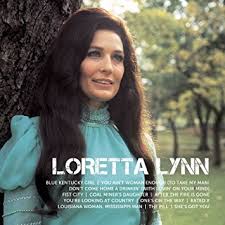 Tony Bennett…. Anthony Dominic Benedetto from Astoria Queens….. Needs no explanation. Frank Said that Tony had the best pipes in the business.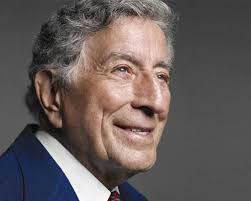 Natalie Cole – Wonderful Voice. A tribute to her father. Class personified. She is fantastic!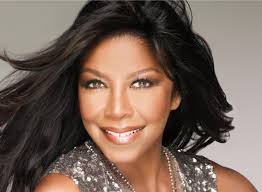 Dean…. What more can you say !!!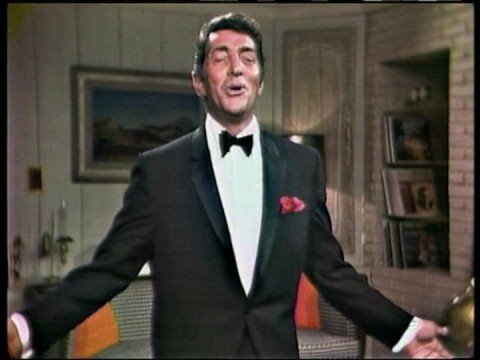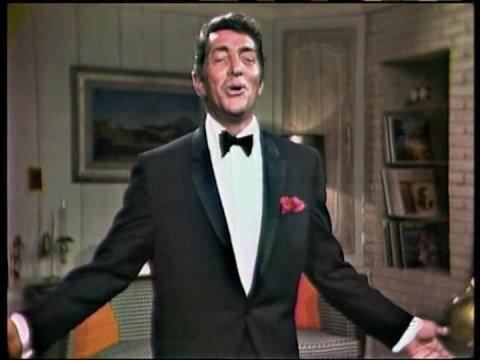 Leslie Uggams – She appeared in her own television variety show, The Leslie Uggams Show in 1969. This was the "first network variety show to feature an African-American host since the mid-1950s Nat "King" Cole Show."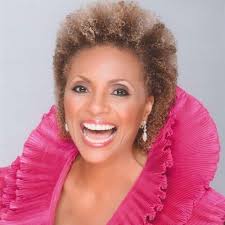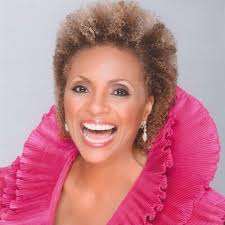 John Denver – In August 1975, Sinatra held several consecutive concerts together with the newly-risen singer John Denver. Soon they became friends. John Denver later appeared as a guest in the Sinatra and Friends TV Special.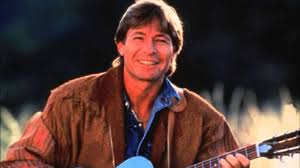 Robert Merrill – As happens with many singers, Sinatra suffered at least one period of major vocal difficulty, which he remedied with the help of Metropolitan Opera baritone Robert Merrill.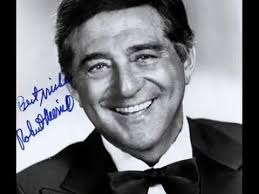 Great Video Below
Dominic and Frank forever Celebrating Italian
"I would like to be remembered as a man who had a wonderful time living life, a man who had good friends, fine family – and I don't think I could ask for anything more than that, actually."
Frank Sinatra