Frank Sinatra – "For Once in My Life"
Frank Sinatra 
"For Once in My Life"
*
Love this song by Frank. It was included in his Duets II album. 
A little history on the song
Duets II is the 59th and last studio album by American singer Frank Sinatra. It was released in 1994, and was the sequel to the previous year's Duets.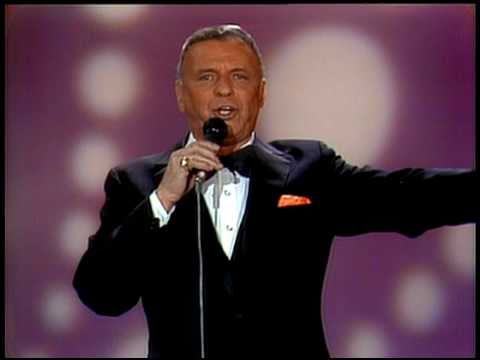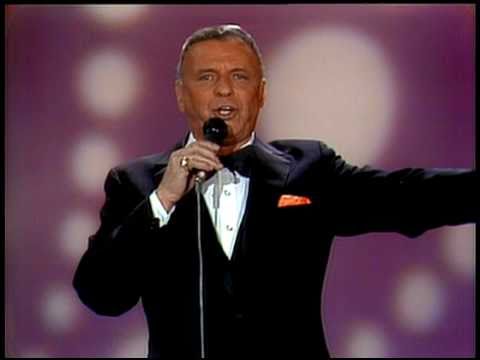 Phil Ramone produced the album and guest artists from various genres contributed their duet parts to Sinatra's already recorded vocals. Though not as commercially successful as Duets, it still rose to #9 on the Billboard albums chart and sold over 1 million copies in the U.S. It also peaked at #29 in the UK.
Critical notices were again mixed at best, although some viewed it as an improvement over its predecessor. However, the album won Sinatra the 1995 Grammy Award for Best Traditional Pop Vocal Performance, his last competitive Grammy Award.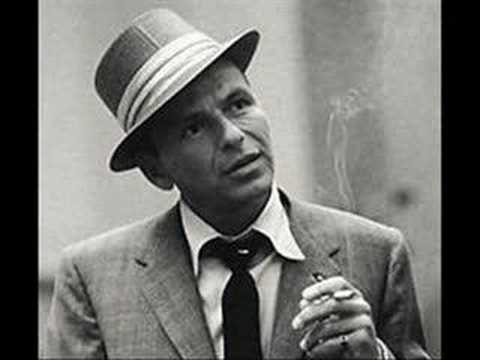 These would be the last studio recordings made by Sinatra, who had begun his recording career fifty five years earlier.
Both were packaged together in a "90th Birthday Limited Collector's Edition" released in 2005; North American pressings add an unreleased duet recording of "My Way" with Willie Nelson, while international pressings have him singing with Luciano Pavarotti.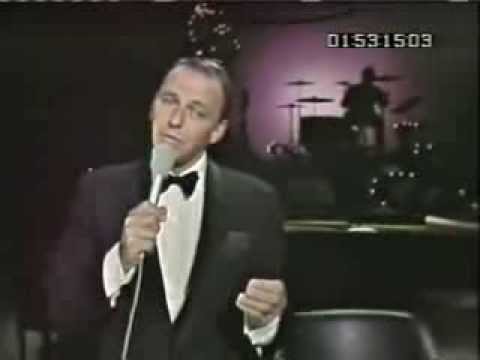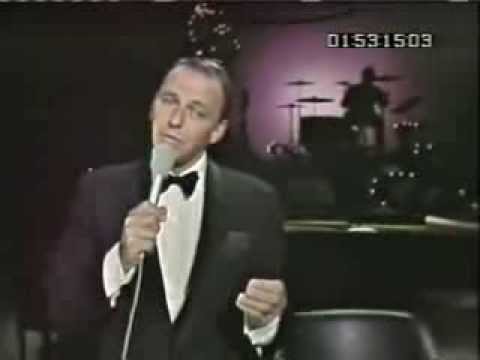 Stevie Wonder

's version was recorded at about the same time as The Temptations' in the summer of 1967. However, Berry Gordy did not like Wonder's version, an upbeat rendition produced by Henry Cosby. Gordy vetoed the single's release, and the recording was shelved. Billie Jean Brown, the head of the Motown Quality Control department, finally coerced Gordy into allowing Wonder's version to be released in October 1968.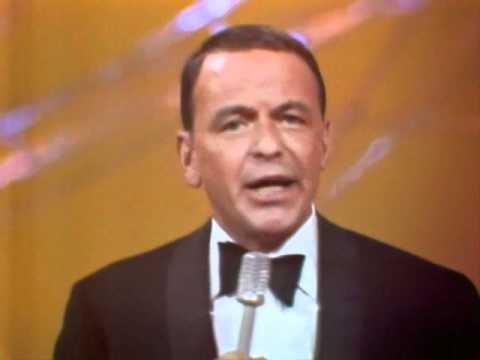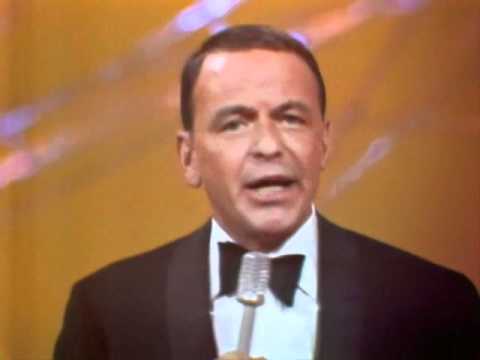 *
Also in 1967, Tony Bennett's recording of the song peaked at number 91 on the Billboard Pop Singles chart (number 8 on the Easy Listening survey) and was the title track of his album For Once in My Life. "For Once in My Life" remained in Bennett's concert repertoire into the 2000s. In 2006 Bennett teamed up with Stevie Wonder to record a ballad tempo version for his Duets: An American Classic album, for which Bennett and Wonder received a Grammy Award for Best Pop Collaboration with Vocals. Bennett also performed it on the grand finale of the sixth season of American Idol and in the Grammy Award-sponsored tribute Stevie Wonder: Songs in the Key of Life – An All-Star Salute, which aired February 16, 2015, on CBS.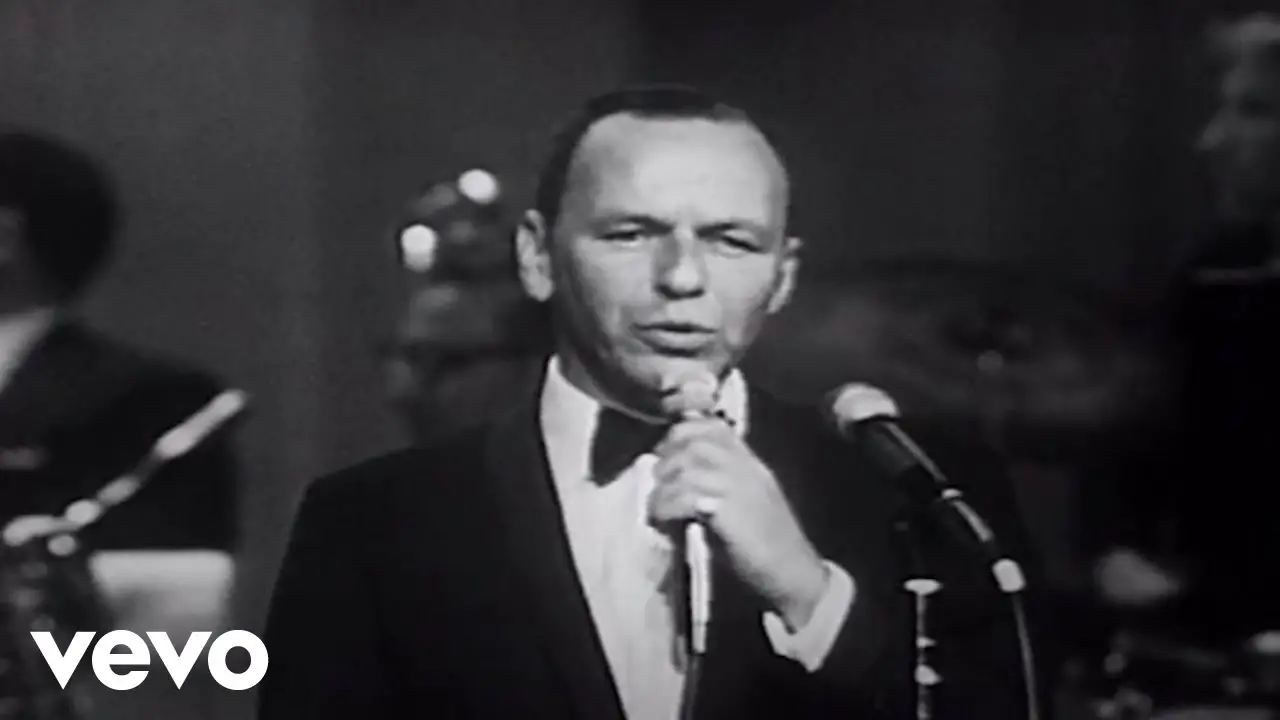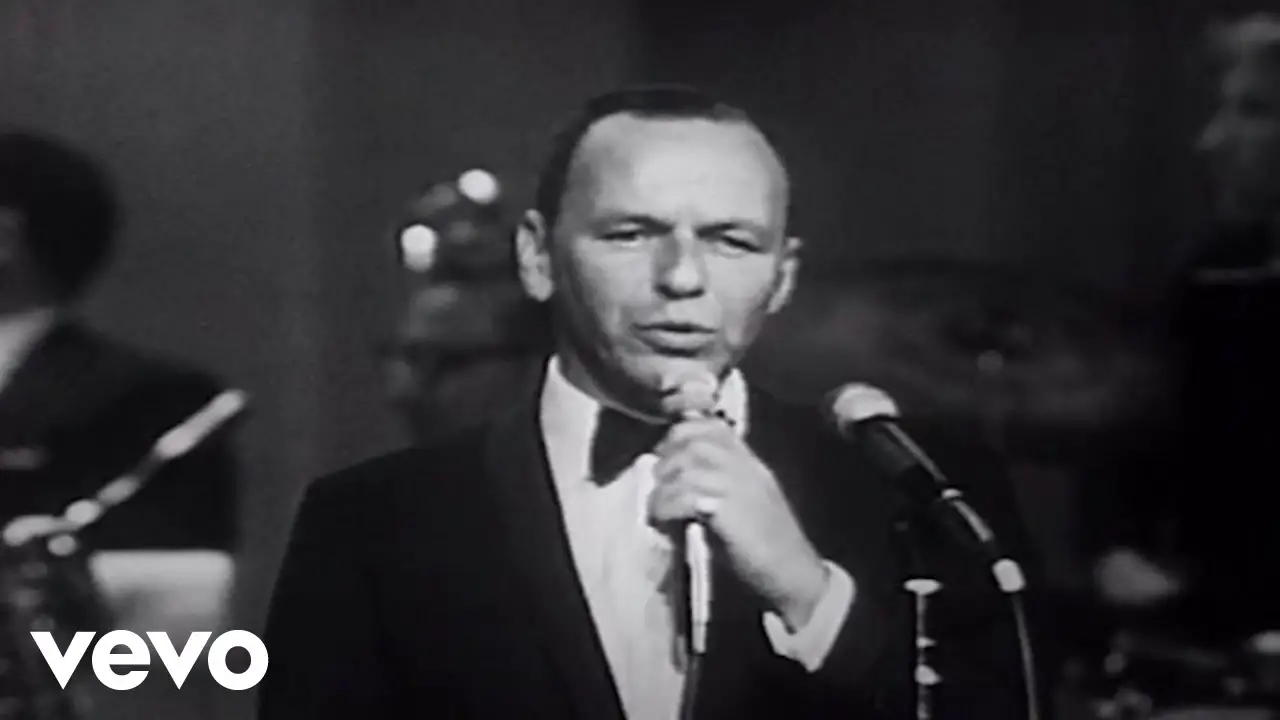 *
*
Then Join Dominic and Frank on Facebook at Everybody Loves Italian where we forever celebrate Life, Love and the Italian Experience. 
*
Visit us on the web at www.EverybodyLovesItalian.com