Frank Sinatra – I've Got The World on a String
Frank Sinatra 
I've Got The World on a String
*
Wade Tatangelo, reviewing the set for the Sarasota Herald-Tribune, described the set as "every bit as rewarding" as Sinatra: Vegas and Sinatra: New York and wrote of the Monaco concert that "…Sinatra never sounded better in the studio or on stage than he did in the late 1950s and this concert is a perfectly-paced treasure".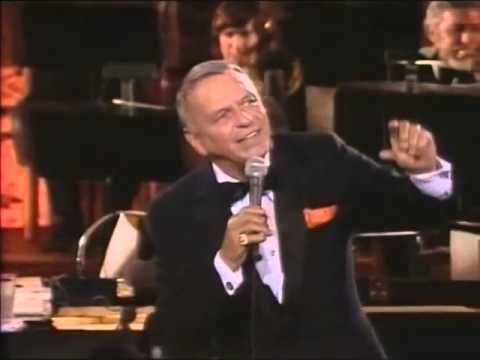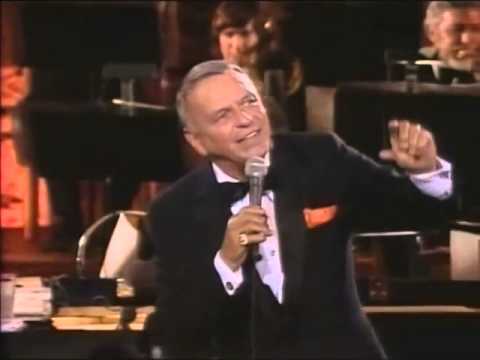 Tatangelo noted the decline in Sinatra's voice by the time of the 1979 concert in Egypt, but felt that by the 1982 concert in the Dominican Republic, Sinatra sounded "…just as good, maybe even better, than he did during the 1979 set".
He highlighted his performance of "Send in the Clowns" with "sparse, sublime accompaniment" from the guitarist 
Tony Mottola.
In their review of the set, Broadway World commented that "Listening to the nearly 30-year span of performances, it's remarkable to realize how the passage of time never diminished Sinatra's way with a song; if anything, it deepened his understanding of his material. Comparing renditions of "Bewitched" from 1958 and 1979 reveals a more pronounced resonance in Sinatra's delivery".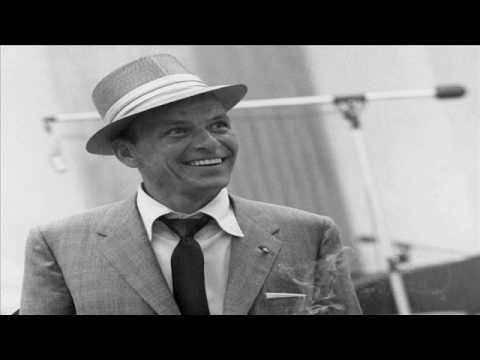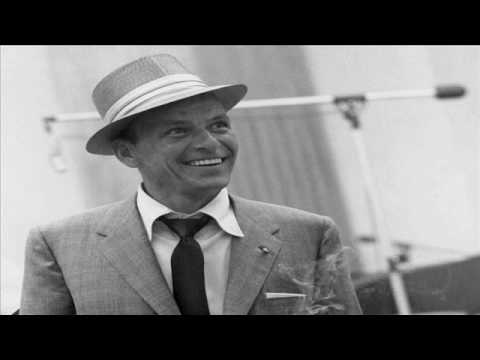 *
"I've Got The World on a String" is a 1932 popular jazz song composed by Harold Arlen, with lyrics written by Ted Koehler. It was written for the twenty-first edition of the Cotton Club series which opened on October 23, 1932, the first of the Cotton Club Parades. 
This song was featured in the 1999 film "Analyze This". The song was introduced and recorded by Cab Calloway. Bing Crosby recorded the song on January 26, 1933 with the Dorsey Brothers and their Orchestra.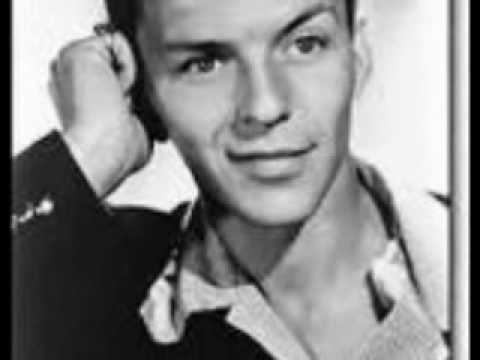 The song was one of the first recorded by Frank Sinatra when he transferred to Capitol Records in 1953. His recording on April 30, 1953 with an orchestra conducted by Nelson Riddle reached #14 on Billboard's most played list.
Notable live performances of the song include a rendition by Anthony Perkins in the drama Winter Dream, a production of the live anthology TV series, Front Row Center, and by Céline Dion in her Las Vegas show A New Day…, which ran from 2003 until 2007.
*