Frank Sinatra "The Way You Look Tonight" – 51 Million Views
Frank Sinatra
"The Way You Look Tonight"
1964
*
Frank's version of Just the Way You Look Tonight was viewed over
51 Million Views.
Unbelievable!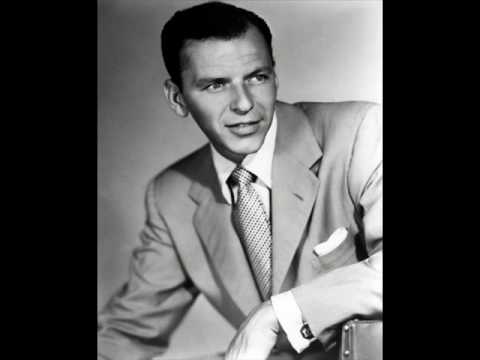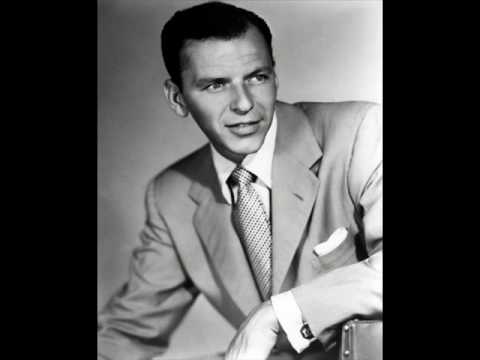 Some day, when I'm awfully low,
When the world is cold,
I will feel a glow just thinking of you
And the way you look tonight.
Yes you're lovely, with your smile so warm
And your cheeks so soft,
There is nothing for me but to love you,
And the way you look tonight.
With each word your tenderness grows,
Tearing my fear apart
And that laugh that wrinkles your nose,
It touches my foolish heart.
Lovely, never, ever change.
Keep that breathless charm.
Won't you please arrange it ?
Cause I love you, just the way you look tonight.
Mm, mm, mm, mm,
Just the way you look to-night.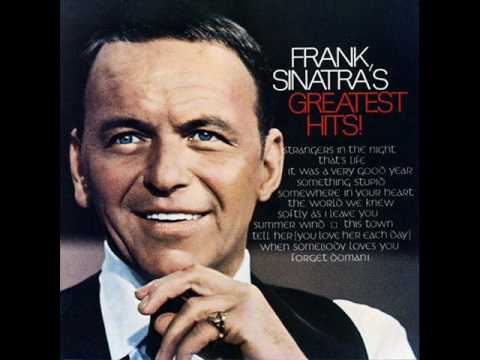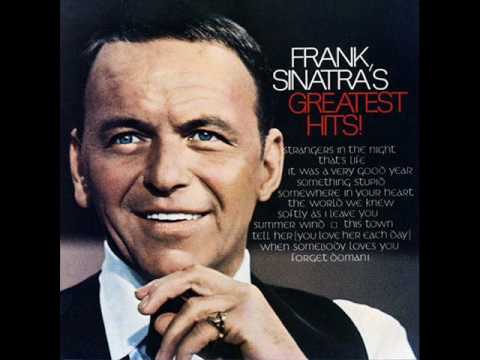 "The Way You Look Tonight" is a song from the film Swing Time that was performed by Fred Astaire and written by Dorothy Fields and Jerome Kern. It won the Academy Award for Best Original Song in 1936. Dorothy Fields remarked, "The first time Jerry played that melody for me I went out and started to cry. The release absolutely killed me. I couldn't stop, it was so beautiful."
In the movie, Astaire sang "The Way You Look Tonight" to Ginger Rogers while she was washing her hair in an adjacent room. His recording reached the top of the charts in 1936. Other versions that year were by Guy Lombardo and by Teddy Wilson with Billie Holiday.
*
To take advantage of the success of the song, pianist Teddy Wilson brought Billie Holiday into a studio ten weeks after the movie was released. Billie Holiday was twenty-one when she recorded "The Way You Look Tonight" as a duet with Wilson in October 1936.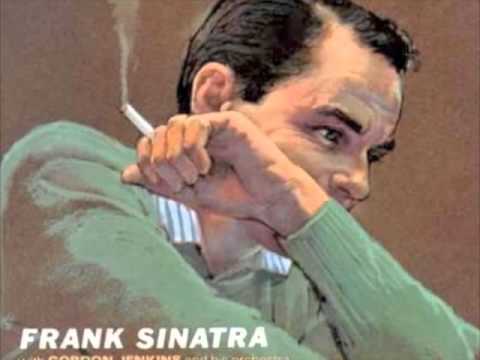 The most popular and imitated version however was still by Old Blue Eyes as recorded by Frank with the Nelson Riddle orchestra in 1964. 
*
*
Join Joanne and Frank on Facebook at
and
*
Visit us on the web at www.EverybodyLovesItalian.com