Il Volo – 'O Sole Mio
*
Il Volo Singing 'O Sole Mio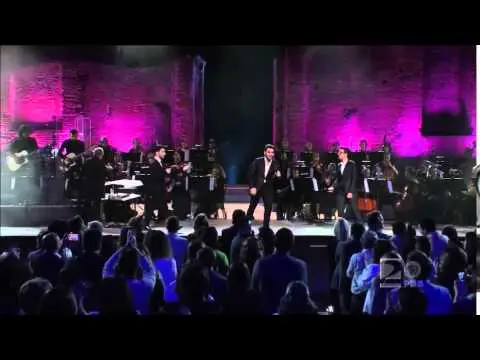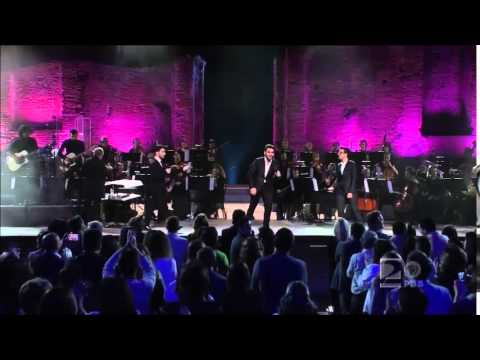 Il Volo (English: The Flight) is an Italian operatic pop trio, consisting of singers: tenors Piero Barone and Ignazio Boschetto, and baritone Gianluca Ginoble.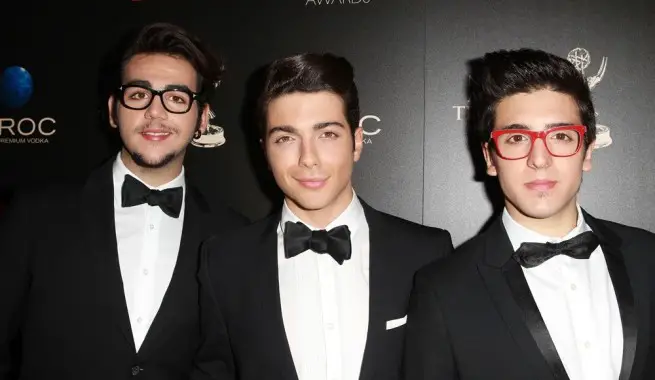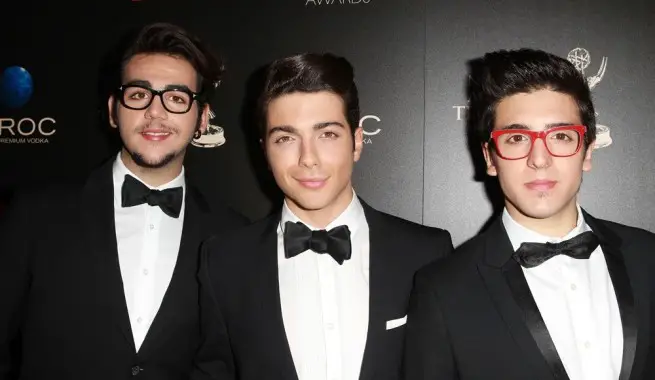 The three pop-opera singers started their career in 2009, when they met on the second edition of the Italian RAI TV music competition show Ti lascio una canzone, held at the Ariston Theater in Sanremo.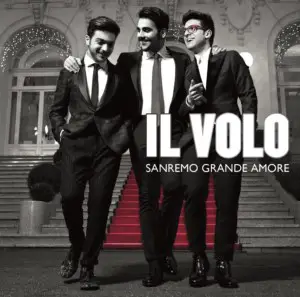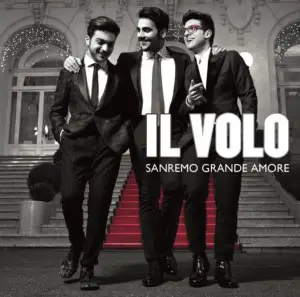 On May 2, 2009, Gianluca Ginoble won the competition, singing Andrea Bocelli's "Il mare calmo della sera".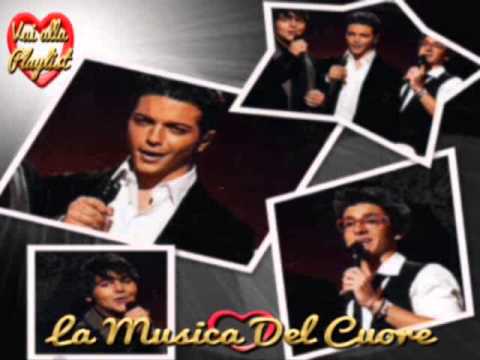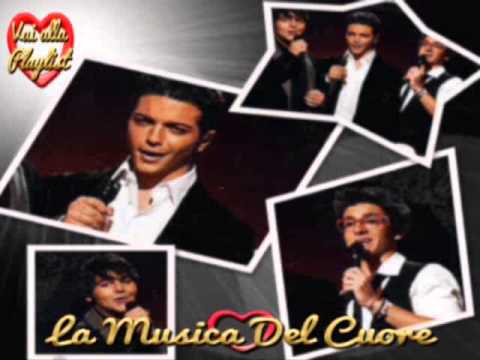 During the competition, the three singers were chosen to perform, as a trio, the Neapolitan classic "'O sole mio". After the competition, they continued to perform together under the names "Tre Tenori", "The Tryo", "Il Trio", and finally in the fall of 2010… "Il Volo" (which translates to "the flight" in Italian).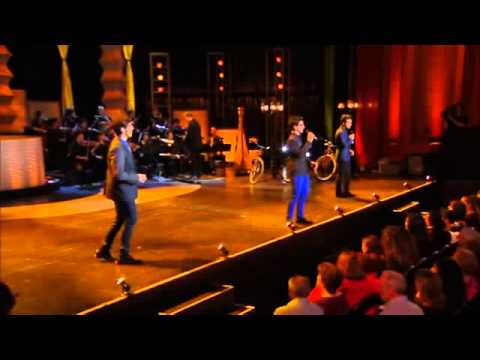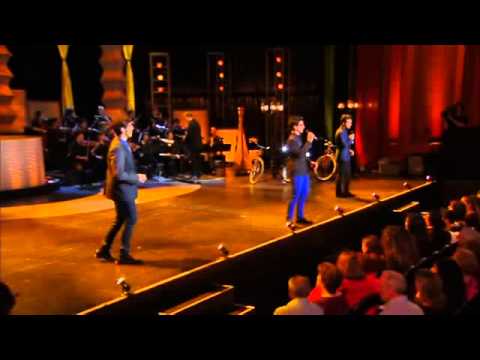 Hope you enjoy!
Join Joanne and Frank on Facebook at
and