Jerry Vale – "La Chitarra Romana" – Roman Guitar
Jerry Vale 
"La Chitarra Romana"
Roman Guitar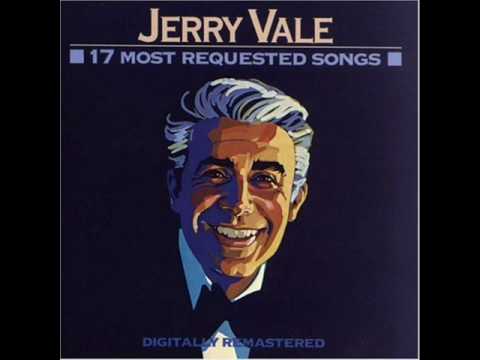 A little history about Jerry Vale.
Jerry Vale was born Genaro Louis Vitaliano in the Bronx, N.Y., to Italian immigrant parents. In high school, to earn money, Jerry Vale took a job shining shoes in a barbershop in New York City. Still a teenager, he left school for a job in a factory, where he worked as an oiler alongside his father. During his time working at the barbershop, he sang while he shined shoes. His boss liked the sound so well that he paid for music lessons for Jerry. Enjoying the lessons, Vale started singing in high school musicals and at a local nightclub.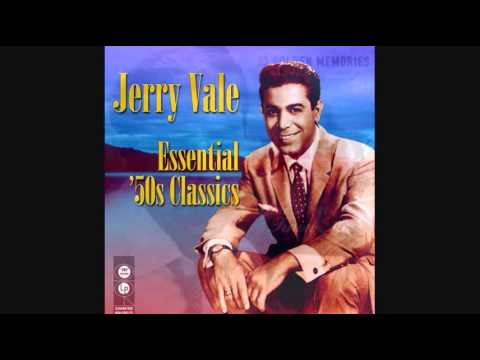 During the 1950s and 1960s, Jerry Vale reached the top of the pop charts with his interpretations of romantic ballads, including a cover of Eddy Arnold hit "You Don't Know Me" (1956) and "Have You Looked into Your Heart" (1964). Jerry Vale, who was of Italian descent, sang numerous songs in Italian, many of which were used in soundtracks by films of Martin Scorsese.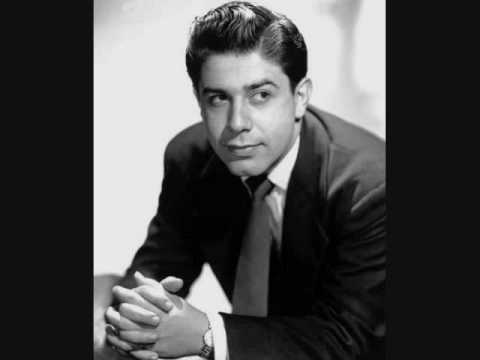 Jerry Vale showed his love of Italian music with his albums, I Have But One Heart (1962) and Arrivederci, Roma (1963), full of Italian standards such as "Amore, Scusami", "Ciao, Ciao, Bambina", "Arrivederci, Roma", and "O Sole Mio". His renditions of "Volare", "Innamorata (Sweetheart)", and "Al di là" became classic Italian-American songs.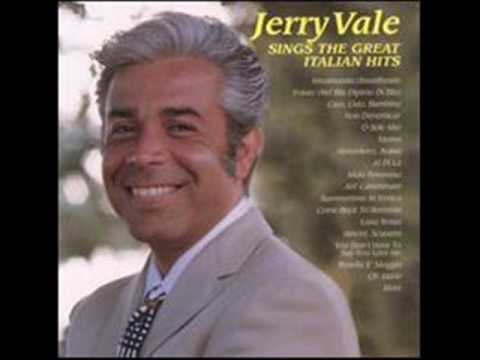 Roman guitar is an Italian folk song composed in 1934 by Bruno Cherubini, Eldo Di Lazzaro and initially interpreted by Carlo Buti published in 1935. In the 30s , hand in hand with the growing "Romanization", there is a true and indeed boom of Roman song .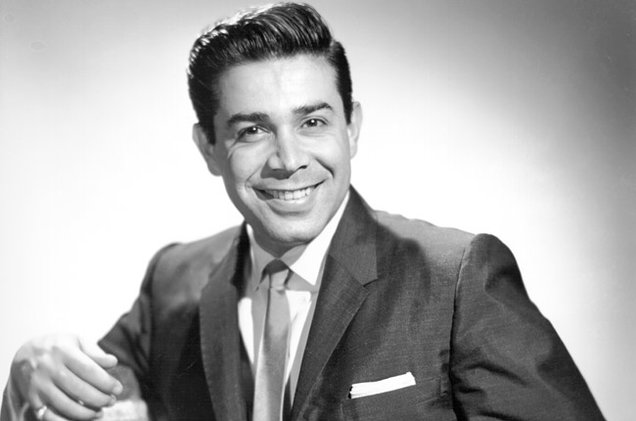 Its melody lends itself to arrangements ranging from tango to romance (not by chance that Luciano Pavarotti had made it a workhorse of his performances), without neglecting the taste of stornello he had allowed to Lando Fiorini to create a version that, in 1972 , won a contest of the Radiocorriere TV.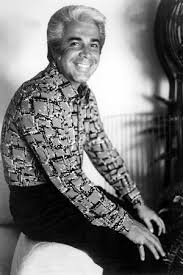 But here we celebrate another wonderful success story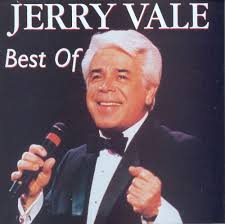 Always the gentleman – Jerry Vale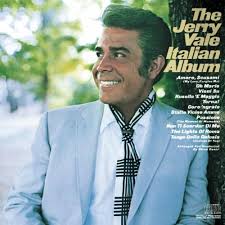 Listen to Jerry Vale singing
La Chitarra Romana