Jimmy Durante at the Coconut Grove December 12, 1964
Jimmy Durante at the Coconut Grove
December 12, 1964
The Ambassador Hotel was a hotel in Los Angeles, California, and location of the Cocoanut Grove nightclub until it was demolished in 2005. The hotel began operation formally on January 1, 1921. It was the site of the Academy Awards six times (the 2nd, 3rd, 5th, 6th, 12th, and 15th) and the June 1968 assassination of presidential candidate Robert F. Kennedy. The hotel closed to guests in 1989.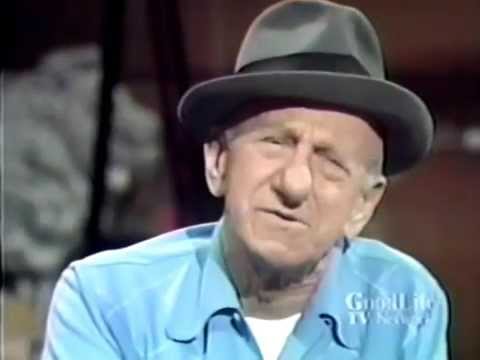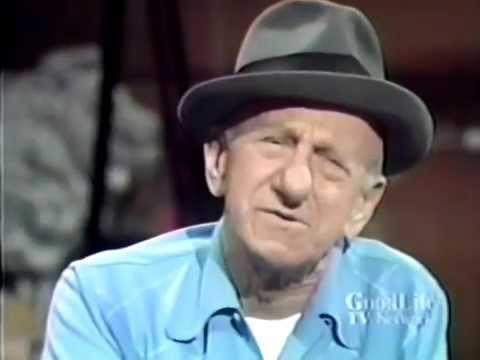 The Ambassador Hotel was located at 3400 Wilshire Boulevard, between Catalina Street and Mariposa Avenue in what is now known as Koreatown. It was designed by Pasadena architect Myron Hunt in an eclectic Mediterranean Revival style with Art Deco elements and signage.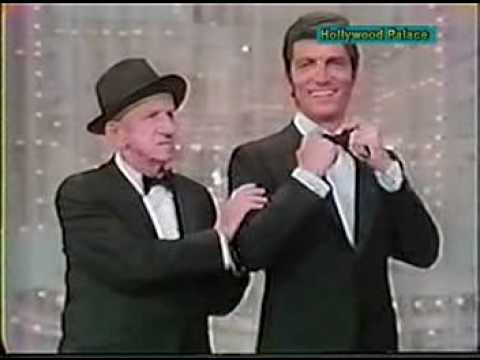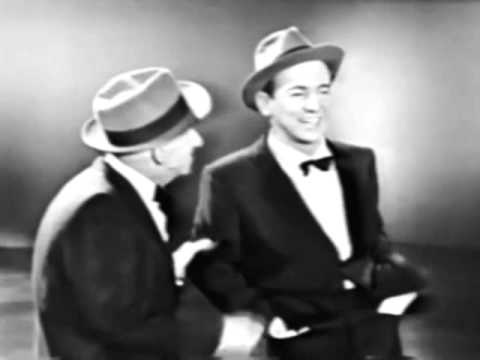 As business declined and was eventually shuttered, it provided a convenient filming location for hotels and restaurants in The Graduate, Beverly Hills, 90210, L.A. Story, Pretty Woman, True Romance, The Wedding Singer and many other films and television shows. A living time capsule of the period, it was a perfect location to represent any 1950s through 1970s period hotels, as in Almost Famous, Apollo 13, Catch Me If You Can, Hoffa, and That Thing You Do.