MAGNIFICENT – Luciano Pavarotti – Nessun' Dorma
MAGNIFICENT – Luciano Pavarotti
Nessun Dorma 
Luciano's Signature Song
*
"

Nessun dorma

" (English: "None shall sleep") is an aria from the final act of Giacomo Puccini's opera Turandot, and is one of the best-known tenor arias in all opera.
It is sung by Calaf,

il principe ignoto

(the unknown prince), who falls in love at first sight with the beautiful but cold Princess Turandot.
However, any man who wishes to wed Turandot must first answer her three riddles; if he fails, he will be beheaded.
*
"Nessun dorma" achieved pop status after Luciano Pavarotti's 1972 recording. This recording of the song was used as the theme song of BBC television's coverage of the 1990 FIFA World Cup in Italy. It subsequently reached #2 on the UK Singles Chart.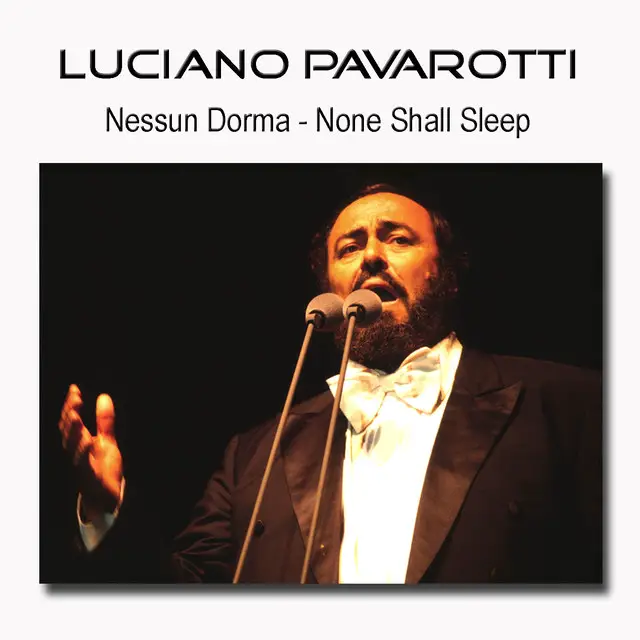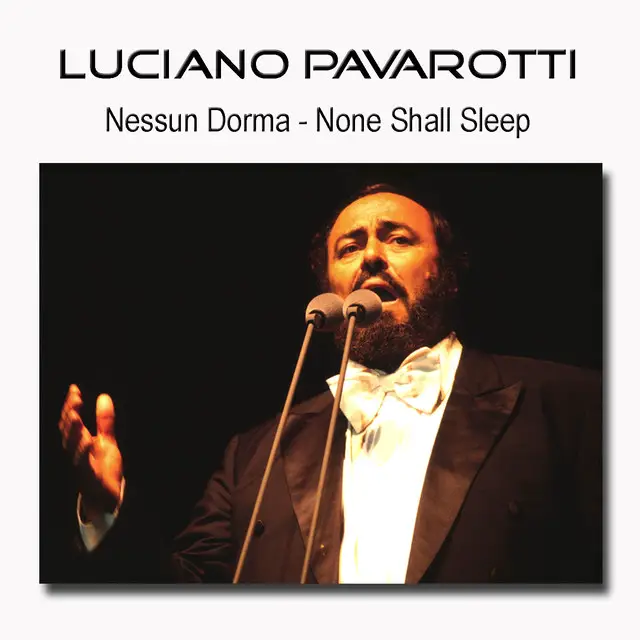 Although Pavarotti rarely sang the role of Calaf on stage, "Nessun dorma" became his signature aria and a sporting anthem in its own right, especially for football. Pavarotti notably sang the aria during the first Three Tenors concert on the eve of the 1990 FIFA World Cup Final in Rome. For an encore, he performed the aria again, taking turns with José Carreras and Plácido Domingo.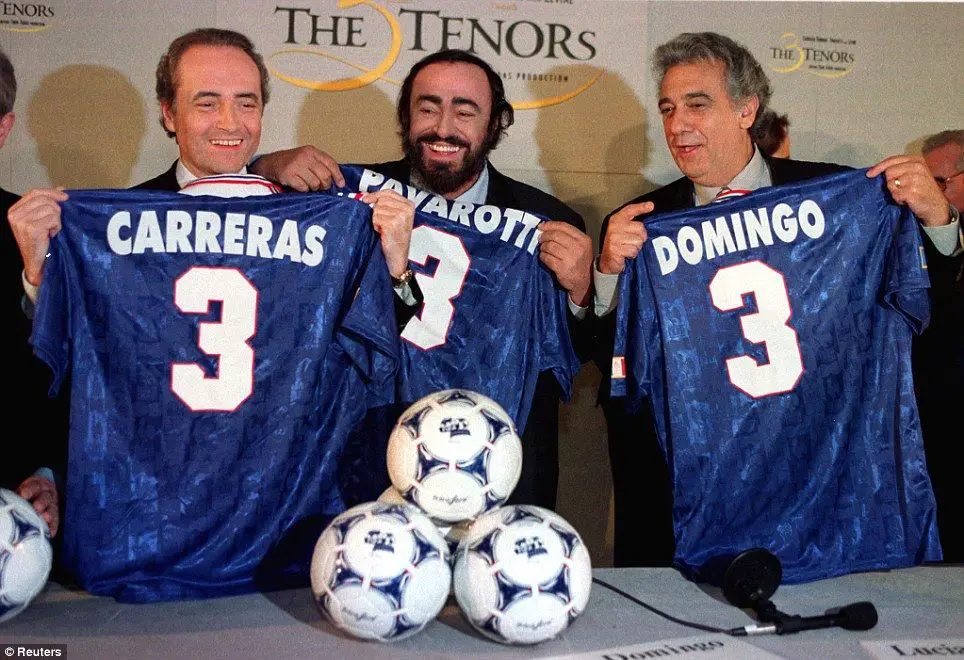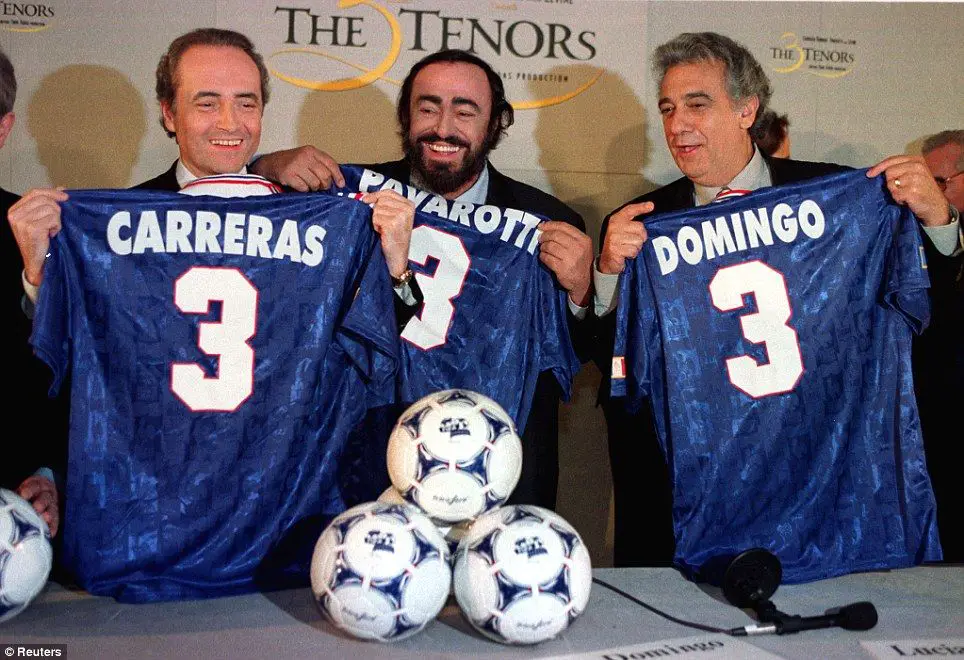 The image of three tenors in full costume dress singing in a World Cup concert captivated the global audience. The album of the concert achieved triple platinum record status in the United States alone and went on to outsell all other classical recordings worldwide. The number became a regular feature of subsequent Three Tenors concerts, and they performed it at three subsequent FIFA World Cup Finals, in 1994 in Los Angeles, 1998 in Paris, and 2002 in Yokohama.
Luciano Pavarotti – Nessun Dorma
Luciano's Signature Song
*
Luciano Pavarotti gave a rendition of "Nessun dorma" at his final performance, the finale of the Opening Ceremony of the 2006 Torino Winter Olympics. It was later revealed that he had lip-synched the specially pre-recorded performance  because at the time of his Winter Olympics appearance Luciano was suffering from Pancreatic Cancer. Luciano  succumbed to the disease the following year.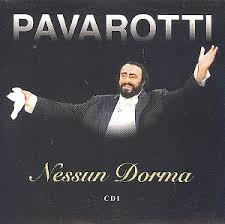 His Decca recording of the aria was played at his funeral during the flypast by the Italian Air Force. In 2013, the track was certified gold by the Federation of the Italian Music Industry.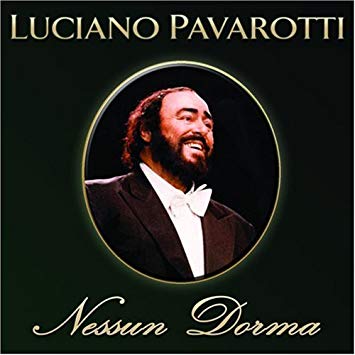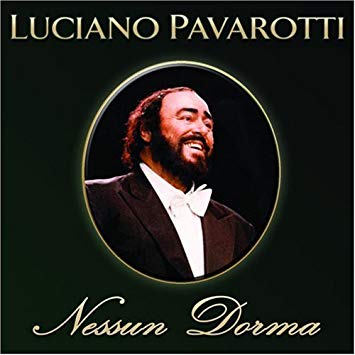 Watch

– Luciano Pavarotti – Watch
Video Below