Michael Buble' – Let It Snow with Lyrics and Video
Michael Buble'
Let It Snow
Lyrics and Video
Oh, the weather outside is frightful
But the fire is so delightful
And since we've no place to go
Let it snow, let it snow, let it snow
Man, it doesn't show signs of stopping
And I've brought me some corn for popping
The lights are turned way down low
Let it snow, let it snow
When we finally kiss goodnight
How I'll hate going out in the storm
But if you really hold me tight
All the way home I'll be warm
And the fire is slowly dying
And, my dear, we're still goodbying
But as long as you love me so
Let it snow, let it snow, and snow
When we finally kiss goodnight
How I'll hate going out in the storm
But if you really grab me tight
All the way home I'll be warm
Oh, the fire is slowly dying
And, my dear, we're still goodbying
But as long as you love me so
Let it snow, let it snow, let it snow
Michael Buble's Let It Snow! is an EP by Canadian artist Michael Bublé, released in the United States on November 25, 2003. It was later re-released in the United States on October 8, 2007 and in the United Kingdom on October 16, 2007. The EP was made available as a digital download and CD in the United States, however, the CD release in the UK was exclusive to HMV stores. The EP includes five, new unreleased tracks.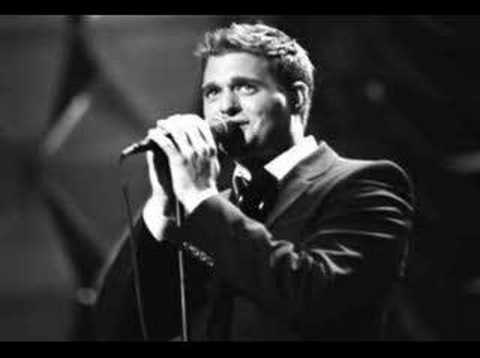 The EP was later reissued as a bonus CD with the deluxe edition of Bublé's self-titled debut album. Some of the songs on the EP were later re-recorded for inclusion on Bublé's fifth studio album, Christmas (2011). The track "Grown Up Christmas List" was serviced to radio in promotion of the EP. A re-release of the original 2003 album went on sale in 2007, and a live version of "Let It Snow!" was added.
The EP has sold 1,032,000 copies as of December 2012.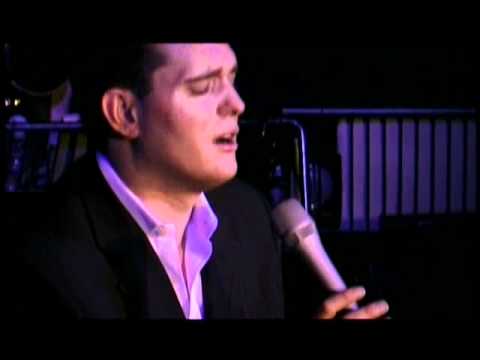 Michael Bublé has had dual Italian-Canadian citizenship since 2005.
An avid hockey fan since childhood, Michael requires "one local team hockey puck" in his dressing room as part of his contract to concert promoters in every city. He is a prominent celebrity supporter of the Vancouver Canucks. Since December 2008, he has co-owned the Vancouver Giants.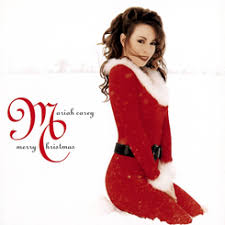 On February 12, 2009, he pledged a donation of A$50,000 to the victims of the Black Saturday bushfires in Victoria, Australia, in a charity concert at Lakeside Secondary School.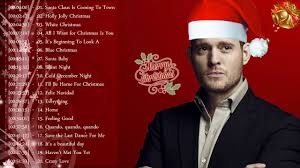 Son Noah's cancer
Bublé's oldest son, Noah, was diagnosed with liver cancer hepatoblastoma in 2016. Michael canceled his tour after receiving news of the diagnosis, opting to spend time with his son as he underwent chemotherapy and radiotherapy. During a Carpool Karaoke session with British talk show host James Corden in 2018, Michael said, "we got the diagnosis and that was it, man. My whole life ended.
"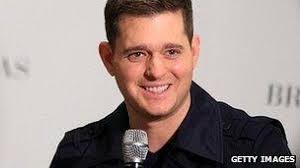 Hope you have a very Merry Christmas
and
Enjoy this rendition of Let it Snow from Michael