My Cousin Vinny – Official Preview – Very, Very Funny
My Cousin Vinny
Official Preview
Very Funny & Wonderful
*
There are certain movies that I just can't seem to get enough of. My cousin Vinny is certainly one of those movies.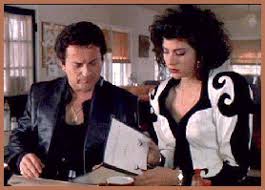 First of All I love Marissa Tomei' in this one  and Joe Pesce is perfect also. What a combination. Not to mention Fred Gwynn. This was his last film appearance before his death on July 2, 1993.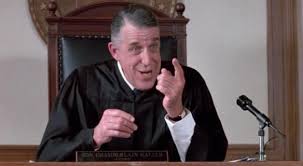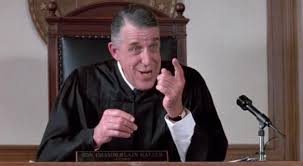 With a budget of $11 million, My Cousin Vinny was more successful than anyone had anticipated, grossing $52,929,168 domestically and $11,159,384 in the foreign markets, bringing its overall total to $64,088,552.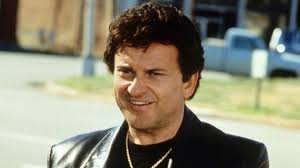 Marisa Tomei won the Academy Award for Best Supporting Actress at the 65th Academy Awards in 1993. 
Director Lynn has a law degree from Cambridge University, and lawyers have praised the accuracy of My Cousin Vinny

'

s depiction of courtroom procedure and trial strategy, with one stating that "the movie is close to reality even in its details. Part of why the film has such staying power among lawyers is because, unlike, say, A Few Good Men, everything that happens in the movie could happen—and often does happen—at trial".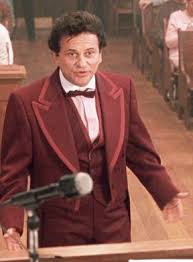 One legal textbook discusses the film in detail as an "entertaining and extremely helpful introduction to the art of presenting expert witnesses at trial for both beginning experts and litigators", and criminal defenders, law professors, and other lawyers use the film to demonstrate voir dire and cross examination.
Seventh Circuit Court of Appeals judge Richard Posner praised My Cousin Vinny as being particularly rich in practice tips. For example how a criminal defense lawyer must stand his ground against a hostile judge. Even at the cost of exasperating the judge, this must happen because the lawyer's primary audience is the jury, not the judge.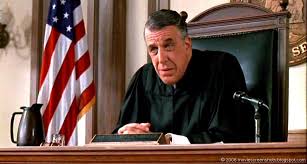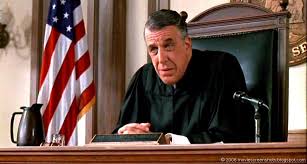 How cross-examination on peripheral matters can sow serious doubts about a witness's credibility. How props can be used effectively in cross-examination (the tape measure that demolishes one of the prosecution's eyewitnesses). And how to voir dire, examine, and cross-examine expert witnesses; the importance of the

 Brady doctrine

 … how to dress for a trial; contrasting methods of conducting a jury trial; and more.
John Marshall Law School professor Alberto Bernabe wrote that "Vinny is terrible at the things we do teach in law school, but very good at the things we don't".
*
Enjoy this wonderful video
From You Tube
Then Join Dominic and Frank on Facebook at Everybody Loves Italian where we forever Celebrate
Life, Love and the Italian Experience.
Then visit us on our webpage at www.EverybodyLovesItalian.com