My Funny Valentine – Frank Sinatra
My Funny Valentine
Frank Sinatra
Love this version of My Funny Valentine. Sinatra always did something special with the songs that he sang. This one is no exception.
Hope you enjoy…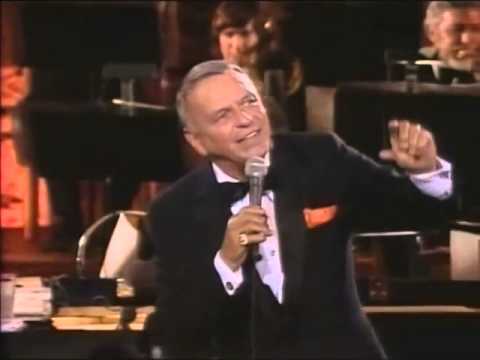 The song became a popular jazz standard, appearing on over 1300 albums performed by over 600 artists. In 2015 it was announced that the Gerry Mulligan quartet featuring Chet Baker's version of the song was inducted into the Library of Congress's National Recording Registry for the song's "cultural, artistic and/or historical significance to American society and the nation's audio legacy". Mulligan also recorded the song with his Concert Jazz Band in 1960.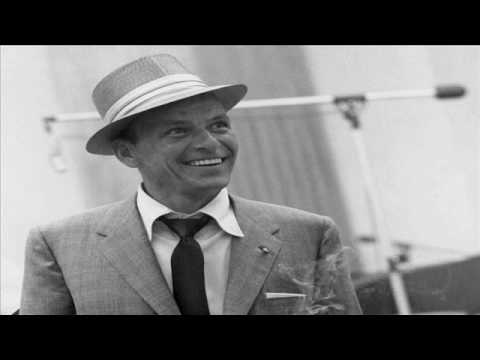 Babes in Arms opened at the Shubert Theatre on Broadway, in New York City on April 14, 1937 and ran for 289 performances. In the original play, a character named Billie Smith (played by Mitzi Green) sings the song to Valentine "Val" LaMar (played by Ray Heatherton).
In the song, Billie pokes fun at some of Valentine's characteristics, but ultimately affirms that he makes her smile and that she doesn't want him to change (the song is often sung by a man to a woman, though to say that a woman's looks are "laughable" is anomalous).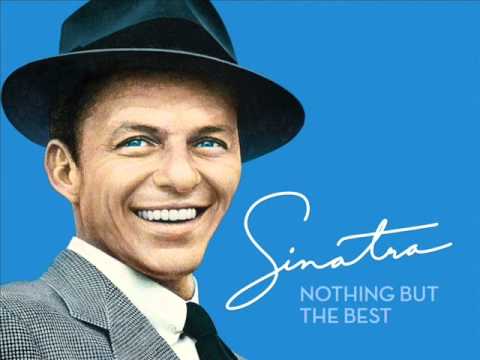 The song first hit the charts in 1945, performed by Hal McIntyre with vocals by Ruth Gaylor. It only appeared for one week and hit #16.
Bing Crosby recorded the song in 1956 for use on his radio show and it was subsequently included in the box set The Bing Crosby CBS Radio Recordings (1954-56) issued by Mosaic Records (catalog MD7-245) in 2009.
In the TV show Greys Anatomy, "My Funny Valentine" is the wedding song of Adele and Dr. Richard Webber. Richard sings the song to calm Adele from Alzheimers episodes.