Perry Como Show – Roy Rogers & Family – 1956 – A More Innocent Time
 Perry Como Show
Roy Rogers & Family
1956
A More Innocent Time
*
Some excerpts from a 1956 episode of the Perry Como Show, featuring Roy Rogers, Dale Evans and seven of their children. Well, eight children if you count Trigger, who steals the show with his dancing!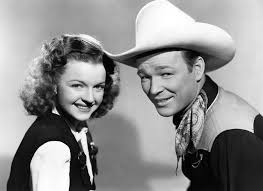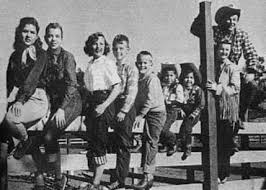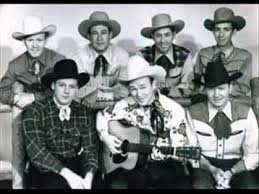 One of the many factors in his success was Perry Como's insistence on his principles of good taste. If he considered something to be in bad or questionable taste, it was not in the show or broadcast.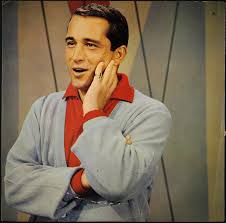 Roy Rogers (born Leonard Franklin Slye, November 5, 1911 – July 6, 1998) was an American singer and actor. He was one of the most popular Western stars of his era. Known as the "King of the Cowboys". He appeared in over 100 films and numerous radio and television episodes of The Roy Rogers Show. In many of his films and television episodes, he appeared with his wife, Dale Evans; his golden palomino, Trigger; and his German shepherd dog, Bullet.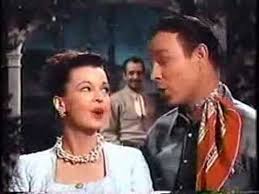 His show was broadcast on radio for nine years and then on television from 1951 through 1957. His productions usually featured a sidekick, often Pat Brady, Andy Devine, George "Gabby" Hayes, or Smiley Burnette. In his later years, Rogers lent his name to the franchise chain of Roy Rogers Restaurants.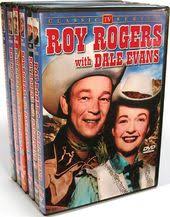 Perry Como was loved by his audience and known for his naturalness. The man that viewers saw on television every week was the same person who could be encountered behind a supermarket shopping cart, at a bowling alley, or in a kitchen making breakfast. From his first Chesterfield Supper Club television show, if scripts were written at all, they were based on Como's everyday manner of speaking.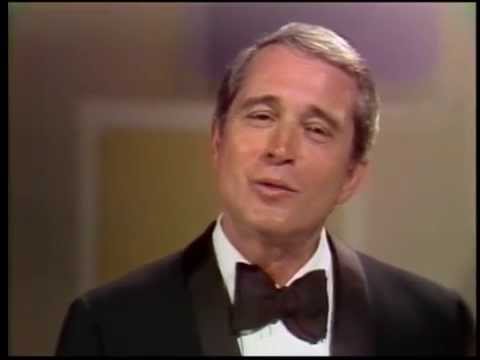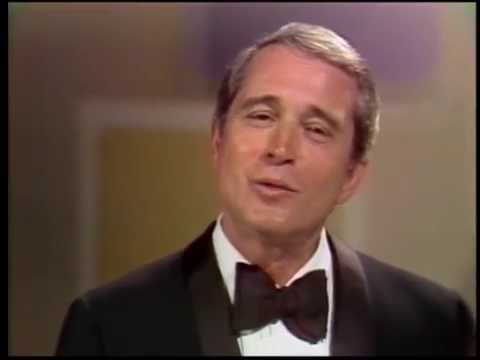 Bing Crosby once described Como as "the man who invented casual." His preference for casual clothing did not keep him from being named one of the Best Dressed Men beginning in 1946, and continuing long after Como stopped appearing on weekly television. Como also had his own line of sports/casual men's clothing made by Bucknell c. early 1950s.
Join Joanne and Frank on Facebook at
and