Sicilian Fried Black Olives
Sicilian Fried Black Olives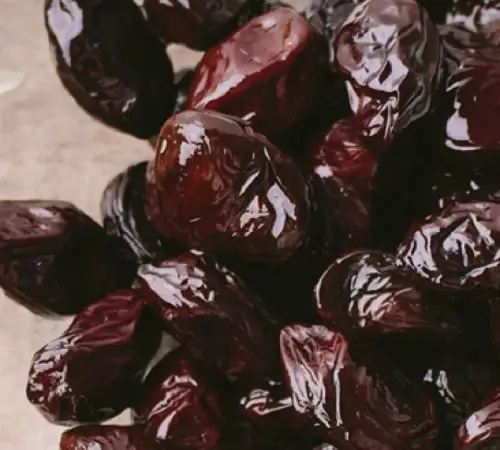 Ingredients
1 lb. salted black olives, rinsed and placed in a colander

2 cloves of crushed garlic

3 tablespoons of vinegar

½ cup of olive oil

½ teaspoon of oregano

1 teaspoon of chopped parsley for garnish
Directions
Pat dry olives with paper towels or a clean kitchen towel.

Place olives, garlic and oil in a large frying pan and sauté over a medium heat for about 5 minutes.

Remove from heat, and pour the vinegar over them.

Return to the fire and as the vinegar evaporates add the oregano, cook at a lower heat for an additional 4 minutes.

Serve hot or cold garnished with the chopped parsley.