That's Amore – Dean Martin
Thats's Amore
Dean Martin's Hit Song
That's Amore is a 1953 song by composer Harry Warren and lyricist Jack Brooks. It became a major hit and signature song for Dean Martin in 1953. Amore (pronounced  means "love" in Italian.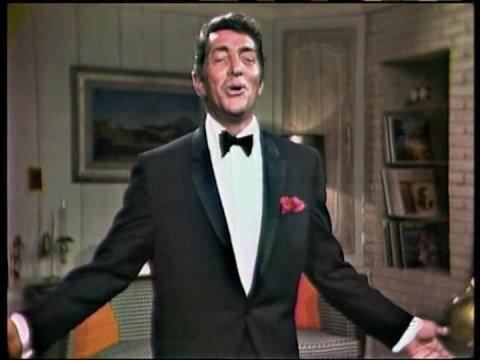 That's Amore first appeared in the soundtrack of the Martin and Lewis comedy film The Caddy, released by Paramount Pictures on August 10, 1953. In the film, the song is performed mainly by Dean Martin, with Jerry Lewis joining in and then followed by the other characters in the scene. It received a nomination for the Academy Award for Best Original Song of that year, but it lost to "Secret Love" from Calamity Jane starring Doris Day.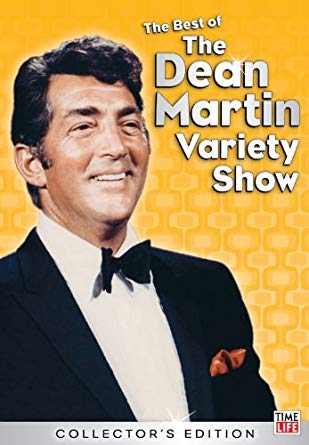 That's Amore  was used for the single released by Capitol Records was recorded on August 13, 1953, (Session 3098; Master 11694-6), with the orchestra conducted by Dick Stabile, at Capitol Records' studios at 5505 Melrose Avenue, Hollywood, California. On November 7, 1953, Martin's record of the song, with "You're the Right One" (which was recorded at the same session as "That's Amore") on the flip side, peaked at No. 2 on the Billboard charts.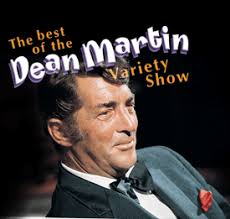 That's Amore remains closely identified with Dean Martin. That's Amore was used as the title for a 2001 video retrospective of Martin's career; and his son, Ricci Martin, titled his 2002 biography That's Amore: A Son Remembers Dean Martin. As an iconic song, "That's Amore" remains a secondary signature song.
"That's Amore" Lyrics
In Napoli where love is king
When boy meets girl here's what they say
When the moon hits your eye like a big pizza pie
That's amore
When the world seems to shine like you've had too much wine
That's amore
Bells will ring ting-a-ling-a-ling, ting-a-ling-a-ling
And you'll sing "vita bella"
Hearts will play tippy-tippy-tay, tippy-tippy-tay
Like a gay tarantella
When the stars make you drool just like a pasta fazool
That's amore
When you dance down the street with a cloud at your feet
You're in love
When you walk down in a dream but you know you're not
Dreaming signore
'Scuzza me, but you see, back in old Napoli
That's amore
Enjoy Dean singing "That's Amore"
Join Joanne and Frank on Facebook at
and