TORTA AL CIOCCOLATO FONDENTE CREMOSA
TORTA AL CIOCCOLATO FONDENTE CREMOSA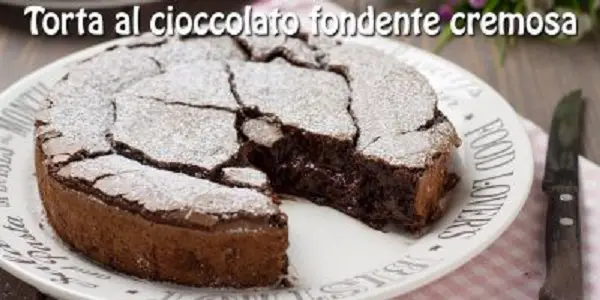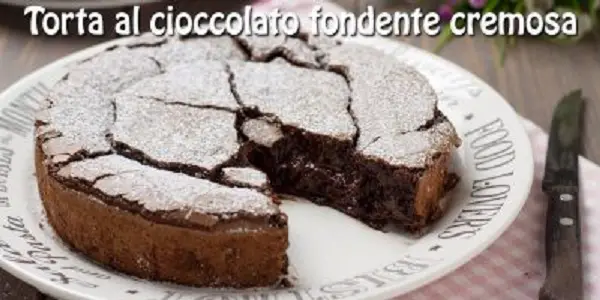 If you love chocolate, you will love this cake with a soft gooey center!

Ingredients
250 g of good quality dark chocolate

4 medium eggs

140 of icing sugar (If you prefer sweeter you increase to 160-180 g)

100 g of butter

1 generous spoonful of potato starch

a few drops of aroma at will, vanilla, liqueur of your choice, cointreau or orange (without exaggeration)
Directions
Preheat oven to 350 °.

Melt the dark chocolate with the butter .

Whip the egg yolks together with the sugar until the mixture is light and tripled in volume.

Add the lukewarm dark chocolate and then gently add the starch and the aroma.

Whisk the egg whites in a separate bowl.

Add a tablespoon of egg whites to soften the mixture a little and then add the rest, stirring gently from bottom to top.

Pour the mixture into a 22 – 24 cm diameter hinged cake pan covered with parchment paper. If you use a 24 cm pan it will be lower but equally good.

Bake in a preheated and static oven at 350 ° for about 25 – 30 minutes. Do not continue cooking too much or you will not have a soft heart.

Let the cake cool and rest, sprinkle with icing sugar and decorate with whipped cream.