Italy – 10 Things We Love About Italy
Italy
10 Things We Love About Italy
*
Why do We Love Italy?
With a Mediterranean climate, Italy has hot, dry summers, and cool, wet winters. I love the sunshine and Italy has many hours of sunshine to offer. No matter what you are doing, waking up and experiencing clear blue skies is always a pleasure.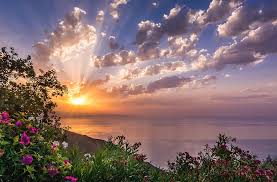 Italian cuisine boasts an abundance of fresh fruits and vegetables, all bursting with flavor. I could happily eat real Italian food over and over again, and they offer some of the best breads and desserts, as well as delicious mains… not to mention grapes that make Italy the largest producer of wine in the world.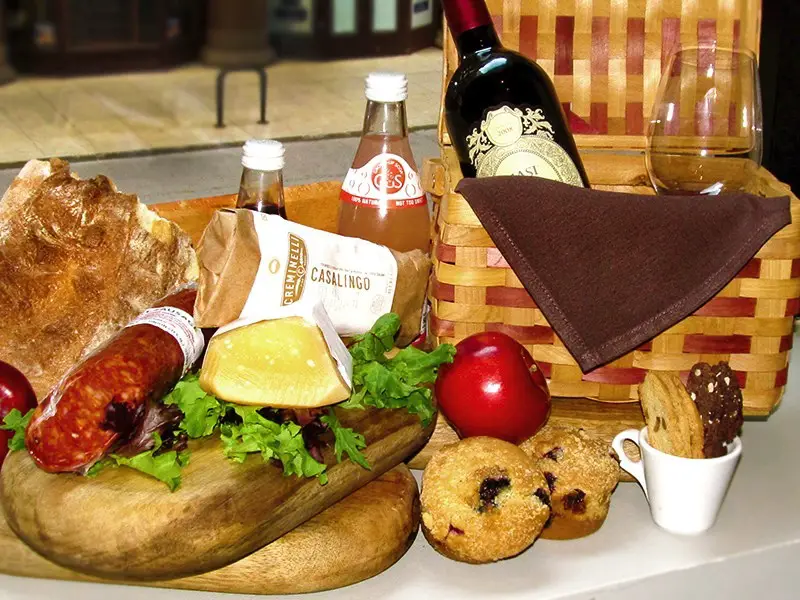 Italy is affordable. Accommodations are very reasonable especially in the South and more 'Importantly,' wine is unbelievably inexpensive!
Italy is not expensive to get to. Flights are very reasonable and the country is not really that big so if you plan correctly you can have a wonderful vacation without breaking the bank.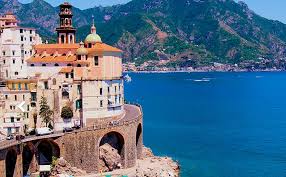 Aside from the wonderful cities that Italy has like Roma, Fiorenza, Milano, Venice, etcetera there is a remarkable abundance of natural areas again especially in the South. Basilicata is not visited enough. There is a great deal to see in that part of the country.


With architecture stretching back multiple centuries and Rome being the centre of one of the largest empires (and temporarily the largest city in the world), Italian streets are some of the most exciting to explore that I have ever come across. I almost always prefer nature, but when towns look this good, they are worth a visit.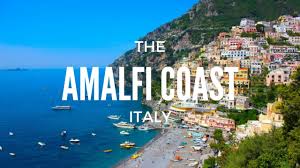 With gorgeous nature, some of the world's best food, relative affordability, etc its no wonder why we absolutely are in Love with Italy.  The flamboyance of the people and the lack of English speaking just adds to the fun when you visit L'Italia.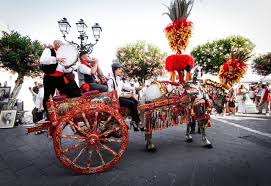 Watch and share this video.  This is the reason Everybody Loves Italian.
After watching this video, I went and made myself a little snack. lol
*
Video found at:  http://player.vimeo.com/video/70776419
 We Love Ya, Dominic & Frank.


#EverybodyLovesItalian
www.EverybodyLovesItalian.com