Bobby Darin and Connie Francis – Singing Together – Circa early 60's
Bobby Darin and Connie Francis – Singing Together – Circa early 60's
Back in the day there were no two pop singers more popular than Bobby and Connie. 
*
Connie Francis (born Concetta Rosa Maria Franconero, December 12, 1937) is an American pop singer and top-charting female vocalist of the late 1950s and early 1960s. Although her chart success waned in the second half of the 1960s, Francis remained a top concert draw. Despite several severe interruptions in her career, she is still active as a recording and performing artist.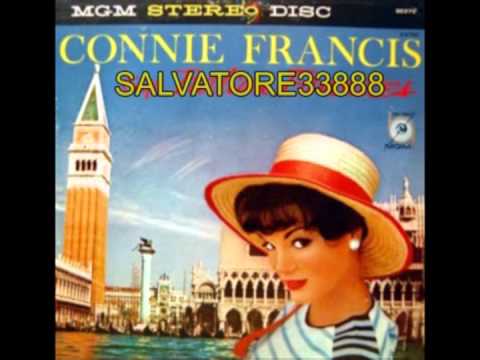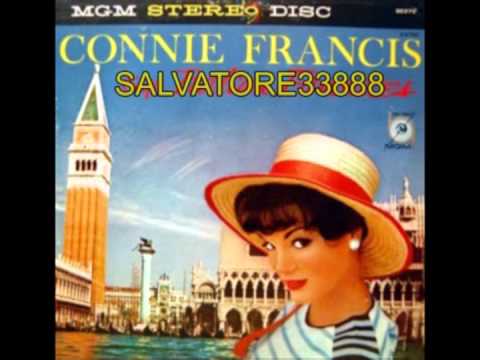 Connie Francis was born to an Italian-American family in the Italian Down Neck, or Ironbound, neighborhood of Newark, New Jersey, the first child of George Franconero, Sr., and Ida Franconero spending her first years in a Brooklyn neighborhood on Utica Avenue/St. Marks Avenue before the family moved to New Jersey.
Growing up in an Italian-Jewish neighborhood, Francis became fluent in Yiddish, which would lead her later to record songs in Yiddish and Hebrew.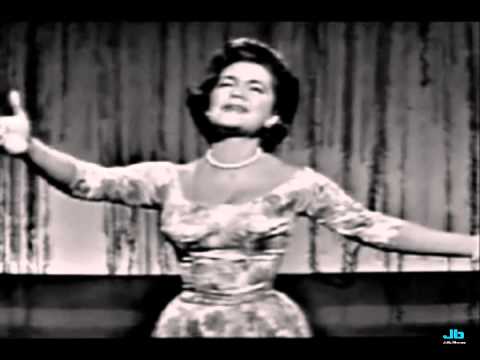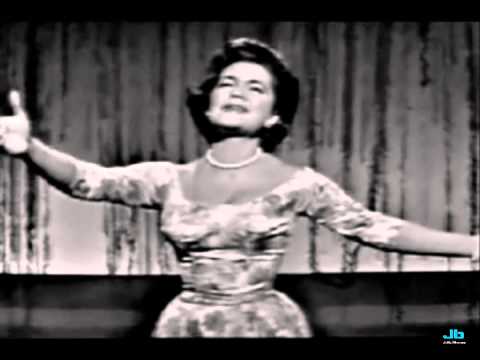 In her autobiography Who's Sorry Now?, published in 1984, Francis recalls that she was encouraged by her father to appear regularly at talent contests, pageants, and other neighborhood festivities from the age of four as a singer and accordion player.
Bobby Darin actually started his career as a songwriter for 
Connie Francis.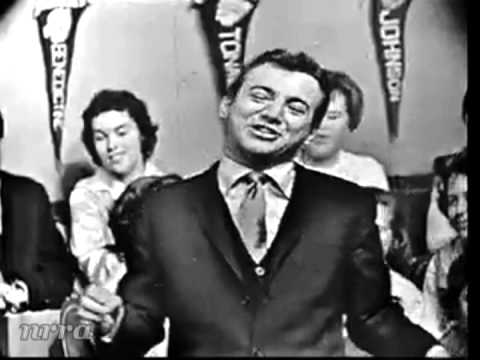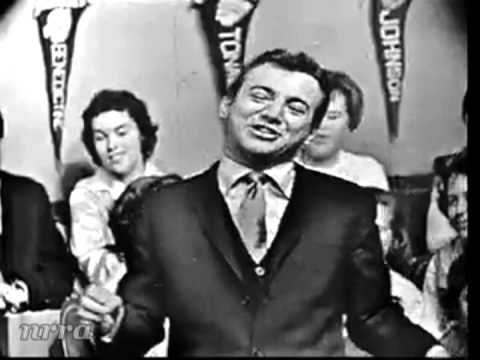 Bobby Darin (born Walden Robert Cassotto; May 14, 1936 – December 20, 1973) was an American singer, songwriter, multi-instrumentalist, and actor in film and television. He performed jazz, pop, rock and roll, folk, swing, and country music.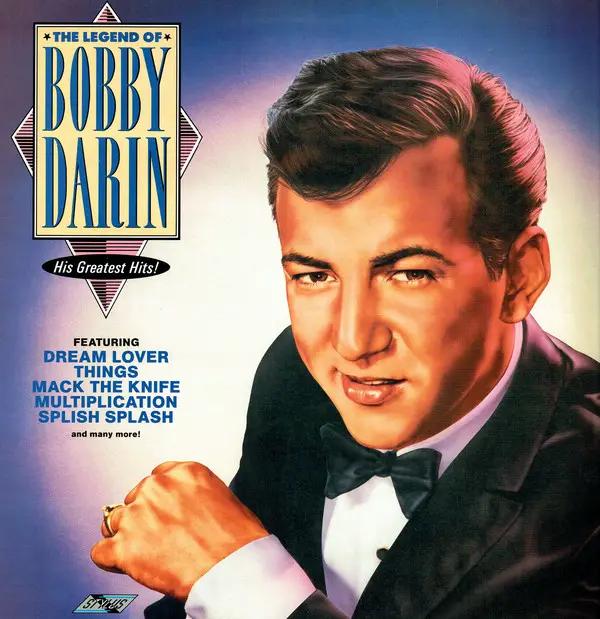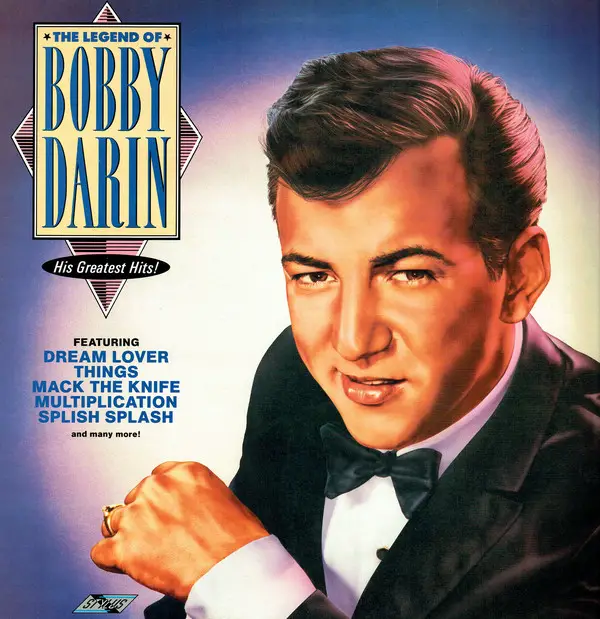 He recorded his first million-selling single, "Splish Splash", in 1958. This was followed by "Dream Lover", "Mack the Knife", and "Beyond the Sea", which brought him worldwide fame. In 1962 he won a Golden Globe Award for his first film, Come September, co-starring his first wife, Sandra Dee.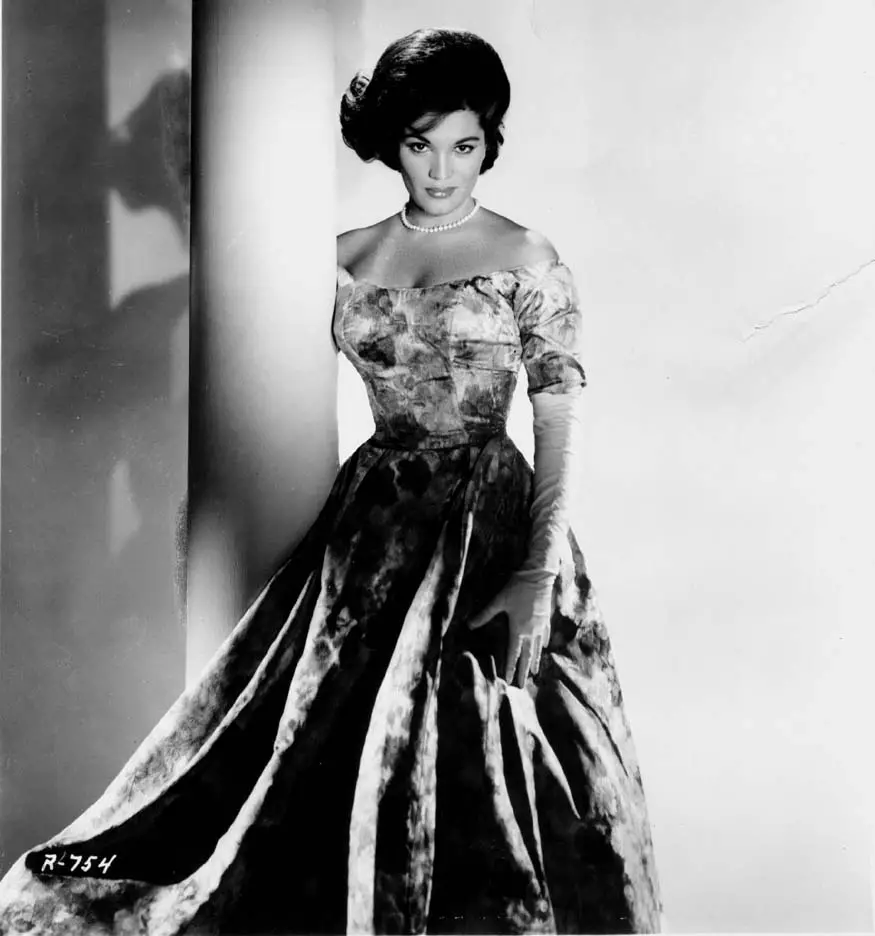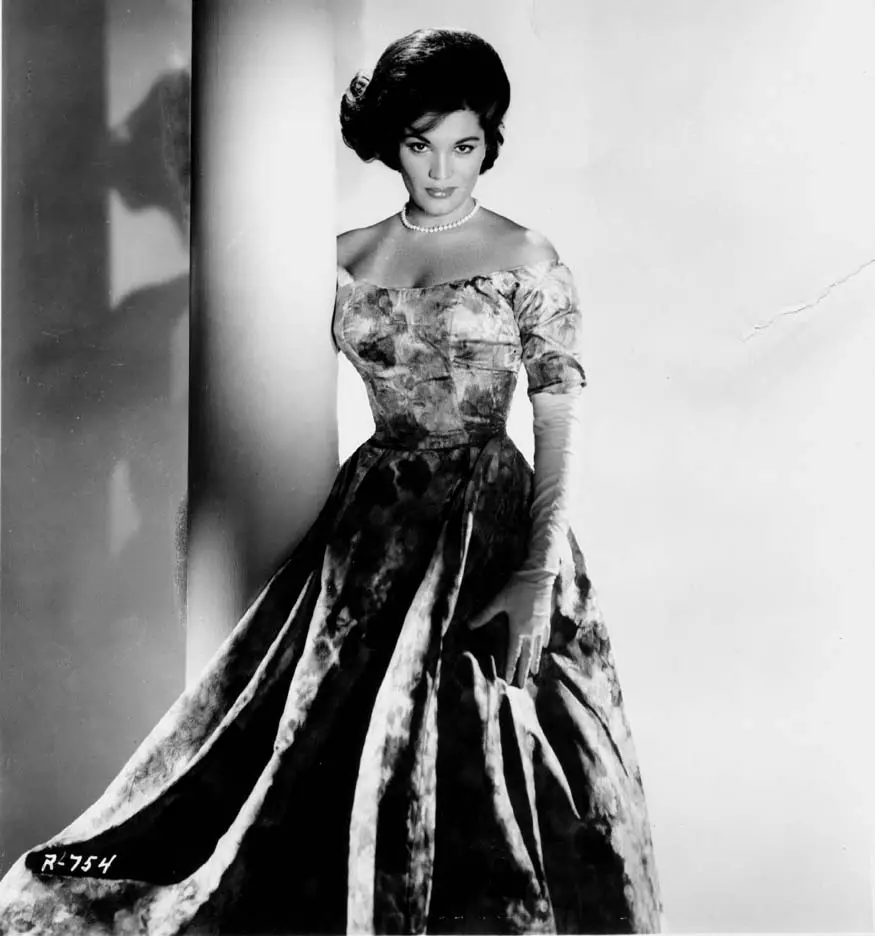 *
*
Join Joanne and Frank on Facebook at
and