Homemade Ravioli – Italian Cook – Chef Pasquale
Homemade Ravioli – Italian Cook
Chef Pasquale 
*
Ravioli are a type of dumpling composed of a filling sealed between two layers of thin pasta dough. Usually served either inbroth or with a pasta sauce, they originated as a traditional food in Italian cuisine. Ravioli are typically square, though other forms are also used, including circular or semi-circular (mezzelune). Other related filled pastas include the ring-shaped tortellini and the larger tortelloni.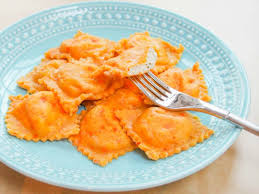 Ravioli
The earliest known mention of ravioli appears in the writings of Francesco di Marco, a merchant of Prato in the 14th century. In Venice, the mid-14th-century manuscript Libro per cuoco offers ravioli of green herbs blanched and minced, mixed with beaten egg and fresh cheese, simmered in broth and seasoned with "sweet and strong spices". In Tuscany, some of the earliest mentions of the dish come from the personal letters of Francesco di Marco Datini, a merchant of Pratoin the 14th century. In Rome, ravioli were already well-known when Bartolomeo Scappi served them with boiled chicken to the papal conclave of 1549.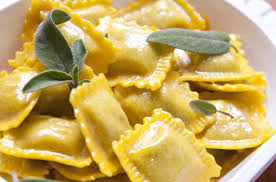 Ravioli
Ravioli were already known in 14th century England, appearing in the Anglo-Norman vellum manuscript Forme of Curyunder the name of rauioles. Sicilian ravioli and Malta's ravjul may thus be older than North Italian ones. Maltese ravjulare stuffed with irkotta, the locally produced sheep's-milk ricotta, or with gbejna, the traditional fresh sheep's-milk cheese.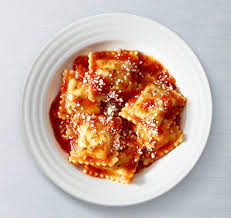 Ravioli are traditionally made at home.
The filling varies according to the area where they are prepared. In Rome and Latium the filling is made with ricottacheese, spinach, nutmeg, and black pepper. In Sardinia, ravioli are filled with ricotta and grated lemon rind.
Modern ravioli is also mass-produced by machine.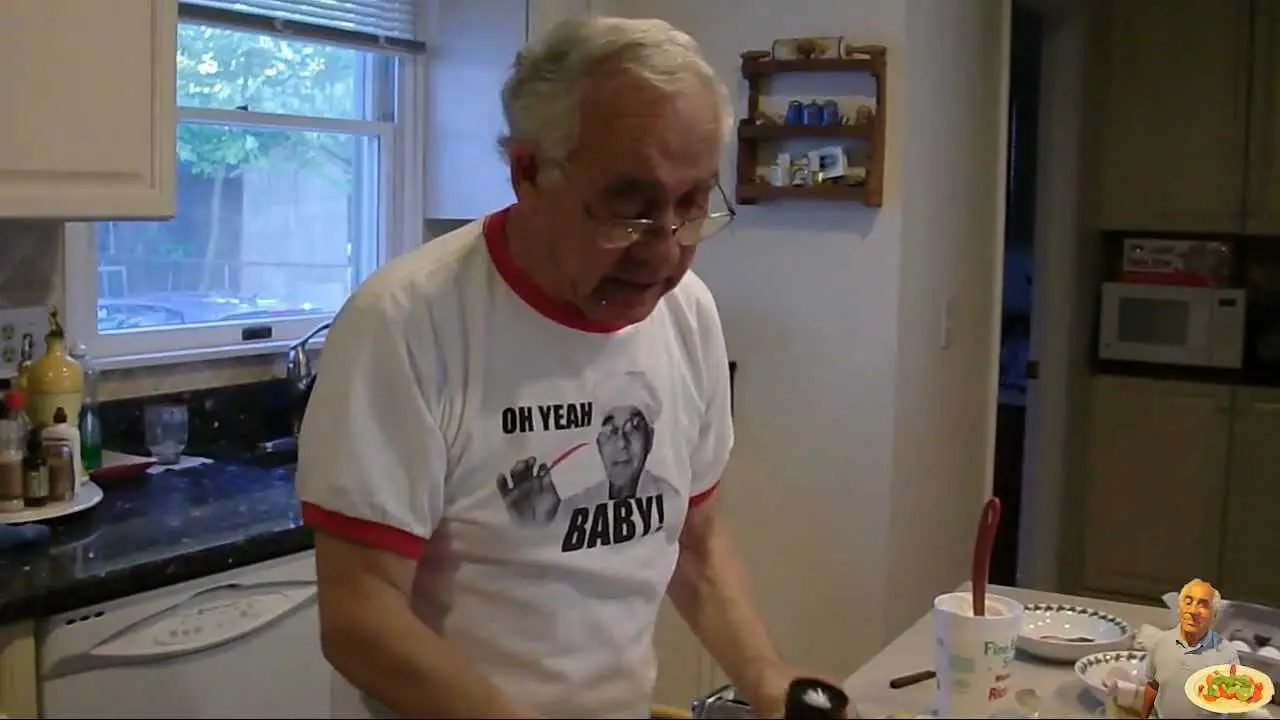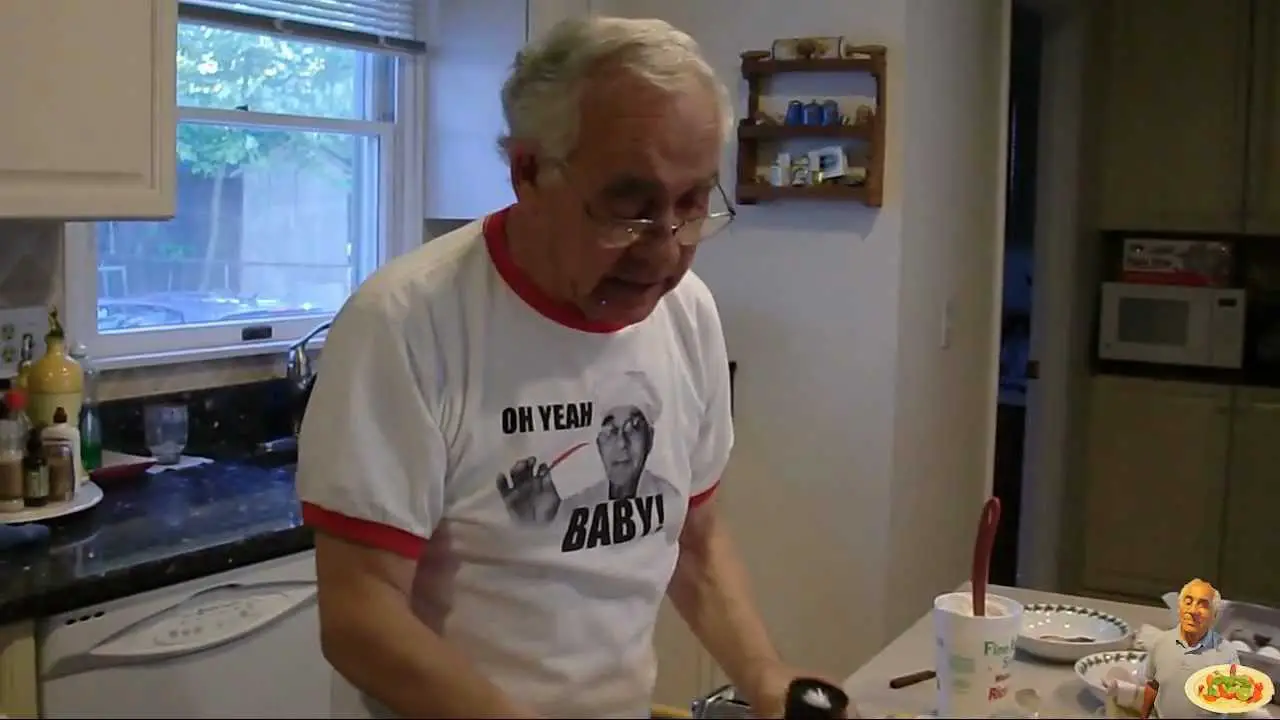 *
Join Joanne and Frank on Facebook at
and
Visit us on the web at EverybodyLovesItalian.com