Bobby Darin – LIVE PERFORMANCE 1970 – "Mack the Knife"
Bobby Darin

Mack the Knife
 LIVE PERFORMANCE 1970
*
Bobby Darin introduced this song on Bandstand in 1959. However this video featured here has Bobby singing live in 1970 only three years before his death in 1973. Sad … Very Sad…. Bobby left us way too soon 
Hope you enjoy this video of his LIVE performance.
*
A little history of Bobby Darin, Dick Clark and Mack the Knife
Mack the Knife – Dick Clark introduces Bobby Darin singing "Mack The Knife," on American Bandstand in Philadelphia 1959.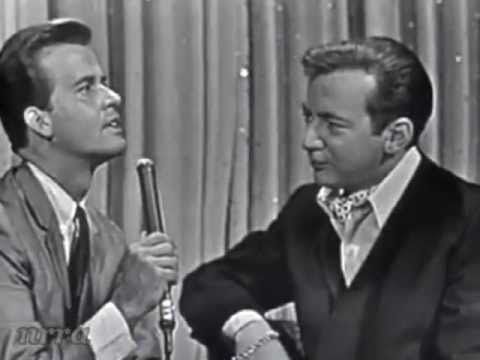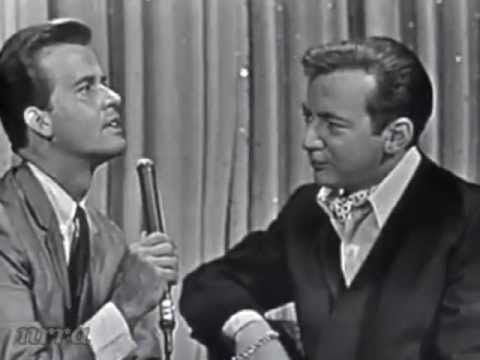 Dick Clark interviewing Bobby Darin about Mack the Knife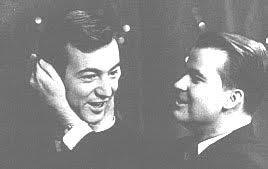 I remember when the song came out I just couldn't get enough. For some reason despite the words which are pretty rough, depicting  a gangster and a murder basically we all loved the song. No idea why except that it was really catchy and Bobby was the singer. 
Even though Bobby Darin was reluctant to release the song as a single, in 1959 it reached number one on the Billboard Hot 100 and number six on the Black Singles chart. This success earned Bobby a Grammy Award for Record of the Year.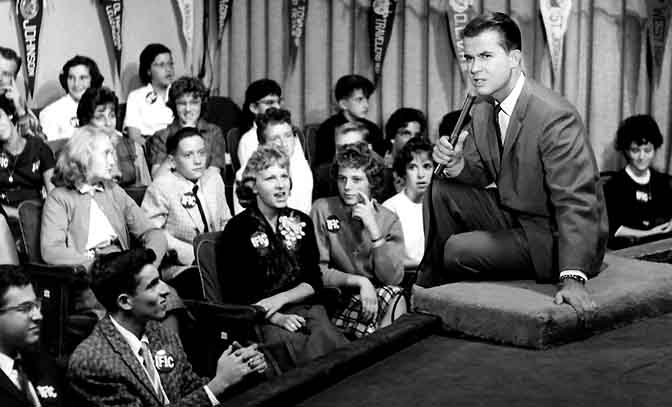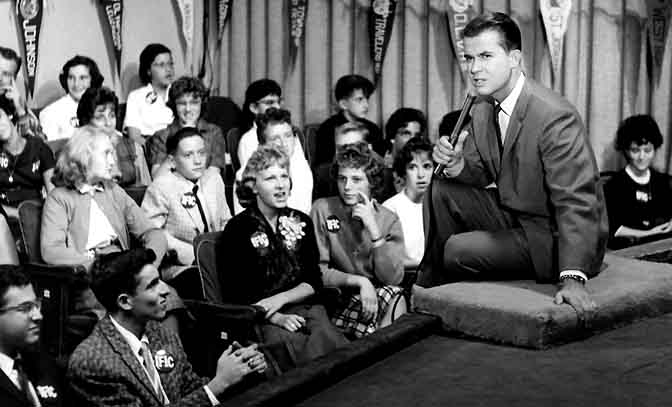 Dick Clark had advised Darin not to record the song because of the perception that, having come from an opera, it would not appeal to the rock and roll audience. In subsequent years, Clark recounted the story with good humor. 
In 2003, the Bobby Darin's version was ranked #251 on Rolling Stone

'

s "500 Greatest Songs of All Time" list. On BBC Radio 4's Desert Island Discs, pop mogul Simon Cowell named "Mack the Knife" the best song ever written.
Bobby Darin's version was inducted by the Library of Congress in the National Recording Registry in 2016.
*
Memorable Video Below
From You Tube