Bossolà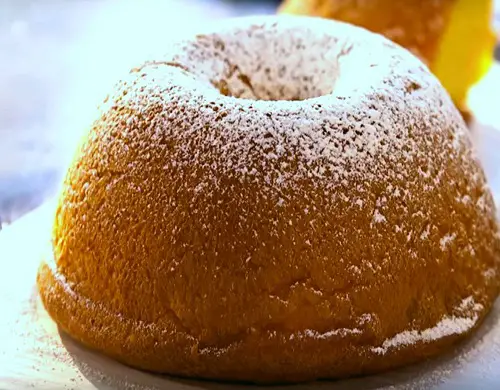 A traditional Brescian dessert The name of this typical sweet Brescia derives from 'coiled snake', element present in the legends and stories of these lands, often associated with the Christmas season, this cake is a real specialty.

Ingredients
First dough
white flour (0 or 00) 135 g

granulated sugar 40 g

butter 40 g

brewer's yeast 40 g

1 egg
Second dough
white flour (0 or 00) 260 g

granulated sugar 50 g

butter 50 g

2 eggs
Third dough
white flour (0 or 00) 500 g

granulated sugar 150 g

butter 145 g

salt 7 g

vanillin 5 g

6 eggs
Preparation
First dough
Pour the flour on the pastry board, make a fountain and put the crumbled yeast in the center, dissolved in a little warm water, the softened butter, an egg and the sugar. Work the dough well until it is dry and supple. Make a ball and place it in a floured bowl, cover it with a napkin and put it in a warm place, leaving it rise for about an hour.
Second dough
Mix the flour and sugar, make the fountain and pour in the eggs and the softened butter, knead well, add to the first leavened dough and work all vigorously for about 15 minutes. Make a ball again and drop it rise for 2-3 hours.
Third dough
Mix the flour, sugar, salt and vanilla, make a fountain, pour the eggs, the softened butter in the center and work for a few minutes, then add the leavened dough and manipulate vigorously all for about 15 minutes, beating the dough vigorously on the pastry board. Place it in a pan and leave it rise again for half an hour.

After that put in a preheated oven at 190 ° and bake for 40-50 minutes.

Once ready, the bossolà must be garnished with a beautiful sprinkled with powdered sugar and served cold.