Dean Martin & Frank Sinatra – PRICELESS MEDLEY
Dean Martin & Frank Sinatra
PRICELESS MEDLEY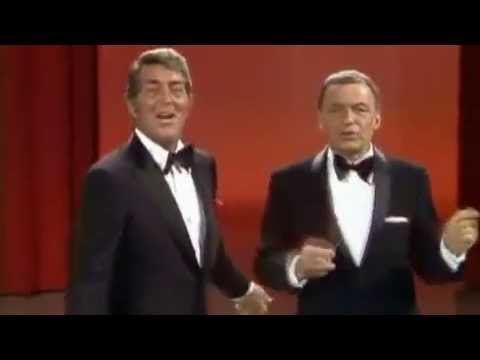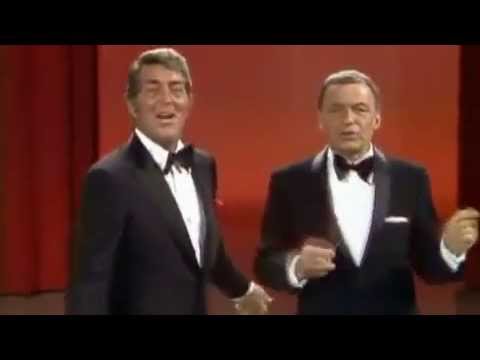 Frank Sinatra and Dean Martin were always magic together.
I love this medley. Its actually my favorite.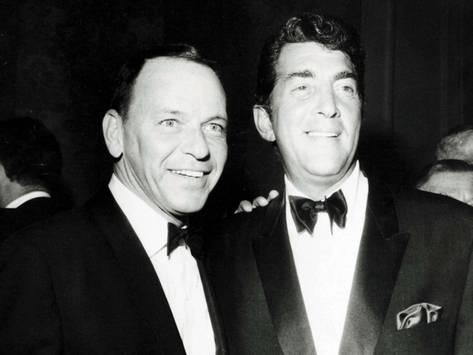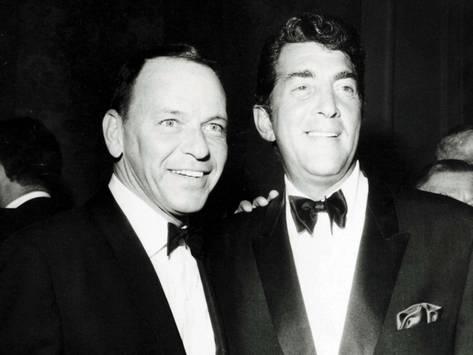 Some Interesting Sinatra History
In May 1941, Frank Sinatra topped the male singer polls in Billboard and DownBeat magazines.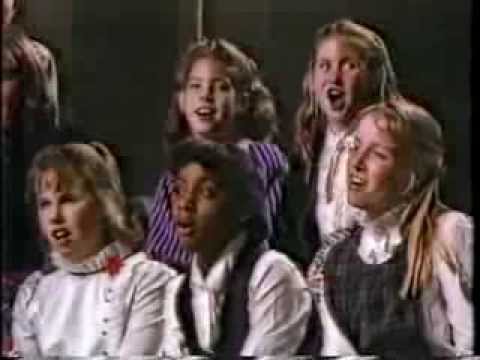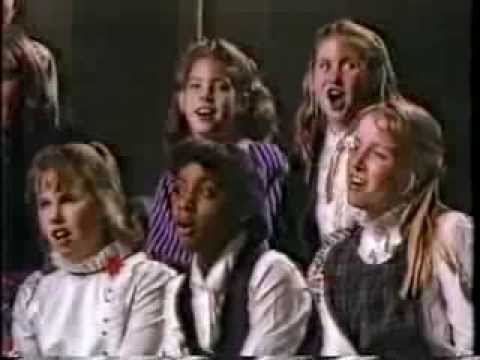 His appeal to bobby soxers, as teenage girls of that time were called, revealed a whole new audience for popular music, which had been recorded mainly for adults up to that time. The phenomenon became officially known as "Sinatramania" after his "legendary opening" at the Paramount Theatre in New York on December 30, 1942. 
According to Nancy Sinatra, Jack Benny later said, "I thought the goddamned building was going to cave in. I never heard such a commotion … All this for a fellow I never heard of." 
Sinatra performed for four weeks at the theatre, his act following the Benny Goodman orchestra, after which his contract was renewed for another four weeks by Bob Weitman he was so popular. He became known as "Swoonatra" or "The Voice", and his fans "Sinatratics". They organized meetings and sent masses of letters of adoration, and within a few weeks of the show, some 1000 Sinatra fan clubs had been reported across the US. Sinatra's publicist, George Evans, encouraged interviews and photographs with fans, and was the man responsible for depicting Sinatra as a vulnerable, shy, Italian–American with a rough childhood who made good. 
When Sinatra returned to the Paramount in October 1944 only 250 persons left the first show, and 35,000 fans left outside caused a near riot, known as the Columbus Day Riot, outside the venue because they were not allowed in. Such was the bobby-soxer devotion to Sinatra that they were known to write Sinatra's song titles on their clothing, bribe hotel maids for an opportunity to touch his bed, and accost his person in the form of stealing clothing he was wearing, usually his bow-tie.
*