Dean Martin Show – "Closet Door Compilation" – PRICELESS
Dean Martin Show
"Closet Door Compilation" 
PRICELESS
*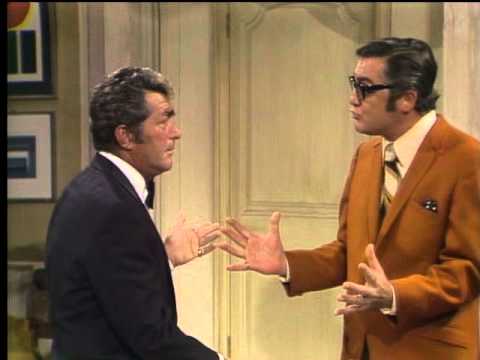 The Dean Martin Show, not to be confused with the Dean Martin Variety Show (1959–1960), is a TV variety–comedy series that ran from 1965 to 1974 for 264 episodes. It was broadcast by NBC and hosted by entertainer Dean Martin. The theme song to the series was his 1964 hit "Everybody Loves Somebody".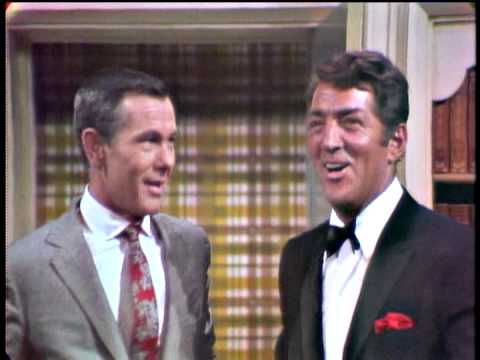 A knock on the "closet" door occurred each week, with Dean Martin opening the door to reveal an unannounced celebrity guest. Most of the time, Dean Martin did not know who the guest would be. The idea was to keep Dean's reactions more spontaneous. This is according to Hale's book Backstage at the Dean Martin Show.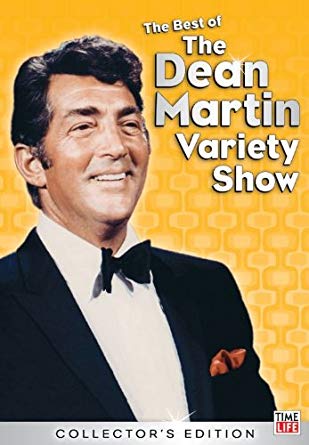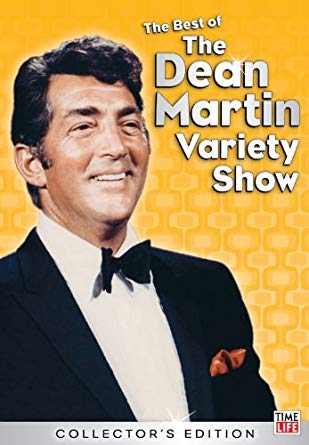 Dean Martin sang two solo numbers per show, one a serious ballad. He would join his weekly guests in song medleys, trading lyrics back and forth. Some of these duets were deliberately played for laughs. Dean and Liberace, for example, with special lyrics by Lee Hale to suit the performers.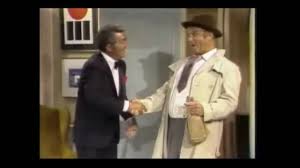 One recurring segment was based on Dean Martin's club act, in which he would begin to sing a popular song and suddenly insert a gag punchline. Martin often tried to make his pianist, Ken Lane, laugh hard enough to break his concentration. The segment usually began with Dean leaping onto Lane's piano; in one episode the real piano was secretly replaced with a phony one. When Martin did his leap the entire faux-piano collapsed under his weight, all to the surprise and delight of the studio audience.
*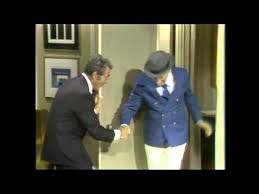 When the show was cancelled in 1974, a series of Dean Martin Celebrity Roasts were produced in Las Vegas at the MGM Grand Hotel. This tradition was started during the final season of the variety show, and continued until 1984.
*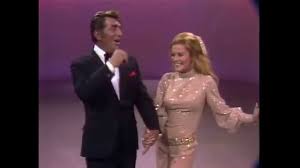 The Dean Martin Show
Thursday Nights back in the day