Dion Performing Live – "Runaround Sue"
Dion Performing Live
"Runaround Sue"
*
Dion Francis DiMucci (born July 18, 1939), better known as Dion, is an American singer and songwriter whose work has incorporated elements of doo-wop, rock, R&B and the Blues styles.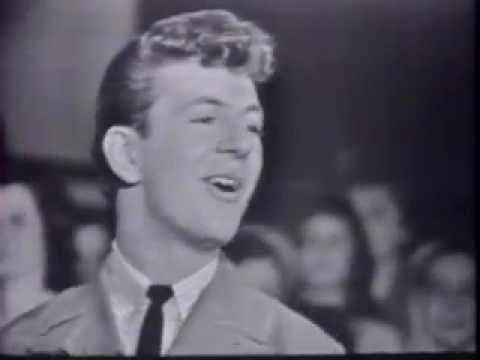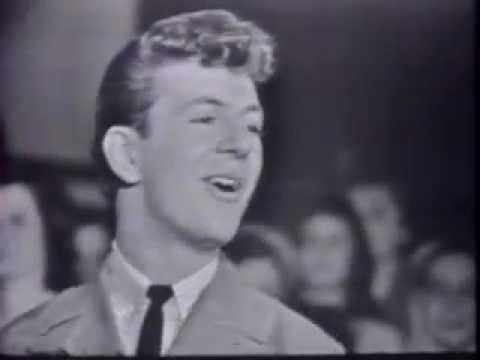 Initially as lead singer of Dion and the Belmonts and then in his solo career, he was one of the most popular American rock and roll performers of the pre-British Invasion era. Dion had 39 Top 40 hits in the late 1950s and early 1960s as a solo performer, with the Belmonts or with the Del Satins. Dion is best remembered for the singles "Runaround Sue", "The Wanderer", "Ruby Baby" and "Lovers Who Wander", among his other hits.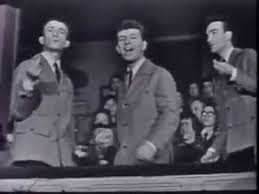 Dion's popularity waned in the mid-1960s. Toward the end of the decade, he shifted his style and produced songs with a more mature, contemplative feeling, such as "Abraham, Martin and John." He became popular again in the late 60s and into the mid 70s, and he has continued making music ever since. Critics who had dismissed his early work, pegging him as merely a teen idol, praised his later work, and noted the influence he has had on other musicians.
*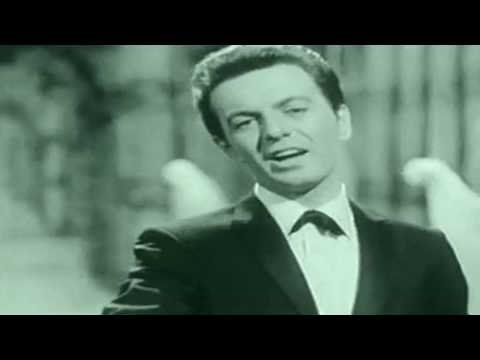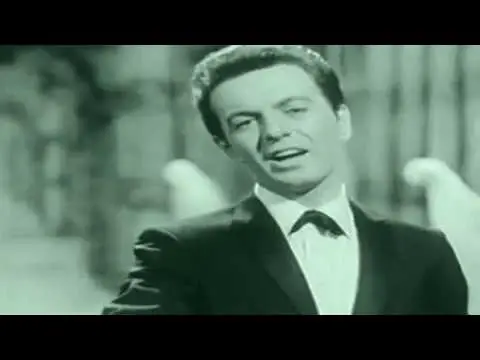 Dion was born to an Italian-American family in the Bronx, New York. As a child, he accompanied his father, Pasquale DiMucci, a vaudeville entertainer, on tour, and developed a love of country music,  particularly the work of Hank Williams. He also developed a fondness for the blues and doo-wop musicians he heard performing in local bars and on the radio. His singing was honed on the street corners and local clubs of the Bronx, where he and other neighborhood singers created a cappella riffs.
In early 1957, he auditioned for Bob and Gene Schwartz, who had just formed Mohawk Records. They recorded Dion singing lead on a song which had been arranged by Hugo Montenegro and pre-recorded with everything but the lead vocals. The backing vocals were by a group called "The Timberlanes", whom Dion had never met. The resulting single, "The Chosen Few," was released under the name Dion and the Timberlanes, and became a minor regional hit.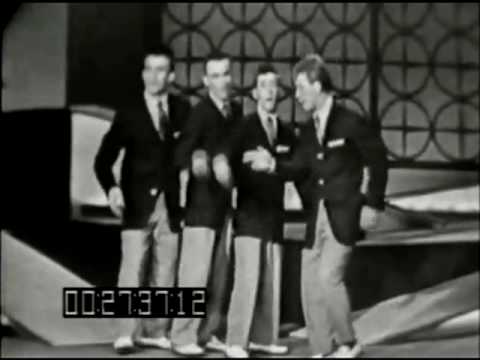 Writing about this experience later, in his autobiography, The Wanderer, Dion said that he had never met the Timberlanes and didn't even know who they were. "The vocal group was so white bread, I went back to my neighborhood and I recruited a bunch of guys – three guys – and we called ourselves Dion and the Belmonts."
*