Dean Martin Roast – Don Rickles Roasts Frank Sinatra
Dean Martin Roast
Don Rickles Roasts Frank Sinatra
*
The Dean Martin Celebrity Roast was an NBC television special show hosted by entertainer Dean Martin in 1974–1984. For a series of 54 specials and shows, Martin and his friends would "roast" a celebrity. The roasts were patterned after the roasts held at the New York Friars' Club.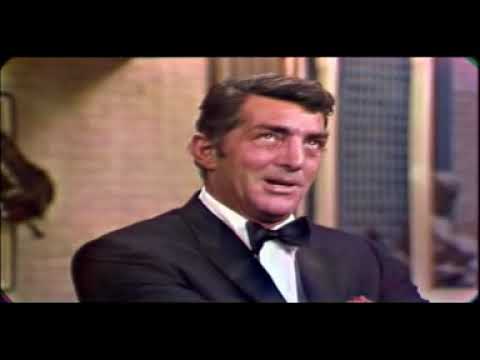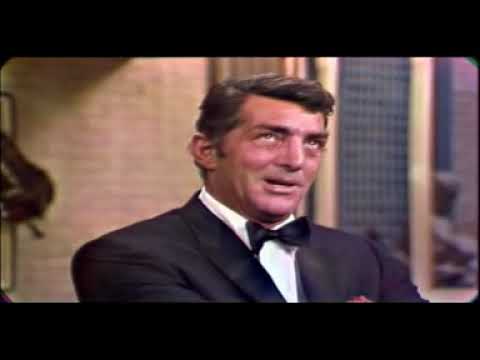 *
In 1973, The Dean Martin Show was declining in popularity. In its final season, to pick up the ratings and to require less of Martin's involvement, it was retooled into a series of celebrity roasts by adding a feature called "Man of the Week Celebrity Roast." The roasts seemed to be popular among television audiences and are often marketed in post-issues as part of the official Dean Martin Celebrity Roasts and not The Dean Martin Show. After The Dean Martin Show was cancelled in 1974, NBC drew up a contract with Martin to do several specials and do more roast specials.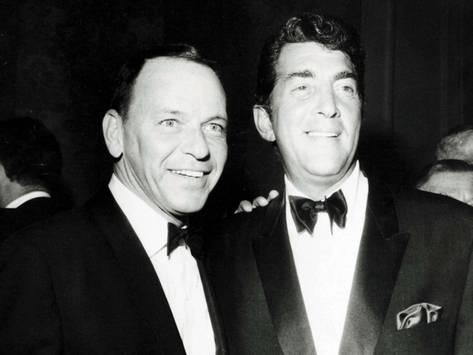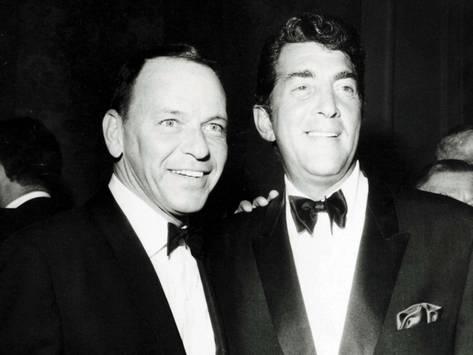 Starting with Bob Hope in 1974, the roast was taped in California and turned out to be a hit, leading to many other roasts to follow.
*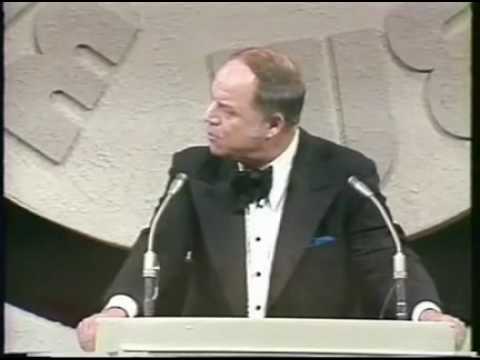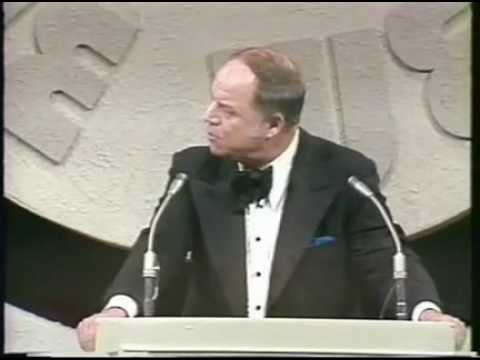 In two instances, a pair of celebrities were roasted at the same time: Jack Klugman and Tony Randall, and Dan Rowan and Dick Martin. Only one person was honored posthumously, George Washington, who was honored for the upcoming United States bicentennial. (The veteran historical impersonator Jan Leighton portrayed Washington for the episode while Audrey Meadows portrayed his wife, Martha.) Michael Landon, Redd Foxx, Joe Namath, and Jack Klugman were the only celebrities roasted twice; Landon's second time, in 1984, being the final roast. Don Rickles hosted the roast of Dean Martin and assumed the role of Roastmaster. Comedian Nipsey Russell and impressionist Rich Little appeared the most often on the roast with each appearing 24 times. While most of the participants were comedians known for their work in such events, occasionally unexpected participants would be featured, such as British pop singer Petula Clark who was recruited to help roast TV actor William Conrad in 1973.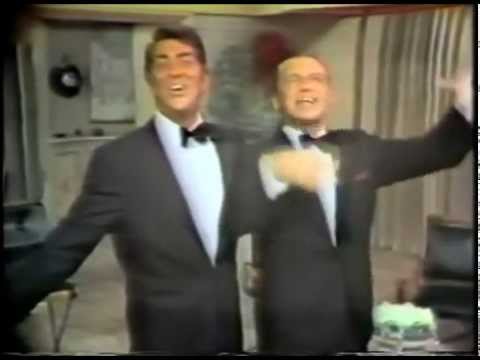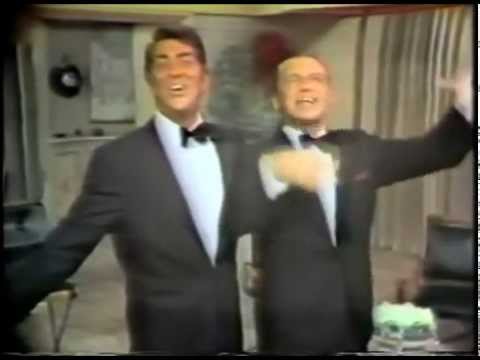 *
Then Join Dominic and Frank on Facebook at Everybody Loves Italian where we forever celebrate Life, Love and the Italian Experience. 
*
Visit us on the web at www.EverybodyLovesItalian.com