Fried Cheese Caciocavallo
Fried Cheese Caciocavallo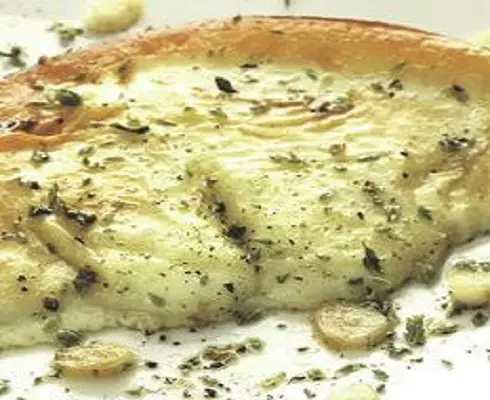 Ingredients for 4 people:
Fresh caciocavallo cheese 500g
3 tablespoons of white wine vinegar
½ cup of extra virgin olive oil
2 cloves of garlic
oregano
pepper.
PREPARATION
Cut the cheese into slices rather double and keep aside.
In a pan, sauté the sliced garlic and just browned, remove it and add the cheese slices then cook over low heat, turning the slices on both sides.
As soon as the cheese will be softened, sprinkle with vinegar, pepper and oregano and let even a few moments on the fire, then serve.