Mazaresi with pistachios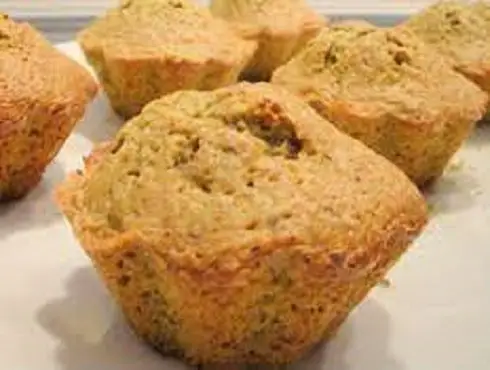 From the wonderful Sicily, small muffins 'made in Italy', rich in delicious pistachios
Ingredients for 8 people:
Peeled pistachios by Bronte 250 gr
caster sugar 150g
potato starch 80 g
6 eggs
1 orange
butter
salt.
PREPARATION
Chop finely the pistachios with 2 tablespoons of sugar.
Whip the egg yolks with the remaining sugar, then slowly add the potato starch continuing to work the mixture. Add, at this point, the chopped pistachios and orange grated rind then, mix well.
As soon as the mixture is smooth, add very gently  the previously whipped with a pinch of salt egg whites, then pour the mixture into the appropriate buttered molds.