Jimmy Durante and Bobby Darin – Very Funny and Priceless
Jimmy Durante and Bobby Darin – Very Funny and Priceless
*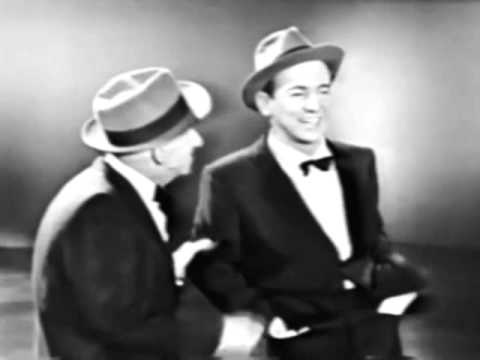 James Francis "Jimmy" Durante (February 10, 1893 – January 29, 1980) was an Italian American singer, pianist, comedian, and actor. His distinctive clipped gravelly speech, New York accent, comic language butchery, jazz-influenced songs, and prominent nose helped make him one of America's most familiar and popular personalities of the 1920s through the 1970s. He often referred to his nose as the Schnozzola, and the word became his nickname.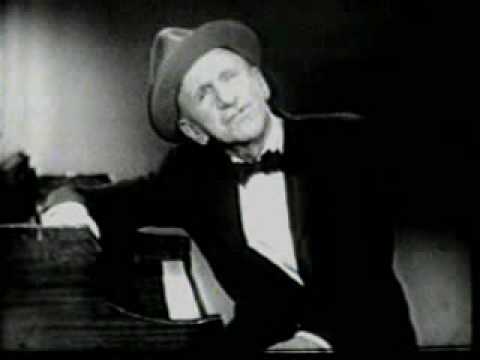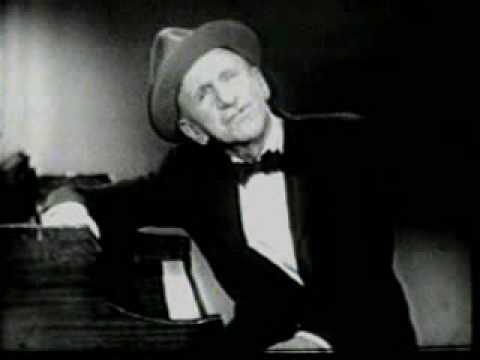 Bobby Darin (born Walden Robert Cassotto; May 14, 1936 – December 20, 1973) was an Italian American singer, songwriter, multi-instrumentalist and actor of film and television. He performed in a range of music genres, including jazz, pop, rock'n'roll, folk, swing and country.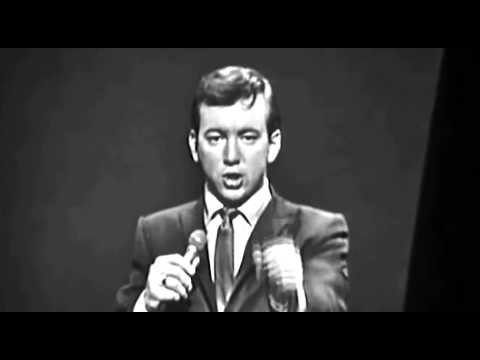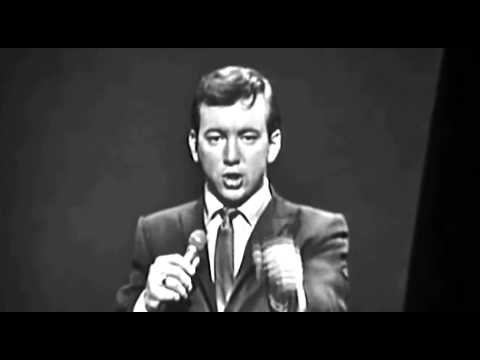 He started as a songwriter for Connie Francis, and recorded his own first million-seller "Splish Splash" in 1958. This was followed by "Dream Lover", "Mack the Knife", and "Beyond the Sea", which brought him world fame. In 1962, he won a Golden Globe for his first film Come September, co-starring his first wife, Sandra Dee.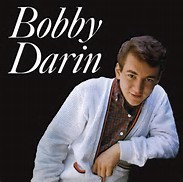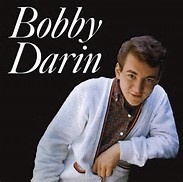 Throughout the 1960s, he became more politically active and worked on Robert Kennedy's Democratic presidential campaign. He was present on the night of June 4/5, 1968, at the Ambassador Hotel in Los Angeles at the time of Kennedy's assassination. The same year, he discovered that he had been brought up by his grandmother, not his mother, and that the girl he had thought to be his sister was actually his mother. These events deeply affected Darin and sent him into a long period of seclusion.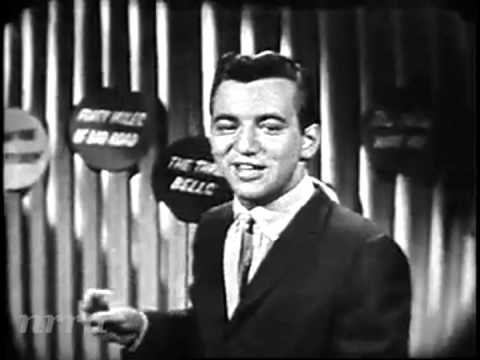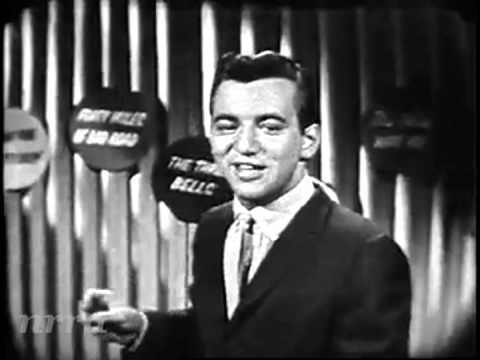 Although he made a successful television comeback, his health was beginning to fail, as he had always expected, following bouts of rheumatic fever in childhood. This knowledge of his vulnerability had always spurred him on to exploit his musical talent while still young. He died at age 37, following a heart operation in Los Angeles.
From Wikipedia
From You Tube
Join Joanne and Frank on Facebook at
and