Pesto Sauce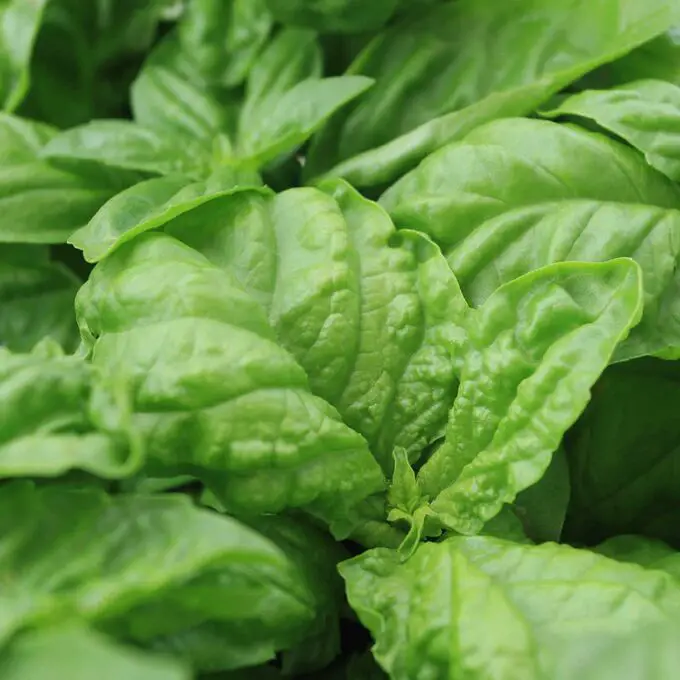 By by Vitamix
Serves
Makes 1½ cups
Ingredients
½ cup olive oil
½ cup grated Parmesan cheese
3 medium garlic cloves, peeled
2 cups (80 g) fresh basil leaves
3 tablespoons (25 g) pine nuts
salt and pepper to taste
Procedure
Simple and delicious, this pesto is a snap to make ix.
Place all ingredients, except salt and pepper, into the Blender container in the order listed and secure lid.
Select variable 1.
Turn machine on and quickly increase speed
Blend for 1 minute, using the tamper to press the ingredients into the blades.