Rock & Roll History – The Capris – Morse Code of Love
Rock & Roll History
The Capris
Morse Code of Love
*
All of the original members were Italian Americans from the borough of Queens in New York, United States.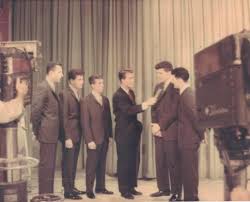 Started by first tenor Mike Mincieli, the original group coalesced in 1958 – also including Nick Santo (Santamaria) lead baritone, second tenor Frank Reina, baritone Vinnie Narcardo, and bass John Cassese. Their name was taken from the Lincoln Capri. In 1958, they recorded two songs for Planet Records, "Indian Girl," and "There's a Moon Out Tonight."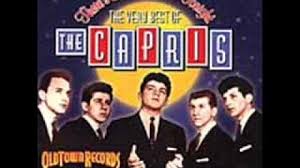 When the record sold badly, they disbanded and went their separate ways. Alan Fredericks, a late night radio disc jockey continued to play their song, piquing the interest of Jerry Greene, an employee of the Times Square Record Store. Greene purchased the master and re-issued the record on Lost Nite Records. WINS 1010's disc jockey Murray the K played the song often, and it sold well.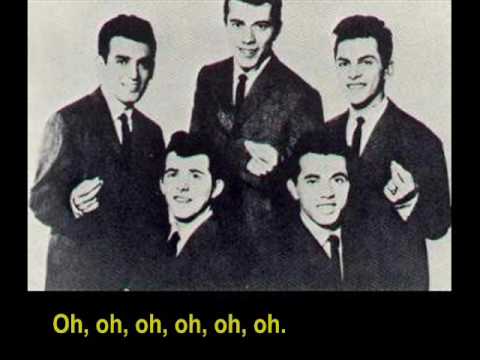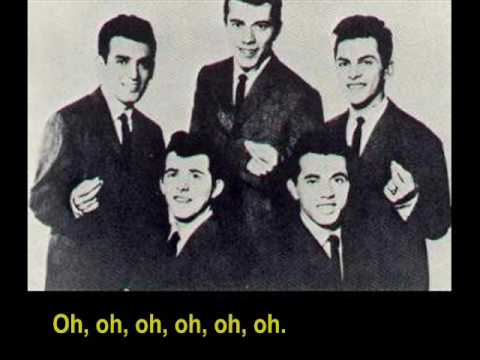 Realizing that their manufacturing and distribution capacity could not meet the demands of a hit record, Greene and Lost Nite sold their interest to Old Town Records, which had the capacity to meet the needs of the 1961 number three national hit.
For a time, the Capris toured and performed in major venues all over the United States, but none of their follow up records sold well, and by 1963, members of the original group started to leave the ensemble. Some continued to perform locally as the Capris, but with no national profile.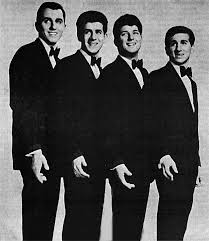 Nick Santo, who left the group in 1962 and joined the New York City Police Department in 1965, continued to write songs. In 1982, Santo, Mike Mincieli, and Frank Reina – joined at the time by Tommy Ferrara of The Del-Satins and Tony Danno, recorded There's a Moon Out Again, an album of 12 songs, including nine compositions by Santo.
"The Morse Code of Love," one of Santo's songs, quickly became a requested number on Oldies radio, with many disc jockeys and audience members believing it to be an unreleased song by the original Capris. 
In 1984, The Manhattan Transfer recorded "The Morse Code of Love" as "Baby Come Back to Me" for their Bop Doo-Wopp album and released it as a single. It reached number 83 on the Billboard Hot 100and number 14 on the Adult Contemporary Chart.
*