Rocky Marciano Interview (Part 3) – with Nat King Cole & Jimmy Durante 1961
Rocky Marciano Interview (Part 3) – with Nat King Cole & Jimmy Durante 1961
*
This is rare footage of an interview with Rocky Marciano. His guests that day included Nat King Cole and Jimmy Durante. This is a very interesting piece of film from back in the day. Three gentlemen just talking to each other… I really enjoyed watching and listening. You will too.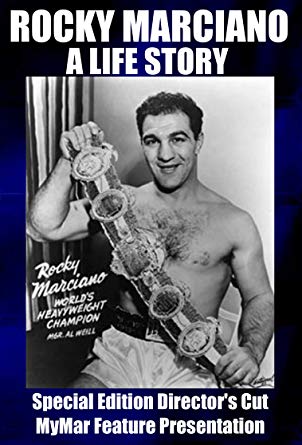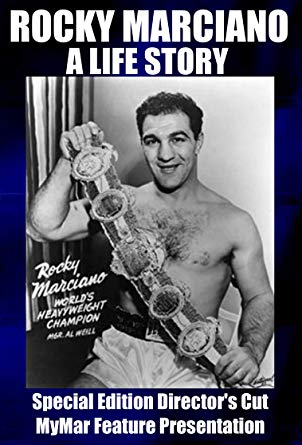 *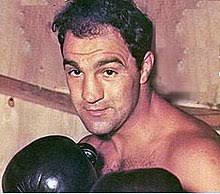 Known for his relentless fighting style, formidable punching power, stamina, and exceptionally durable chin, Marciano has been included by boxing historians in lists of the greatest boxers of all time, and is currently ranked by BoxRec as the eighth greatest heavyweight boxer in history. His knockout-to-win percentage of 87.76% remains one of the highest in heavyweight boxing history.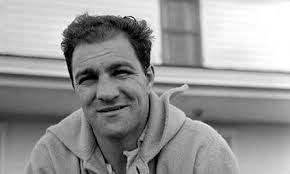 *
Marciano was born and raised on the south side of Brockton, Massachusetts, to Pierino Marchegiano and Pasqualina Picciuto. Both of his parents were emigrants from Italy. His father was from Ripa Teatina, Abruzzo, while his mother was from San Bartolomeo in Galdo, Campania. When he was about 18 months old, Marciano contracted pneumonia, from which he almost died.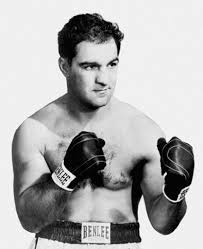 On August 31, 1969 (the day before his 46th birthday), Rocco was a passenger in a small private plane, a Cessna 172 heading to Des Moines, Iowa. It was nighttime and bad weather had set in. The pilot, Glenn Belz, had 231 total hours of flying time, 35 of them at night, and had no instrument rating. Belz tried to land the plane at a small airfield outside Newton, Iowa but the aircraft hit a tree two miles short of the runway. Rocky Marciano was killed on impact.
*
*
Then Join Dominic and Frank on Facebook at Everybody Loves Italian where we forever celebrate Life, Love and the Italian Experience. 
*
Visit us on the web at www.EverybodyLovesItalian.com