Speck Roll-Ups with Aged Ricotta and Dates
Speck Roll-Ups with Aged Ricotta and Dates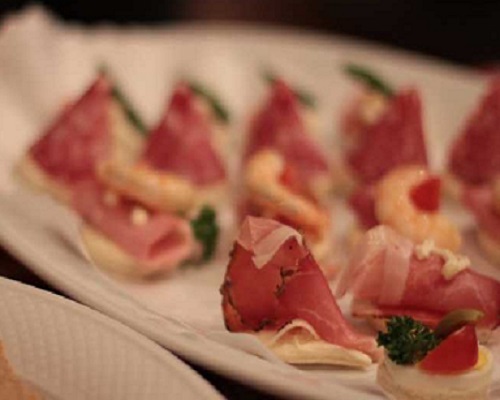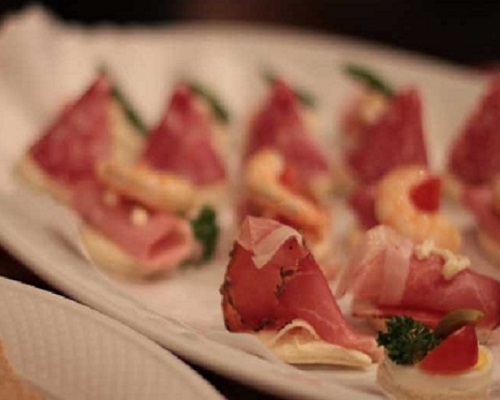 Are looking for a simple appetizer idea? Taste this delicious speck rolls with ricotta salata and dates!
we suggest this one that combines the particular lactic flavor of aged ricotta with the intense and sharp taste of speck, and the sweet taste of dates: a perfect mix to make a tasty and easy appetizer.
Let's see how to create this recipe in a few steps!
INGREDIENTS
2 oz Aged Ricotta

6 thin slices Speck

6 dates

1/2 tbs balsamic vinegar

Salt q.s.
Instructions
Unpit the dates and cut them in half.

Cut eachs slice of Speck int two thinner slices.

Cut a thin slice of ricotta salata.

Dip each stick of cheese in balsamic vinegar and put it next to the piece of date.

Wrap them with a half slice of Speck.

Place on a baking dish and cook in oven at 375 ° until the Speck becomes crispy (about 30 minutes).
Fast, simple and delicious: serve this appetizer with a good white wine!