Insalata di Riso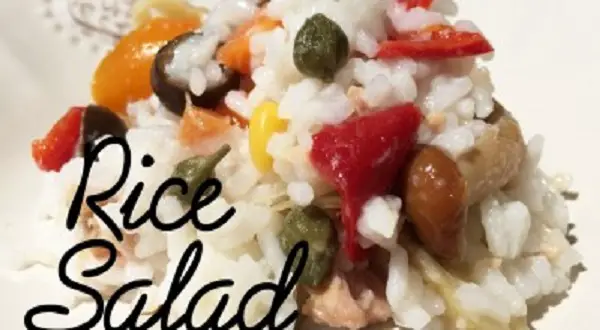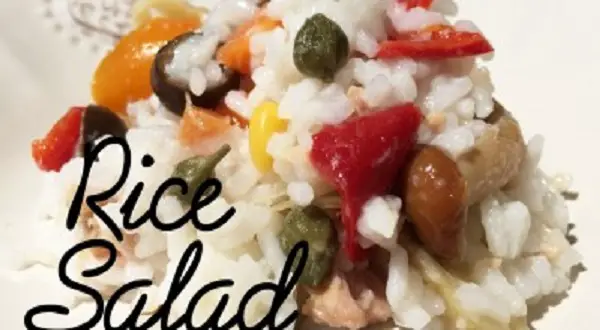 Ingredients:
1 1/2 C Rice

1 jar of pickled veggies (choose one that you like!)

Extra virgin olive oil

Salt (to taste)

1 small can of tuna (optional)

2 tsp capers (optional)
Directions
Pre-cook rice to al dente. Make sure to run cold water over your rice after cooking so that it doesn't stick together.

Add a jar (about 2 C) of the pickled veggies of your choice.

Mix well.

Taste and add extras accordingly (salt, oil, tuna, capers, onions, etc.)

Enjoy!  It tastes even better the next day!