Scallops Venetian Style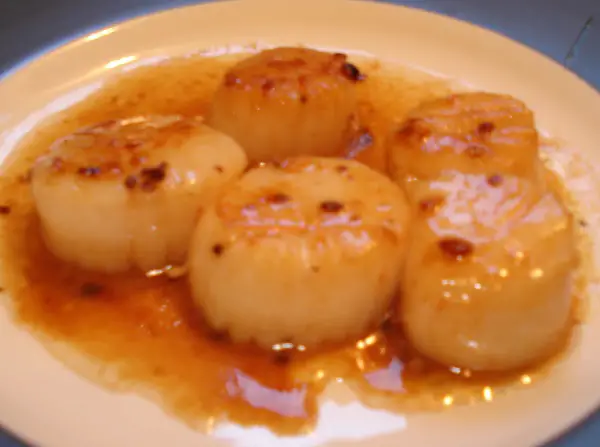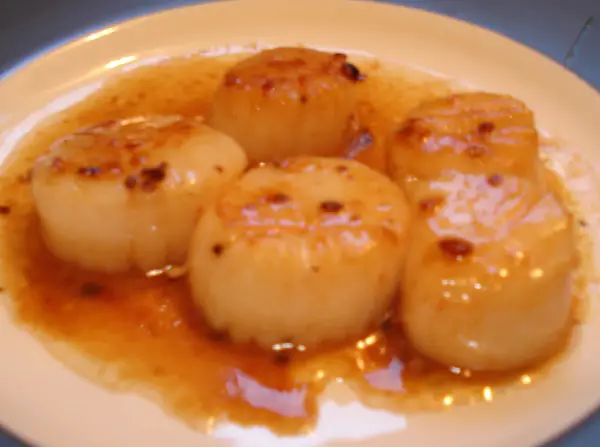 Ingredients:
-Serves 4 as an antipasto-
1 pound scallops

3 tablespoons olive oil

1 garlic clove, minced

Salt and pepper to taste

3 tablespoons lemon juice
Process:
    Wash scallops under cold water and pat dry with a paper towel.

    Heat the olive oil in a medium skillet over medium heat.  Add the scallops, garlic, salt and pepper.  Let cook 5-6 minutes, or until the scallops begin to get a golden brown crust.

    Pour in the lemon juice and stir to incorporate.

Serve immediately on a warm plate.