Silver Bells – Dean Martin
Silver Bells
by
Dean Martin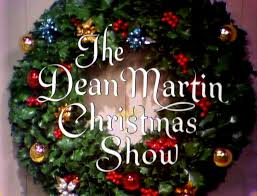 This is a Classic Christmas Song sung by a Fantastic Singer.
But did you know that "Silver Bells" started out as the questionable "Tinkle Bells," Said Ray Evans the song writer. "We never thought that tinkle had a double meaning until Jay went home and his wife said, 'Are you out of your mind? Do you know what the word tinkle is?'" The word is slang for urination.
Ultimately the song was inspired by the Santa Clauses and Salvation Army people on New York City street corners. They changed the name to Silver Bells and the rest…. is History.
"Silver Bells" was first sung by William Frawley, then sung in its entirety and in the generally-known version immediately after by Bob Hope and Marilyn Maxwell in the motion picture The Lemon Drop Kid, filmed in July–August 1950 and released in March 1951.
The first recorded version was by Bing Crosby and Carol Richards on September 8, 1950 with John Scott Trotter and his Orchestra and the Lee Gordon Singers which was released by Decca Records in October 1950. After the Crosby and Richards recording became popular, Hope and Maxwell were called back in late 1950 to re-film a more elaborate production of the song.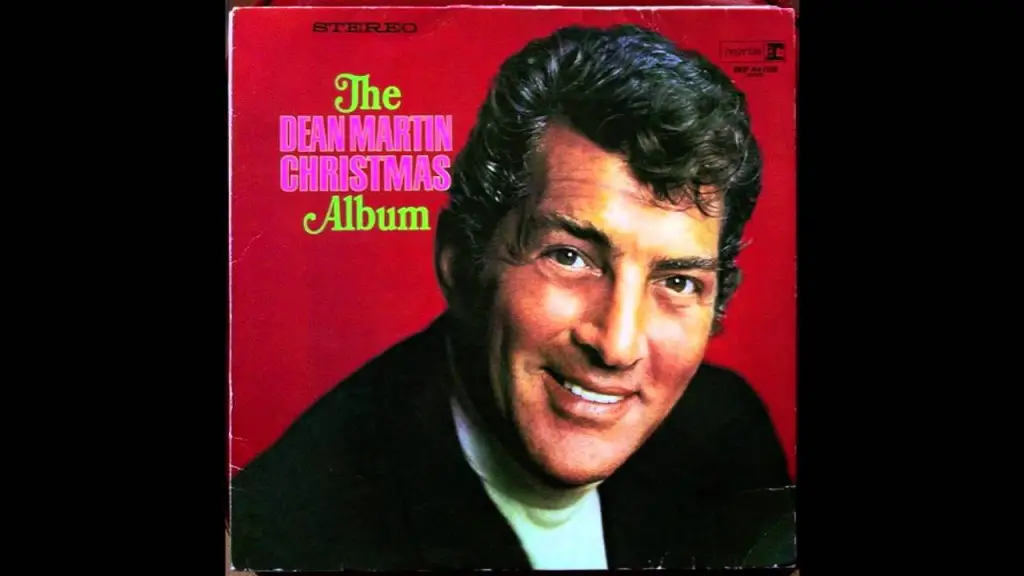 This was Martin's only album of Christmas music released on Reprise Records (his only other Christmas album, A Winter Romance, having been released in 1959 on Capitol Records). It was reissued on CD by Hip-O Records in 2008, retitled A Very Cool Christmas.
Ricci James Martin, Martin's son, wrote in a biography of his father that The Dean Martin Christmas Album was the only one of his father's albums that was played in the Martin household, his parents seldom listening to Dean Martin's music.
This was the fourth of five albums Martin released in 1966. Billboard magazine reported in its December 3, 1966 issue that The Dean Martin Christmas Album was on top of its "Best Bets for Christmas" chart.
The release of The Dean Martin Christmas Album in October and The Dean Martin TV Show in November 1966 were accompanied by what Billboard described as a "merchandising avalanche" by Reprise Records and their parent company Warner Music.
Billboard described Martin as running the "hottest streak of his career", and said that Reprise planned to sell $4 million of his records over the Christmas sales period. Billboard later reported that Martin had sold 850,000 albums in December 1966.
Reviewing A Very Cool Christmas, the 2008 reissue of the Dean Martin Christmas Album on Allmusic.com, William Ruhlmann gave the album three and a half stars out of five. Ruhlmann commented that Martin was in a "typically easygoing, good-natured mood on these tracks…He sings the seasonal material with the same nonchalance he gave to pop music of the period".
Everybody Loved Dean
We hope you Enjoy his rendition of Silver Bells below